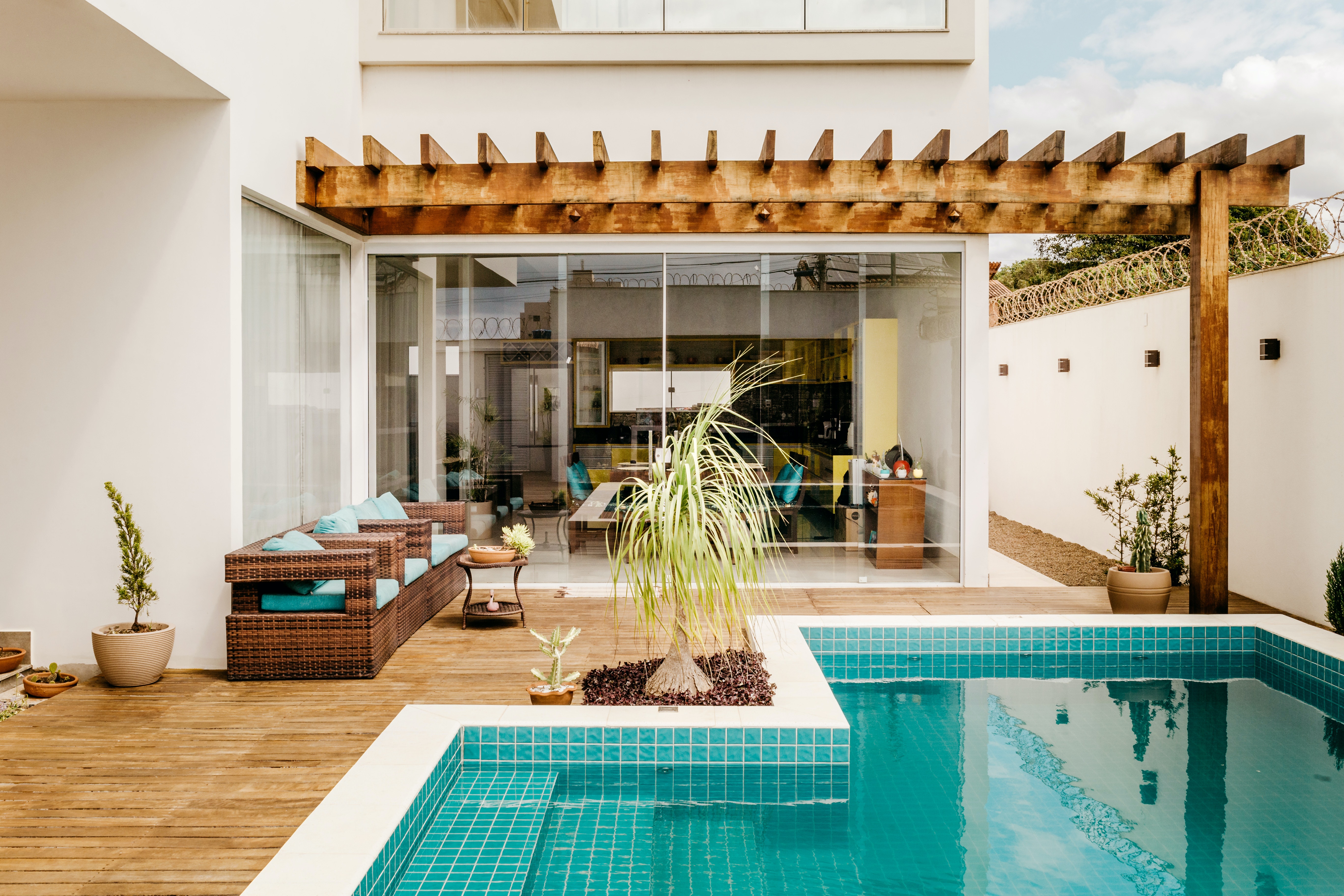 Improving on or expanding a home is often an excellent investment. Still, it's essential to carefully consider what improvements will give you the highest return on your effort and investment.
Overcapitilisation
When dreaming up all the ways that you can renovate your home, it's critical first to consider overcapitalisation. Overcapitalisation is when the valuation price of your home is less than the total amount you have invested in your home. In terms of renovations, overcapitalisation means that all investments made to improve or extend your home and the original purchase price exceed the possible future resale value. This is a huge danger to homeowners and can have dire consequences when attempting to sell your property. For this reason, it's exceedingly important what you choose to improve and why.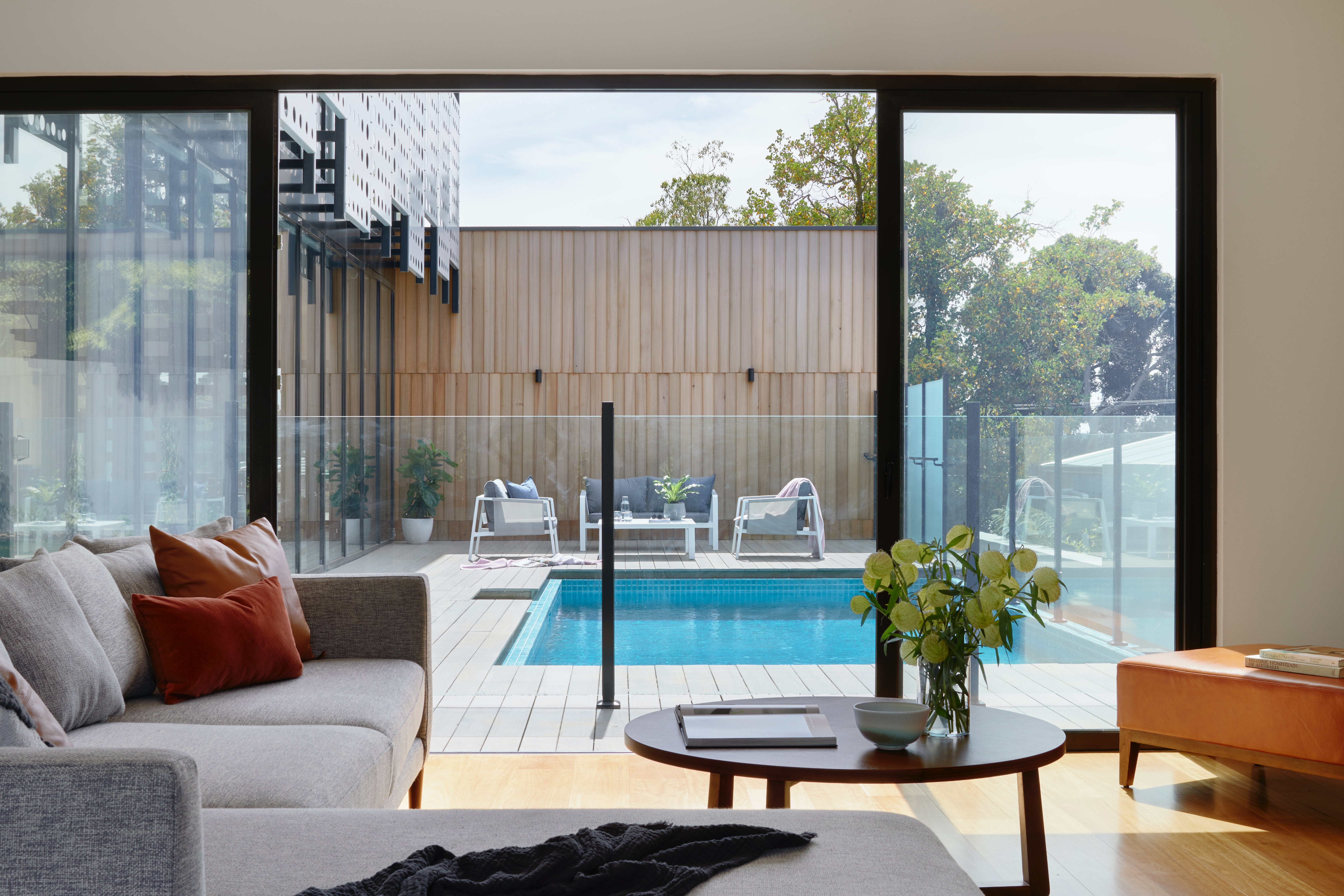 So how much should you invest into improving your property? It's safe to say that a quarter of what your property is worth is the upper limit of what you should consider spending on improvements. Anything more than this and the upgrades don't justify the hike in sale price. It's important to realise that the location of your property is a major factor in determining the price, and veering too far from the price range of a neighbourhood means that you run the risk of having a tough, slow time trying to sell.
One way of making sure you don't exceed this upper limit is to get an average sale price for your area and try not to exceed that by very much when doing renovations. If you're looking for some input regarding average neighbourhood sale prices or getting your property valuated, check out our valuation guide.
Valuations
If you're looking for a fast sale, it's vital to get a qualified estate agent familiar with your neighbourhood to give you input on what works and what doesn't. They can advise on what renovations have had the most bang for the seller's buck, and they will be able to give you some insight into how your property compares to others in the market.
These days buyers are empowered with modern tech tools and are confident to negotiate on prices. In light of this, seller's must make wise renovation choices because mistakes can eat into possible profits from the sale. Major upgrades should be made with caution, but big-ticket items consistently raise selling prices, like kitchen and bathroom upgrades, adding a bathroom.
What improvements will boost property value?
Upgrading a home's more invisible features is one of the best ways to add solid value to a house, and these include wiring, roofing, plumbing and any structural upgrades. It's not to say that the visible features aren't worth the investment. Still, trendy finishes and expensive small projects can wreak havoc on a renovation budget. Check out our value-adding DIY projects to find your next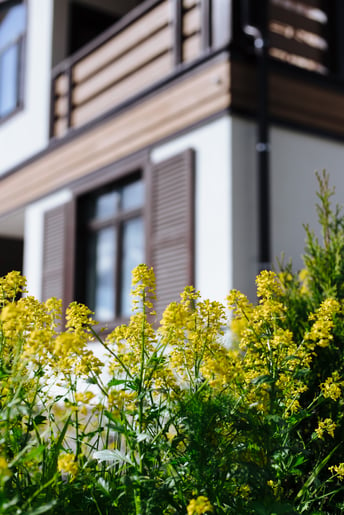 big renovation project. Other than the big projects, it's important to take a look at the tried and tested value-adding factors.
Curb Appeal
Curb appeal alone will not get your house sold, but it's a crucial factor in attracting initial interest from buyers and more feet through the door when it comes time to sell. A neat and simple facade can make a world of difference, and something as easy as a fresh coat of paint and new garage door can go a long way. First impressions matter a lot because they set the tone for the rest of the property so if you're looking for more curb-appeal secrets, check out our ideas here.
Keep it simple in the garden.
Making sure the garden is neat is the first priority. After that, the exterior look and feel can be
painted to give it a fresh look. Beyond being neat and tidy, there's not too much more required here before you look at the rest of the home. It's easy to overspend on a garden area, and it often doesn't bring in the best return on investment. While it's fun to max out the garden area, it's best to leave the state of the art braai area if the roof needs replacing. Luckily there are plenty of incredible DIY additions that are lost cost. We take you through some great garden starter projects to boost your home's value.
Decor
When setting up the home for the most appealing interior, it's important to keep things uncluttered and relatively neutral. You want potential buyers to be able to imagine their objects and furniture in the space, so if you've had bold colours on the walls, it's often worth it to add a fresh coat of more palatable paint. As boring as it may seem to lovers of bold decor, it can turn many buyers off if there is too strong a look in the home.
Nonetheless, a fresh coat of paint is never a bad idea to brighten things up. Lighter colours appeal to more buyers and make spaces seem bigger and brighter. When it comes to decor, it's best to stick to classic styles and not venture too far out on the latest wild trends—looking for some design inspiration? We've rounded up six must-follow Instagram accounts to kick you off.
General Facelift
Coming back to the renovation basics, bathroom and kitchen upgrades are known for being some of the most expensive changes to make in a home. They can be time-consuming, frustrating and easily extend the budget for finishes and fittings. These are usually great investments but keep your eye on the prize. For a sale, you are looking to make the most profit possible, so the top of the range fixtures and fittings can hamper post-sale profits. However, if you're smart about your redesign choices, reusing furniture and fixtures, a brand new cost-effective bathroom or kitchen is totally attainable! Planning a bathroom makeover? We take you through some clever ways to cut costs. If you're looking to revamp your kitchen instead, check out our top tips here.