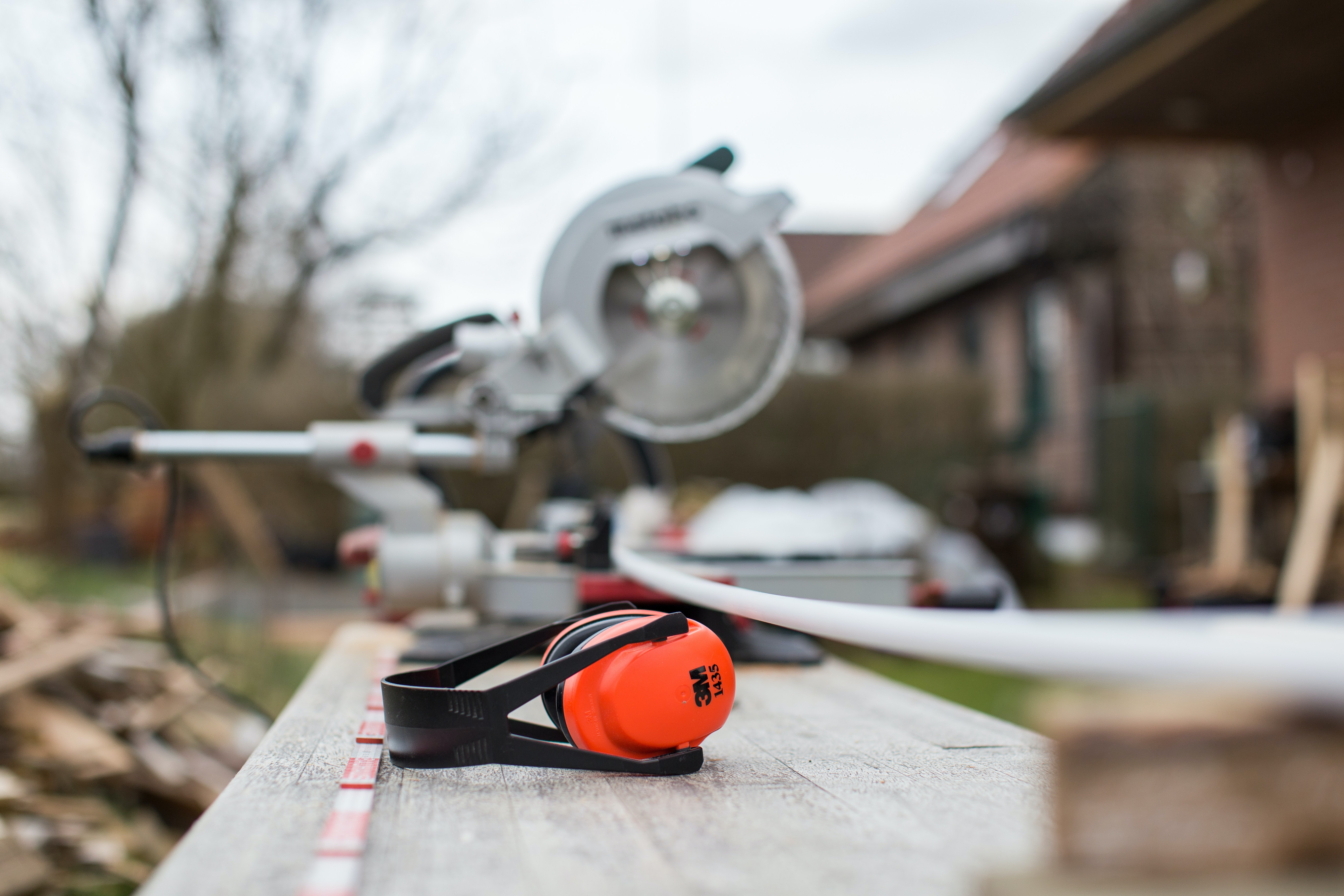 As land in popular suburbs becomes more and more scarce, owners of large properties are often able to make a healthy profit by portioning off their erven for additional dwellings.
According to Roger Lotz, Franchisee for Rawson Properties Helderberg, there are two main ways to go about this – each with their own pros and cons.
Subdivision
"Subdivision involves dividing up an erf into two or more parts, and registering these as separate, standalone properties. It's encouraged by a lot of municipalities in areas where densification is desirable," says Lotz. "It's still a lengthy and often costly process, with a lot of bureaucratic hoops to jump through, and not all large properties qualify for subdivision."
Assuming your property meets the criteria, you could earn a sizeable lump sum for the sale of subdivided portions, or regular income from the rental of additional dwellings. The reduced size of your own erf could also cut your rates, utilities, and maintenance costs, creating an easier and more sustainable lifestyle for yourself.
"Subdivided properties tend to achieve a higher return on investment when selling," adds Lotz, "making it a very smart financial decision in a lot of cases."
Of course, there are downsides to subdivision beyond the complexity and reduction in your own property's size. For example, buyers of subdivided portions have full ownership and property rights, and do not need to consult the seller over how they use that land moving forward.
"As long as the buyer doesn't contravene any title deed conditions or zoning regulations, they can do what they like with their subdivided portion," says Lotz. "That can make sellers uneasy, but in reality, it's no different to any other neighbourly relationship."
Sectionalisation
Sectionalisation is the process of converting a large, freehold property into a sectional title scheme. It's relatively affordable and easy compared to subdivision. As long as the property meets the necessary criteria, you don't even need neighbours' permission to establish a sectional title scheme.
By opting to sectionalise instead of subdivide, Lotz says owners also retain some control over how their property is developed and maintained moving forward. This is achieved through the formation of a body corporate – a legal requirement for all South African sectional title schemes.
"There are a lot of benefits to having a body corporate," says Lotz, "from being able to share maintenance costs and responsibilities, to enforcing codes of conduct and design guidelines. That said, running a successful and compliant body corporate is a lot of work and can be expensive. For smaller sectional title schemes with only two or three units, these costs could become a tangible financial burden."
While the process of sectionalisation isn't particularly expensive, Lotz notes that owners can only register and sell sections with an established dwelling in place.
"You can't just sell off empty portions of your property as sectional title units," says Lotz. "Each section has to have a building with a roof on it in order to be sectionalised and for ownership to be transferred. In most cases, that means some construction has to take place before the sectionalisation process can be started, requiring an upfront investment from the owner."
Choosing the best option
While some properties may qualify for both sectionalisation and subdivision, Lotz says many suburbs have limitations that will restrict owners' choices.
"The best person to speak to when you start exploring your options is your local real estate agent," he says. "We can explain the standard rules that apply to your neighbourhood, help you check your title deed for any additional conditions, and put you in touch with a qualified town planner or surveyor if necessary."
Even more importantly, Lotz says a good real estate agent will be able to help owners quantify the potential returns on both options, finding the best fit for their particular circumstances and financial needs.
"Ultimately, you need to ensure that you're making an informed decision and that your outcomes will match your expectations," he says. "That's a lot easier to do with the help of an experienced property professional who understands the market dynamics in your area."