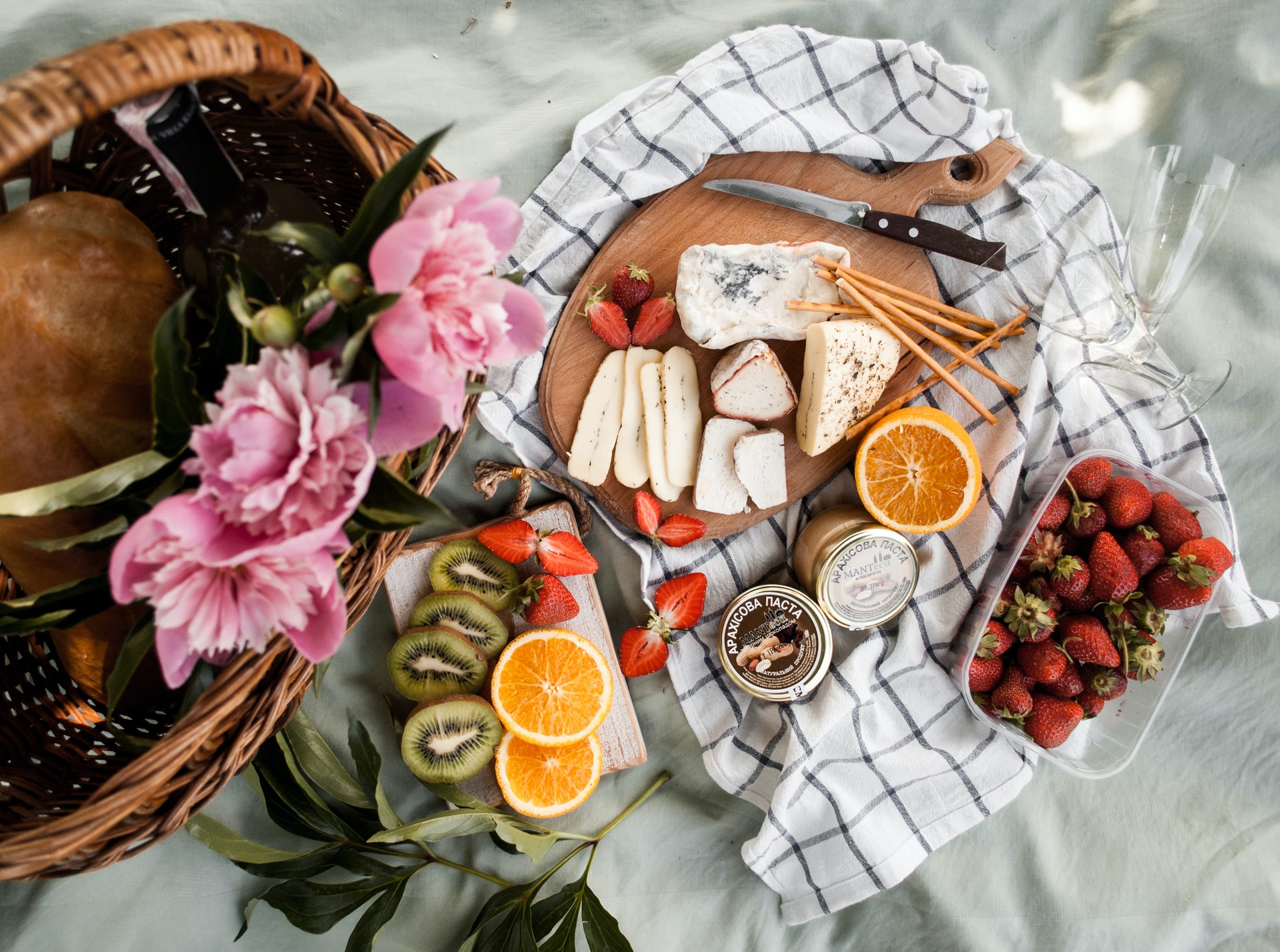 Staycations are cost-effective, fun for the whole family and a great way to spend time adding value to your home over the holidays. Is your next holiday looking like it's going to be spent at home? Not to worry we've rounded up our favourite staycation home DIY ideas for the best family holiday yet. Check them out below:
Cleaning with the Kids
You read, right. Plan some cleaning fun with the kids! Looking for creative ways to get the kids involved with a cleaning spree? Get creative and add some much-needed fun as you spruce up your home for the warmer weather by adding some silliness to the required chores. Of course, remember to assign achievable, time-limited and age appropriate tasks for everyone involved. Keep it fun, and they'll love pitching in! Prep your home for the holidays with these ideas to add into your cleaning project:
Plan a playlist with the kids and blast some of their favourite energy-filled music to set the tone for your family cleaning project. You can even add in some musical chairs or the freeze-when-the-music-stops game throughout the cleaning activities.
hold a sock-skating competition around the house for dusty areas. "Lace-up" your old socks and wipe away all the dusty regions of the floor. Ten out of ten for the dustiest socks!
Go through the pantry and play expiration-date detective to see who can find any products past their sell-by date. Rewards for the detective who finds the most items and crown them master detective!
Alphabetise the spice cupboard together and teach them the origin, appearance, smell and taste as you go along for all the spices from around the world. You can get the kids to label the lids for easy access too.
Gather up all your odd socks and dump them on your bed. Get the kids to race to match up all the socks. Put an end to lost socks around the house by donating them or ending off the sock matching games by creating sock puppets out of the leftovers.
Plan a family fashion show as a catalyst for cleaning the closet out of any older clothes that don't fit anymore. Consider donating the things you don't keep to a local shelter.
These are just a few ideas to get you going but keep the kids engaged, and they will finish with a great deal of accomplishment, and it'll start to foster a value for collaboration, responsibility and independence.
Wondering about where, to begin with all the cleaning? Click here to declutter like a pro with our top tips.
Create a book nook
Keep the kids off the screens this summer by creating a cosy corner to read together. There's no need for an extra room or to move things around drastically. All you need to create an inviting book nook is some extra space in your lounge or bedroom to do so. Check out our article that takes you through all the steps to create your very own quiet corner.
No books to store in your newly created nook? No need to spend any money check out the local library for some curiosity building literature for the whole family. Some libraries even give you access to their online catalogues so the kids can peruse their love for reading from the comfort of your home.
It's not always easy to encourage a love for reading, so this requires some effort to find just what excites your kid. If your kid loves to play sport and has little desire to read, why not find some sports or activity themed books that they will like. If they enjoy more engaging activities, why not try a book filled with word games, tongue twisters, crosswords or riddles to tickle their fancy.
Picnic indoors or out!
If you can't go outside for a picnic, then bring the picnic indoors! Get a few easy to snack on foods such as sandwiches, juice boxes, dried fruit, biltong, and rice crackers. Add these to a picnic basket or re-usable material shopping bag (get the kids involved and let them pack it); don't forget to add paper plates and napkins. Move the furniture out of the way in your lounge and lay a huge picnic blanket and some cushions on the floor. And, then, let the picnic begin!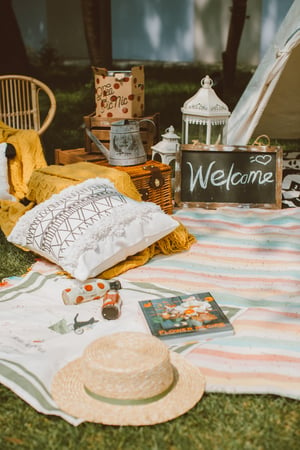 Public parks have started to open so if you're not self-isolating why not enjoy some fresh air with the family and get outdoors. Make sure to be mindful of the impact of interacting in public space. Remember the suggestions for social distancing and keep away from other people. Make sure to sanitise everybody's hands before interacting with any public toilets and make sure to wash hands before exiting and entering your home to curb the potential threat of spreading infection.
Painting Party!
Nothing beats a fresh coat of paint to bring a breath of fresh air to any space! A great painting project for the whole family could be to revamp the kids' rooms with a fresh coat of paint. As far as home DIY projects go, painting is the most kid-friendly by far, and even unfortunate mistakes can easily be fixed.
With just a bit of planning and prepping the area with drop cloth, even the youngest in the family can join the fun. Engage the kids in the process of planning and choosing colours for their new room revamp. The project is pretty simple once you've settled on the colours. The adults can get to prepping the finer details like door handles, skirting boards and light fixtures and the kids can go to town on everything else. Set up the snack table and get to work sprucing up the space. Looking for more activities? Click to check out our ideas for some more staycation fun!