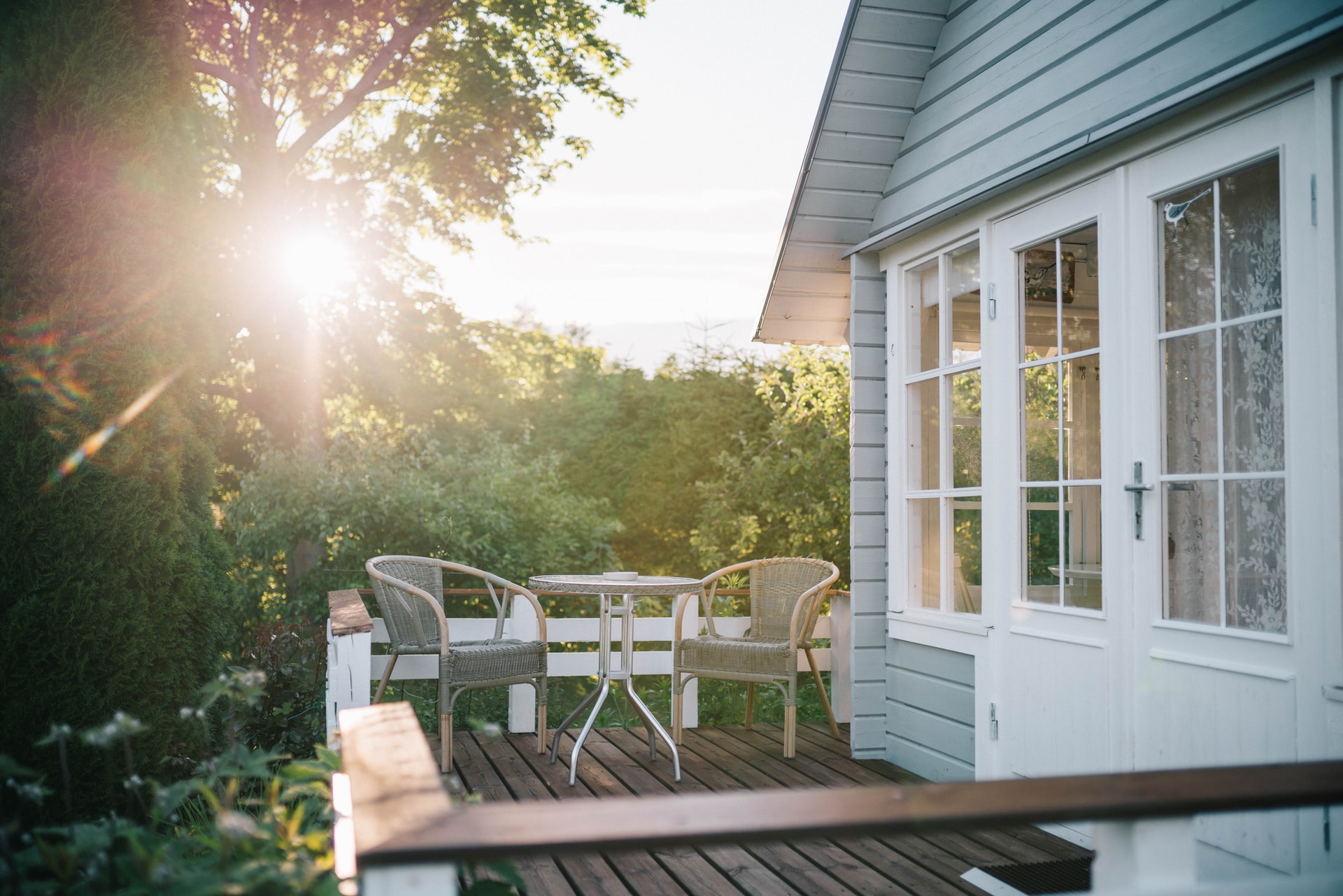 With the last quarter of 2021 fast approaching, experts are starting to cast their eyes back on the year's performance to identify key market trends.
Craig Mott, Cape Town Regional Sales Manager for the Rawson Property Group, shares his insights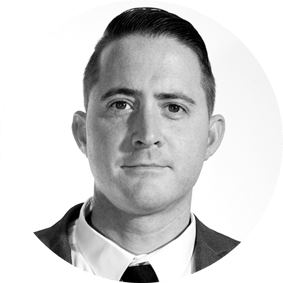 on the biggest influences to date in property, and postulates on how they could affect buyers and sellers in the months still to come.
Low interest rates
Today's Reserve Bank announcement that the repo rate will remain at 3.5% came as little surprise to South Africa's economists and property experts. Most expect these rates to remain in place until unemployment figures show some signs of improvement.
"We're really only expecting rates to start increasing again from next year at the earliest," says Mott. "If inflation remains on target and unemployment figures don't improve, that could be pushed back even further."
Healthy market activity
While Mott says the latest interest rate announcement is unlikely to cause a fresh flood of buyers onto the property market, it should sustain current levels of activity over the next few months.
"Most areas still have more supply than demand, but there are plenty of buyers on the market and accurately priced properties are selling well," he says. "Of course, if interest rates do start to climb next year, we could see buyer activity starting to drop. If you're planning to sell in the next year, sooner is better than later."
Entry-level purchases
The combination of low interest rates and affordable property prices has created exceptional buying conditions for first timers on the market. As a result, Mott says it's no surprise that entry level properties are the most popular at present.
"Almost 42% of our sales at the Rawson Property Group since January have been below R1million," he says, "with a further 38% between R1million and R2million."
Luxury homes
While entry-level properties are the most popular, Mott says there has also been a surprising uptick in sales over R10million.
"Sellers in this price bracket are taking advantage of the opportunities available to them presented by motivated sellers in sought after suburbs," he explains.
Freehold sales
In a startling contrast to pre-pandemic trends, freehold sales now appear to be vastly more popular than their sectional title counterparts. Over 60% of sales at Rawson Properties since January were conventional freehold title in contrast to 37.76% sectional title properties.
This, Mott says, is likely due to buyers rethinking their living arrangements in a "new normal" that includes a lot more time spent at home.
"People are working from home, they're eating at home, they're exercising at home and entertaining at home. Some are even schooling their children at home," he says. "Most sectional title properties just don't have the kind of space this lifestyle takes. Freehold homes have larger plots, pools, gardens and entertainment areas, and larger living spaces and bedrooms to give families enough space to be together without being on top of each other all the time."
The popularity of houses over apartments and townhouses provides further evidence of buyers' desire for more spacious properties.
B&Bs for sale
Tourism's unfortunate decline during Covid has created some interesting opportunities for buyers. According to Mott, there has been a notable increase in the number of bed and breakfasts coming to market.
"You can pick up some extremely desirable properties in ideal locations at the moment," he says. "It's the perfect opportunity for those looking to move to a holiday destination, or anyone thinking of retiring to the B&B lifestyle as travel resumes," he says.
Summer season uptick
While direct market influences are unlikely to change much in the last quarter of 2021, Mott says summer is always a busy period for property sales.
"We do expect to see an uptick in buyer enquiries, and more active property viewings as Covid infection numbers decrease," he says. "It's a good time for sellers to do a seasonal refresh of their properties before hitting the market, getting their homes and gardens summer-ready to tap into the fresh wave of buyers."