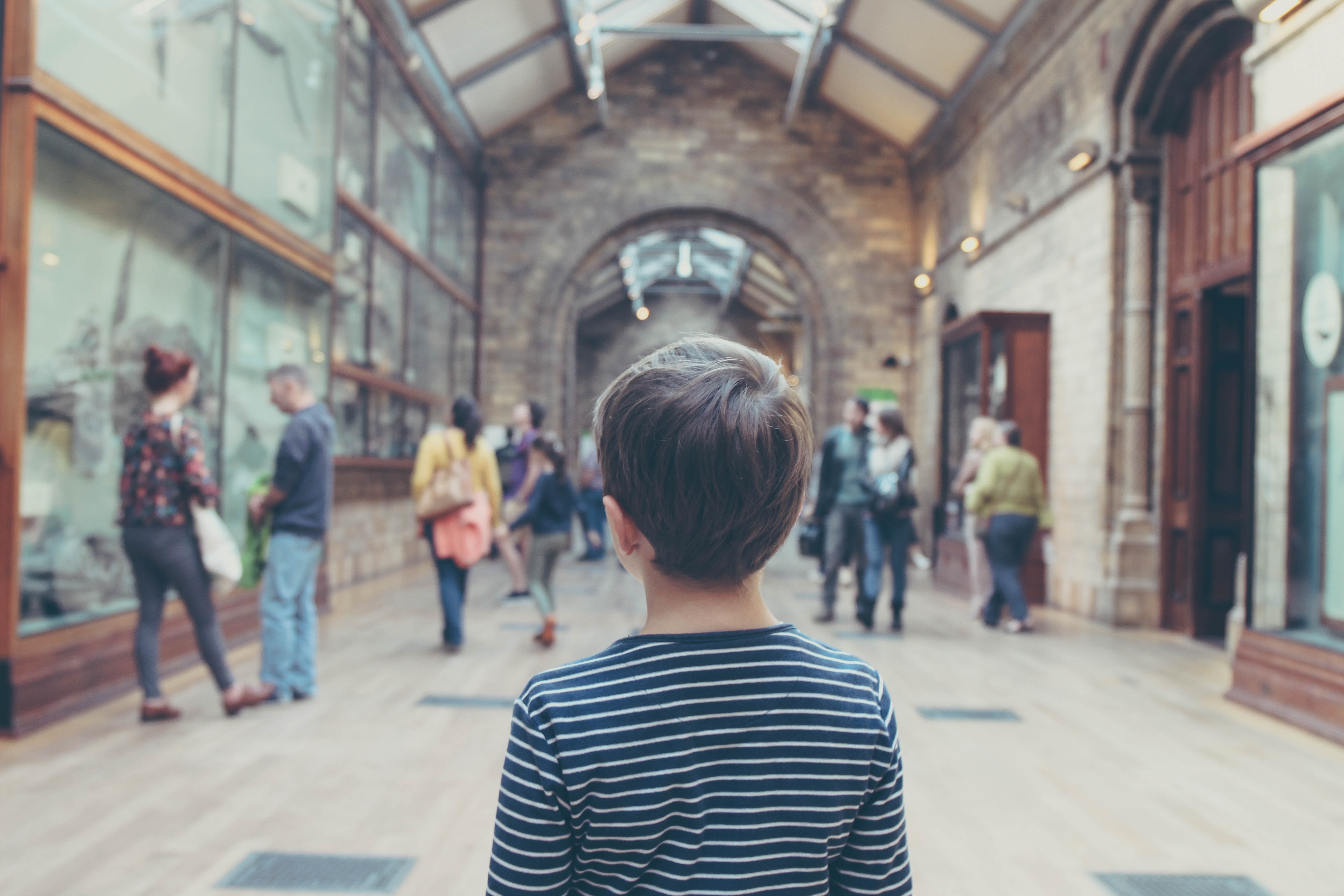 It's a struggle every parent has when the last bell of the school term rings: what am I going to do with my kids during the holidays? For all of us, this is not holidaying as usual as we self-isolate, quarantine and try to stay safe at home as we prepare to do our bit in order to curb the spread of the COVID-19 virus. Many of us are working from home and also trying to create a fun and educational environment at home for the kids. Television is always an easy (and much requested option) to keep kids entertained, but why not make it a little more educational for them during this extended school break.
Google Arts and Culture has partnered with museums and galleries all over the world to bring us digital access to the world's top exhibits. There are over 500 that you can explore but we've rounded up our favourite family-friendly museums throughout the world, where education and entertainment are part and parcel.
Note: For many of these links you will need Flash Player installed to enjoy the virtual tour technology but if you have an updated browser you should be good to go!
1. The Science Museum
Discover new and interesting facts about the natural world with the kids at this Museum of Science in London. There are 16 exhibits to peruse and thousands of interesting items to explore covering everything from the birth of the first computers, experiencing space travel and the inner workings of the great steam engine.
2. The Smithsonian National Museum of Natural History
This Washington DC wonder is one of the most visited museums in all the world. It's visited by thousands of people each year most especially for their Natural History displays. There is a remarkable 360 degree walking tour to be found here that can be enjoyed by kids of all ages.
3. The British Museum
If things of old interest you, you can explore the hundreds of ancient artifacts on display at the British Museum's virtual timeline-style tour. This iconic museum in the center of London has all sorts of ancient relics on display from the Rosetta Stone, ancient Egyptian busts and hundreds of archaeological artifacts from around the world.
4. The Van Gogh Museum
Van Gogh is one of the most famous classical painters and his life's work can be seen at this Amsterdam Museum. Visit this Dutch spectacle through Google street view technology and you can explore hundreds of items. There is a virtual tour of Van Gogh and other artist's paintings as well as an exhibit of Van Gogh's literary influences.
5. Musée d'Orsay
On the bank of the Seine, lies the Musée d'Orsay. Artworks from the French greats like Cézanne, Monet and Gauguin can be seen at this Parisian gallery. Housed in an old railway station, you can walk through a virtual tour of the artist's work from 1848 to 1914.
These are just a few of the options out there but there are hundreds of museums and galleries to show the kids in the Google catalogue. We know that there is a lot of uncertainty with all that's going on but take the time to explore something fun and interesting at home with the kids. We're certain you'll find something for everyone!