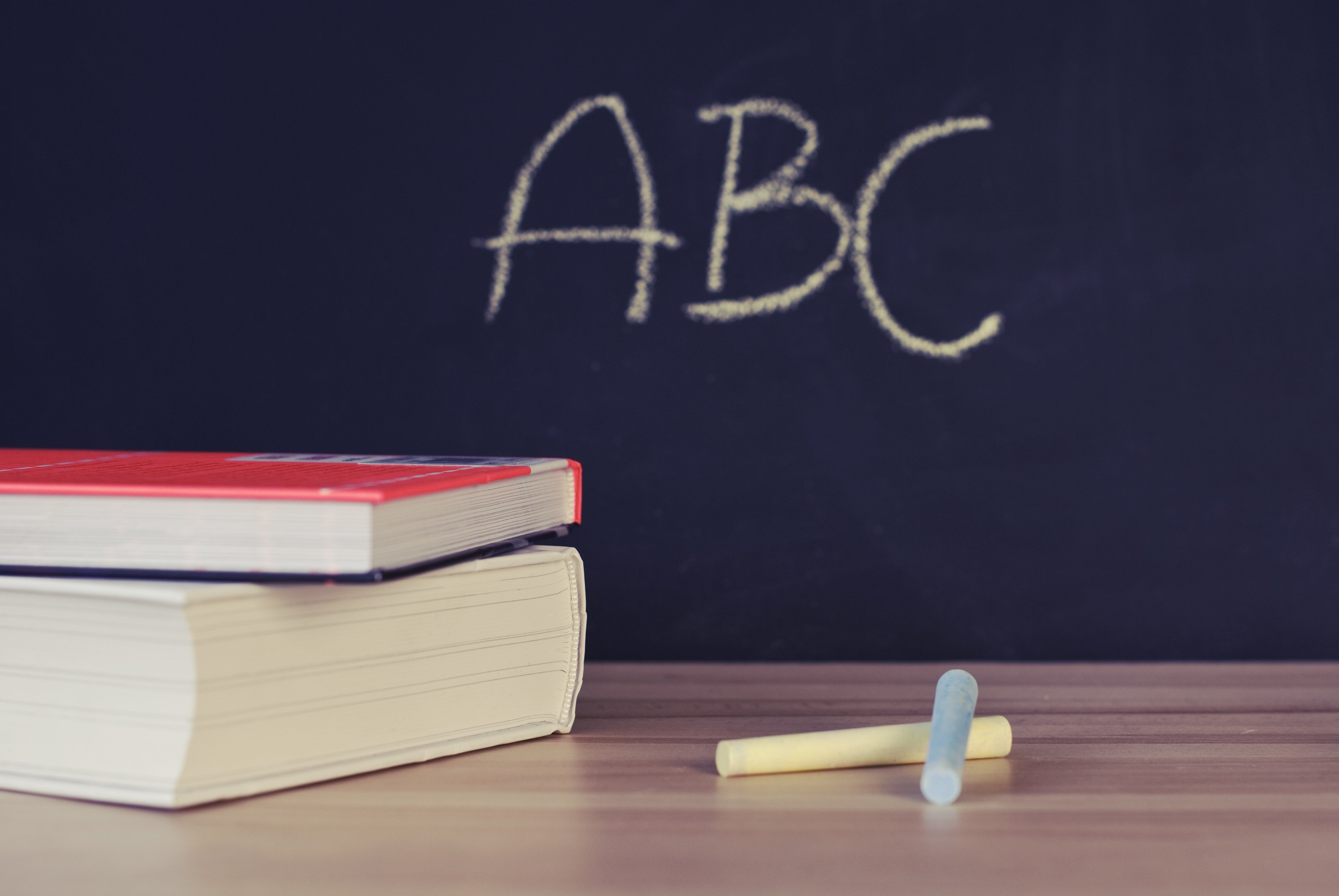 The new school year is in full swing. Yet, for many parents, the worry about whether their kids are at or going to the right school is one that never ceases – from the time they start playschool, or pre-Grade R right through primary school and high school. This worry is very often paired with the dreaded anxiety of whether the family lives in the right school catchment area, in the event that you want to send your child to a better school.
If you're currently facing this dilemma, fear not! We have some handy tips on how you and your family can potentially move into a good school district.
Research, research, research
So you think of an area – which also happens to house the most expensive properties – has all the best schools. Thankfully the Internet has made life a little easier nowadays, especially when you want to do some research. A little online investigation, for example, might reveal that an adjacent neighbourhood with more affordable properties fall into the catchment area of your choice of school. Or, perhaps, you might learn about a nearby neighbourhood that has some pretty great schools.
Of course those more well-known schools are hailed as the best options, but you might be surprised to learn that statistically schools in other neighbourhoods excel or offer better opportunities for your child(ren)'s specific needs – whether they're musically-inclined, academically-motivated or sports-focused.
Furthermore, don't be afraid to ask for advice on social media platforms such as Facebook or Twitter. While you might receive a few unsolicited opinions, you're likely to find trusted insights from parents who have walked in your shoes before. Lastly, seek out the help of a property expert who can further provide helpful insights. At Rawson Property Group, our agents pride themselves in being Neighbourhood Experts who knows the ins-and-outs of the area they work in, and who could provide valuable knowledge on neighbourhoods and the schools nearby
Know what you can afford
We all know that the neighbourhoods with the best schools are also some of the most expensive in South Africa. Because where the demand is high, prices are bound to increase. So, if you have your heart set on sending your child(ren) to a specific school in a specific neighbourhood, the first step is to know whether you can afford a home in that neighbourhood.
Getting a pre-qualified certificate from any mortgage originator will already arm you with the best information on what you can realistically afford. Rawson Finance, the mortgage origination arm of Rawson Property Group, can provide you with free, no-obligation certificate. For this certificate you will be required to – amongst others to submit an expense sheet (provided by a mortgage origination consultant), bank statements and copy of your payslip.
Once you know what you can afford, you will be better equipped to know which school district is better suited to your pocket.
Prioritise and Compromise
So, your budget doesn't allow for a four-bedroom, three-bathroom, pool in the backyard home that is within walking distance of your choice of school, but it doesn't mean you should give up! If you're determined on a specific school within a specific neighbourhood, you might need to consider a few compromises. Weigh up your family's main priorities, must-haves and non-negotiable items (other than living in the right school district) against what you're happy to live without. You might discover that a huge lounge and separate dining room doesn't matter or that you don't need off-street parking if it means that your child will be able to go to the right school.
Consider renting
For most schools it's more important whether you're living in the area or not. So, if you cannot afford to buy a home in the school district, consider renting instead – renting often outweighs a bond in terms of affordability. Plus, it might give you and your family additional time to save up to buy your ideal home in your ideal neighbourhood next to your ideal school.
If you're stuck on whether you can afford to buy or rent in the neighbourhood where your choice of school is located, get in touch with us today – we'd love to find out how we can help.