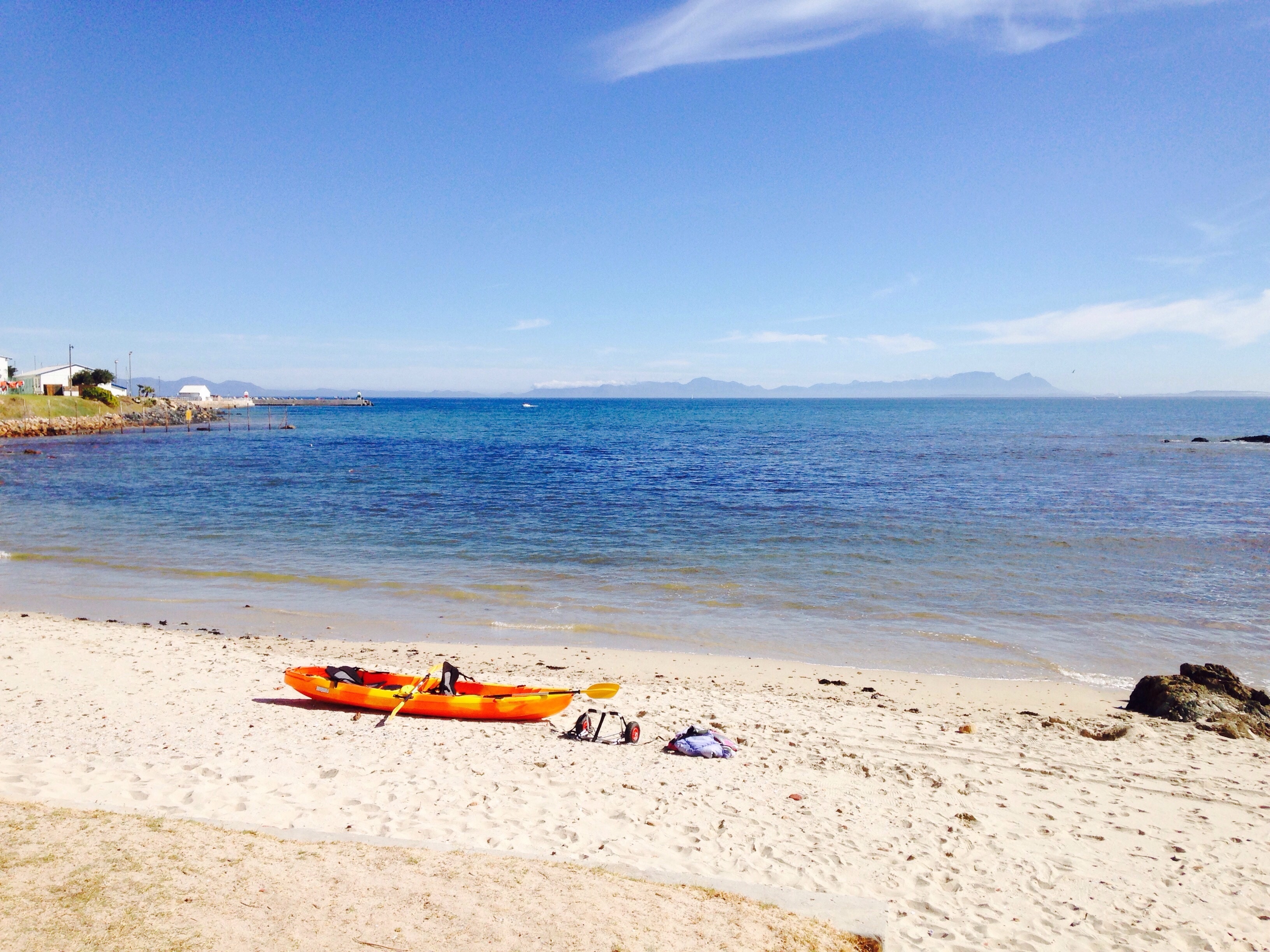 Tucked into the north-eastern corner of False Bay, at the foot of the Helderberg Mountains, Gordon's Bay has lazed under a reputation as a relaxed retirement and holiday-home town for many years. Given the current economic situation and its detrimental effect on similar segments of the property market, it would be reasonable to expect sales in the town to be under some pressure. New trends, however, suggest that the opposite could, in fact, be true.
Schalk van der Merwe, franchisee for the Rawson Properties Helderberg Group, explains.
"Sales in Gordon's Bay have traditionally leaned quite heavily towards the mature market," he says. "This year has been very interesting in that millennials – aged 22 to 37 – have, for the first time, taken over as the dominant group of buyers. The level of demand from this new segment has been instrumental in maintaining positive growth in the area, despite the economic pressures affecting the wider market."
Accounting for 34% of local registered sales (closely followed by Gen-X buyers at 32%), it's clear that the younger end of the market has spotted an attractive opportunity in Gordon's Bay.
"You can't discount the lifestyle benefits," says Van der Merwe, "but I think the major driving force behind the millennial market's increasing interest in Gordon's Bay is affordability. The average price of a freestanding home is R1.742 million, and sectional title sales average at R681k. Compared to similar coastal spots in the Western Cape – particularly within commuting distance of Somerset West and Cape Town – those are serious bargains."
For millennial purchasers, many of whom have yet to reach the peak of their careers, this offers a wealth of property options within a relatively achievable household income range.
"A family with a gross monthly income of R58k would be able to afford a freestanding home," says Van der Merwe, "while a R22.7k per month income is all it would take to get a foot in the market with a sectional title property. Banks are also proving to be very accommodating in these kinds of price brackets, and are still offering clients 100% bonds, removing the limitations of having to save for a deposit."
The increase in activity in the millennial market appears to have already made an impact on the strength of Gordon's Bay property. While similar coastal town prices are stagnating or even decreasing, Gordon's Bay has achieved average year-on-year growth of a very healthy 10.4%.
"The best performing segment has been vacant stands," says Van der Merwe, "which saw a spectacular 32% year-on-year growth. Freehold and sectional title sales growth were more modest, at 5%, but we're expecting this to pick up now that we're over the worst of the drought."
It's possible that the modest freehold and sectional title growth statistics are being skewed by an underperforming luxury market segment. Van der Merwe says properties over R3million are not as attractive to millennial buyers and have been achieving far lower growth than more affordable options. In fact, many are now selling for 20 to 30% less than their replacement value.
"There are areas like Harbour Island – which has an average sales price of R3.99 million – that are managing to sustain double-digit growth in the freehold category," he says. "In general, however, the luxury segment is under pressure, which presents some attractive opportunities for buyers in a position to invest now and reap the rewards later."
While the total number of transfers in Gordon's Bay has decreased by 22% in 2018, the Rawson Properties Gordon's Bay franchise has reported a 45% increase in sales. This, Van der Merwe says, is a good indication that buyers are still active in all market segments, but that sellers need a strong real estate team behind them to get exposure to the right target market.
"Buyers have plenty of options at the moment, which means no matter what price bracket your property falls into, you have to position it strategically to be competitive," he explains. "One of the strengths of our Rawson franchise is our ability to perform a thorough valuation and comparative market analysis to demonstrate to sellers exactly where they fit into the market. We can then use our in-depth knowledge of the area and of the latest buyer trends to create a plan of action to achieve the best sales results possible. Our track record of success speaks for itself."
With summer just around the corner, Van der Merwe urges prospective sellers to start planning as soon as possible to capitalise on the seasonal uptick in market activity. Complementary consultations and valuations are available by appointment on 021 854 8905 or
https://www.rawson.co.za/valuation
.