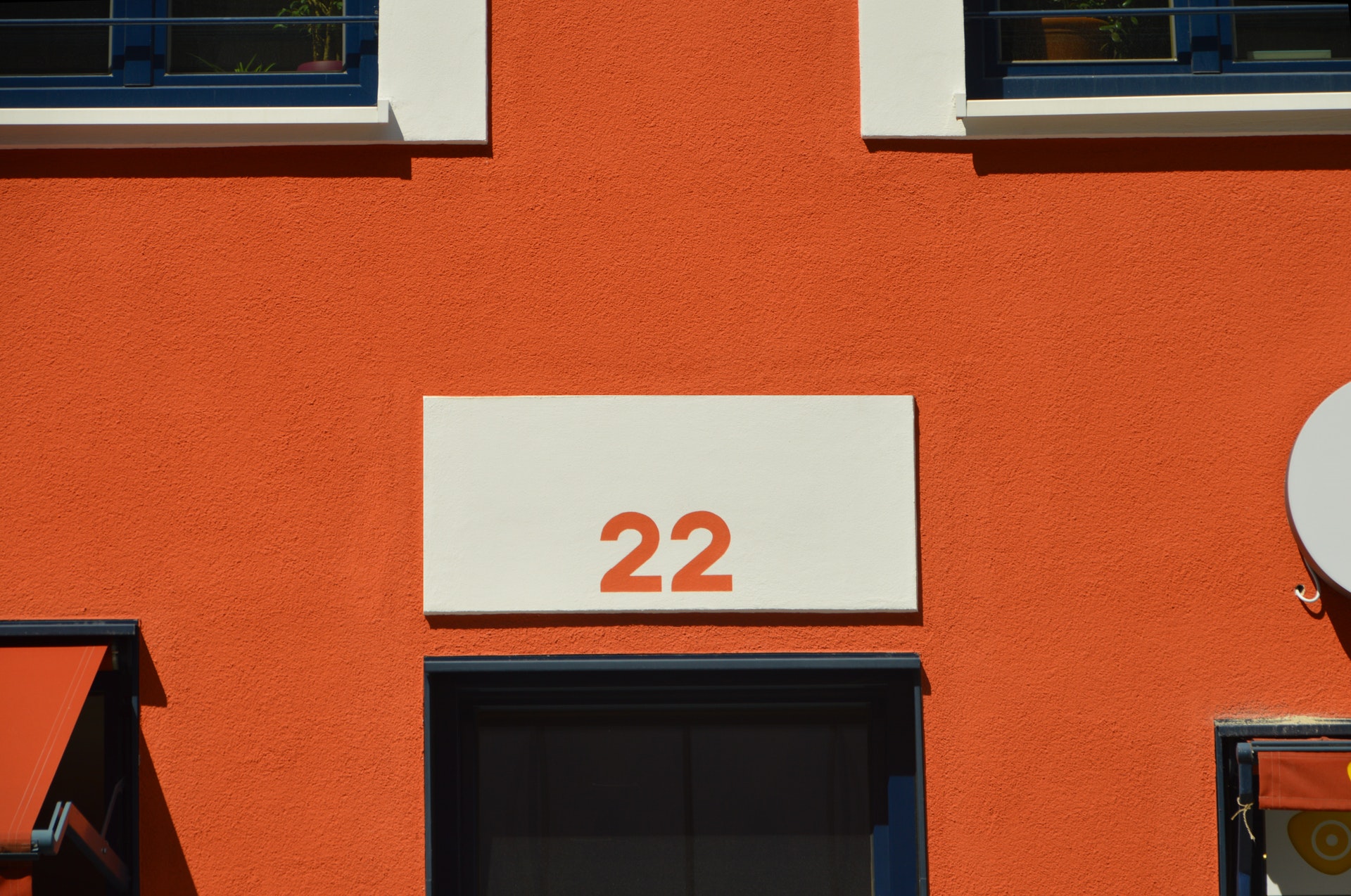 The widely held view that spring and summer are the best time to sell a home is, in fact, true, says David Jacobs, Rawson Property Group's Regional Manager for Gauteng - and most estate agents do experience an upturn in sales from October onwards.
Here's how you can take advantage of the seasons:

1. Show off your outdoor entertainment area
What makes so many South African homes more attractive to buyers at this time of year, says Jacobs, is that when the weather is warm, their potential for indoor/outdoor entertainment-orientated lifestyles can be capitalized on – and shrewd sellers do exactly this by opening patio doors and putting umbrellas and outdoor furniture in place.

"They will also spend time and money ensuring that outdoor braai facilities are spick and span and that the garden has flowering plants and shrubs. The pool, if they have one, should of course be in sparkling condition and all curb-side plants and fencing – the first thing that buyers see – must be neat and attractive."
Show off your garden


With the coming of summer buyers become especially aware of the need for shaded spots in the garden and on patios.





"Home owners who have not invested in small trees and big shrubs during their time in the home may have to take quick remedial measures in the run up to the sale," says Jacobs. "A few hundred rand – possibly even a few thousand rand – spent on medium sized trees and shrubs as well as on repainting and transforming the look of the home and the garden; and any sums spent on watering the lawn and the plant beds regularly, will be worth their while. A lush green lawn is a huge draw card to buyers. Conversely, few things are more off-putting than a dry barren garden."



Show off your house


In his experience, says Jacobs, all cash spent in making a home more presentable to potential buyers is almost invariably amply recovered in the sale price. "Many years of staging show houses have shown me that potential buyers respond very warmly to a home that, whatever its price, gives the feeling of having been cared for – it must have a happy vibe. Any sign of neglect, whether it be flaking paint, crumbling window putty, a sagging fence or cracked tiles has the opposite effect."
If you are a seller, do, therefore, take time to ensure that your property is looking good before you allow the agent to bring in potential buyers.