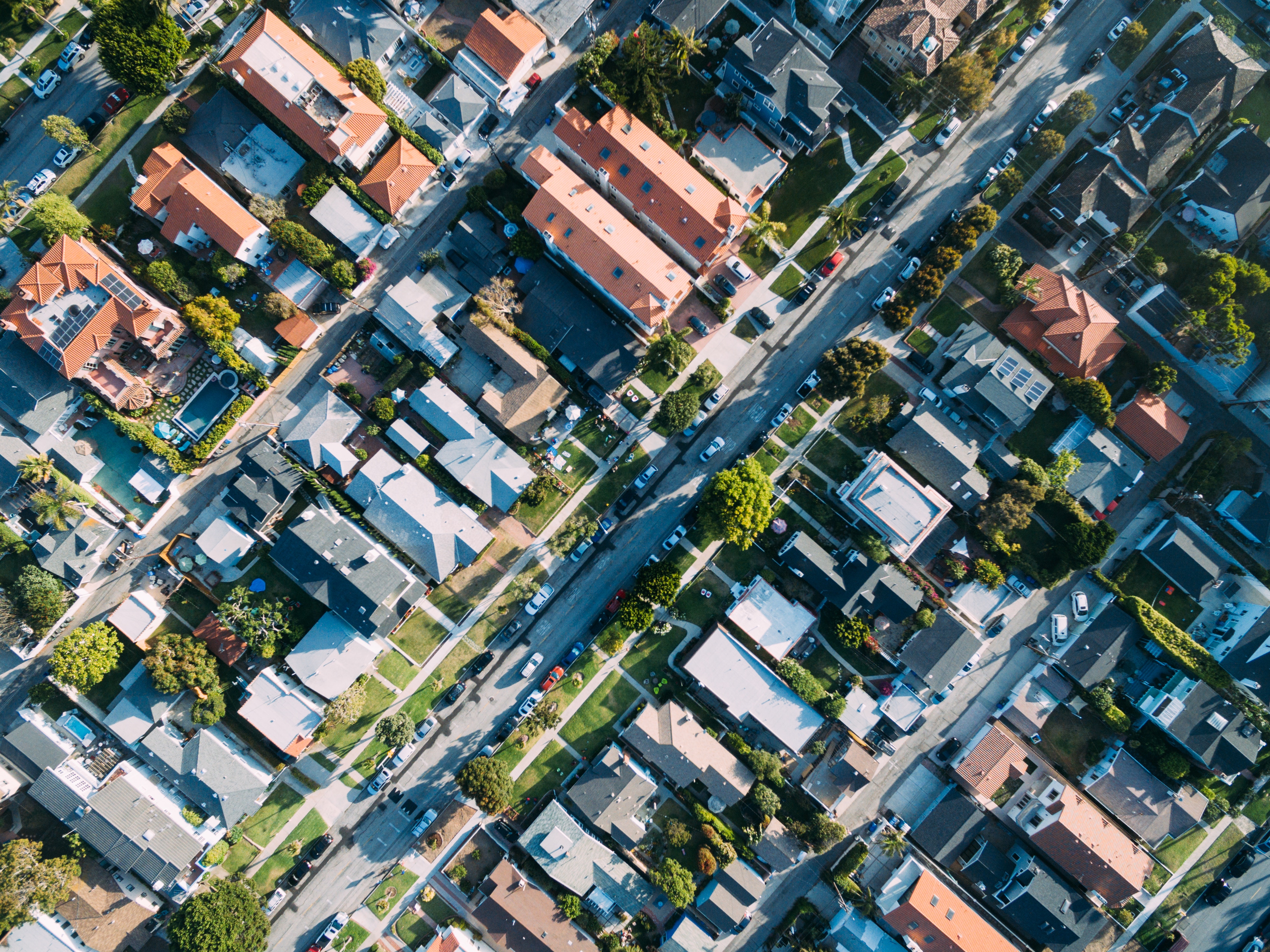 Just one off-ramp away from Sandton's CBD lies Greenstone – a newly developed suburb just beginning to make waves in investment circles.
Featuring brand-new, estate-style properties ranging from compact apartments to spacious family homes, the neighbourhood has quickly become a firm favourite with young professionals and young families. According to local expert and Rawson Properties Greenstone franchisee, Taryn Murphy, this trend is only going to get stronger as more people become familiar with the neighbourhood's unbeatable lifestyle and investment prospects.
"It's incredibly rare to find a suburb like Greenstone so close to a major hub like Sandton," says Murphy. "It's the perfect spot for those looking for Sandton benefits without the Sandton price tag."
While its location is a major drawcard, Murphy says Greenstone's biggest attraction is its lifestyle –curated by developers to support the very best of modern conveniences.
"Greenstone has been specifically designed for today's homeowners," she says. "From cutting-edge security for the ultimate lock-up-and-go convenience, to onsite gyms, running tracks, parks, trendy neighbourhood restaurants and two major shopping centres. It's a high-density suburb, but incorporates plenty of green space for outdoor activities, and is just a stone's throw from Modderfontein's picnic spots and hiking and biking trails."
Property prices in Greenstone range from R1 Million to R9 Million, depending on the size and type of property in question. While sales are certainly active, Murphy says the local rental sector is truly booming, making the neighbourhood a particularly attractive prospect for buy-to-let investors.
"Like most neighbourhoods in South Africa, property price growth in Greenstone is relatively slow at the moment," she says. "That's simply a result of the current economy, and is not a reflection on the area's long-term potential at all. With its location and amenities, we are expecting Greenstone prices to increase significantly within the next few years. In the meantime, investors are taking full advantage of the excellent value for money on offer, and offsetting any initial growth inertia with great rental returns."
As for sellers, Murphy says Covid-19 made many questions about their decision to sell, leading to a lot of listings being put in a holding pattern. However, today's record low interest rates and motivated lenders have triggered a flood of potential buyers on the market, making now the ideal time to restart sales proceedings.
"It's an outstanding time to buy, but it's also a great time to sell fast and conveniently," says Murphy. "Stock is relatively plentiful, so pricing needs to be market-related, but there are lots of interested buyers looking for that perfect Greenstone opportunity."
Rawson Properties Greenstone is a new addition to the Rawson Properties family, and Murphy has big plans for cultivating a service as unique and modern as the neighbourhood she serves.
"Our goal is to revolutionise the total property experience for our clients in the Greenstone area," she says. "It's not just about dealing with a long-standing and reputable brand with incredible marketing benefits. We want our clients to feel guided and protected, safe in the knowledge that we have their best interests at heart while we ensure their property transactions run effortlessly from start to finish. We do property properly, and we're excited to show Greenstone what that means."