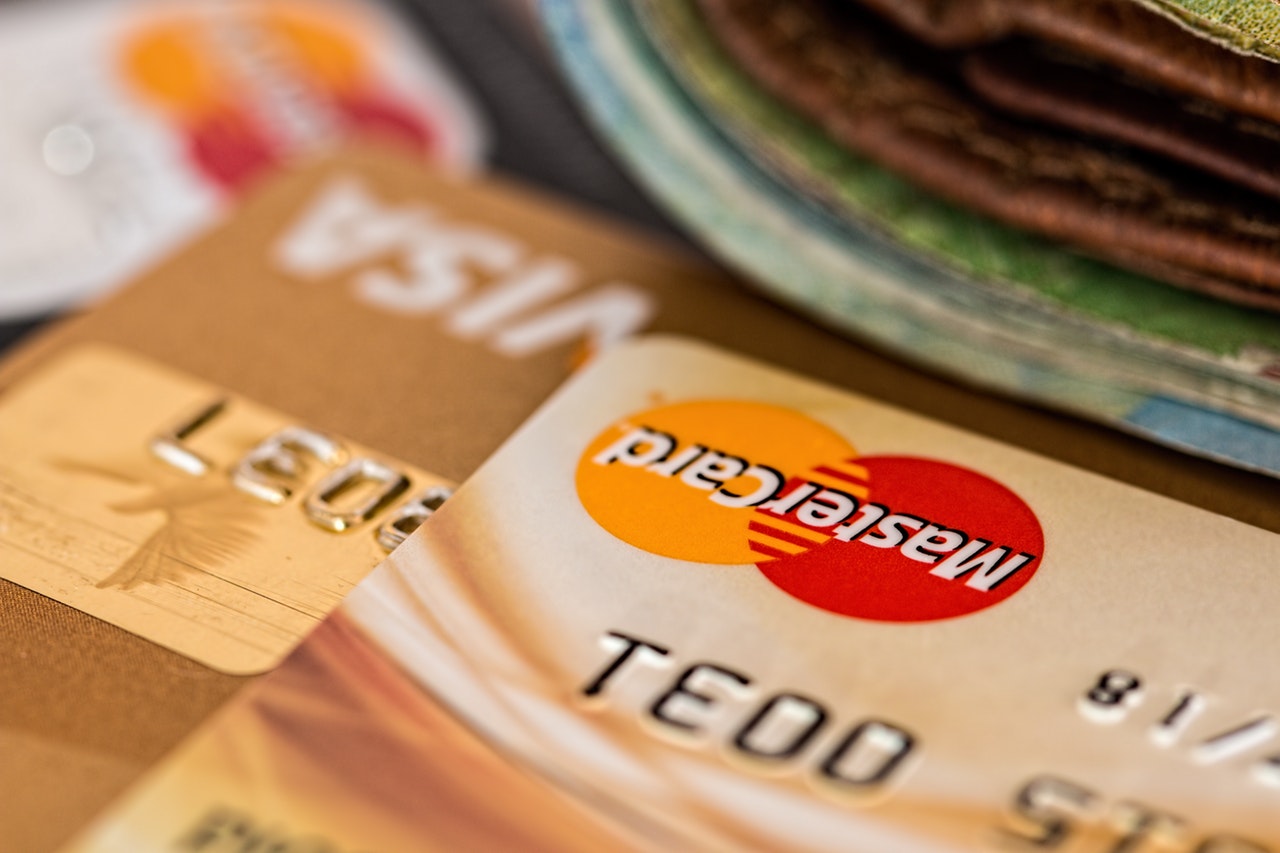 In contrast to the consensus among economists, the Reserve Bank has elected to slash interest rates by 25 basis points, this means that the repo rate is now 6.25% and prime lending rate 9.75%. With subdued growth and muted inflationary pressures, the Reserve Bank's decision is welcomed.
This decision brings about good news for consumers and property owners for now, as it offers a bit of relief after having to experience extreme pressure on their household budgets, especially since fuel prices, municipal rates, and tariffs and taxes are taking a big bite out of disposable income across the board.
Tony Clarke, Managing Director for the Rawson Property Group urges consumers to continue with paying down their debts as fast as possible while taking on new debt still needs to be handled conservatively. "This is a favourable time for consumers to boost their savings as much as they can especially if they are planning to buy a home," says Clarke. "This will also go a long way towards minimising the effect any future interest rate increases, or even possible tax hikes will have on disposable income."
Clarke says that the state of economic growth remains a huge concern as economists predict that the rand will continue to be volatile unless the government urgently takes measures to control the fiscal deficit and fast track the implementation of reforms to strengthen the economy. "All eyes will now be focused on the 2020 budget statement in February which will be critical to revive the country's economic growth," he says.
From a property market perspective, a slow and steady improvement in price growth and a continued boost in buyer confidence is expected. "This time will also present a valuable opportunity for buyers and investors to secure sound medium to long term investments at good value."
Clarke believes that property will remain a secure and profitable investment over the long term, and advises buyers and sellers to adjust their approach to account for current trends.