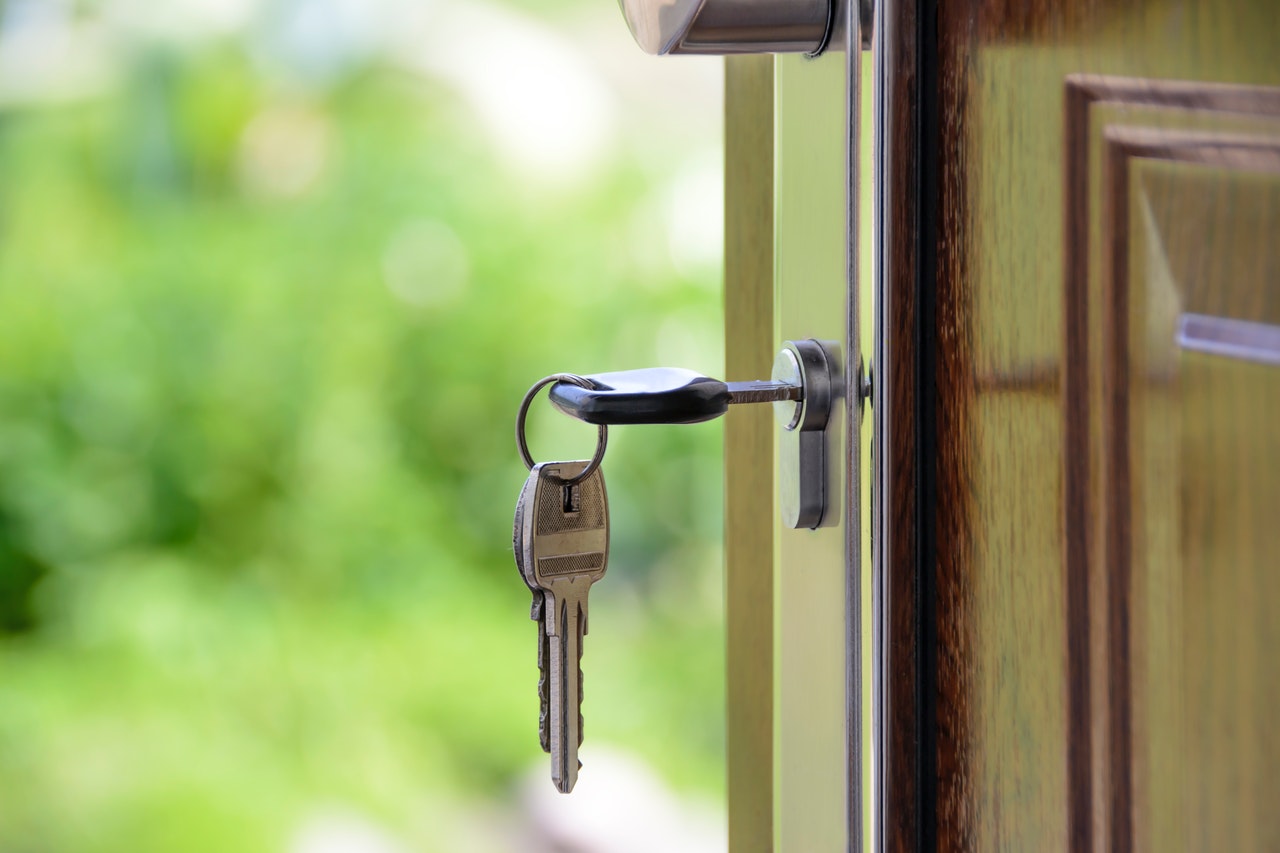 The festive season can be a busy and stressful time to show a house but this shouldn't deter anyone. Hosting show houses has always been one of the most effective tools at a real estate agents' disposal. No other method has proven nearly as successful at stimulating competition between buyers, boosting sales prices and growing buyer databases.

However, with crime statistics in South Africa pushing all-time highs, both sellers and agents have legitimate concerns over the wisdom of letting unvetted strangers into a property, especially with the influx of people in cities during the festive season. It's important to be vigilant at this time as we can often be distracted and scattered as we wrap up all of our responsibilities before going on holiday.
"Security at show houses has definitely become an issue," says Craig Mott, Cape Town Regional Sales Manager for the Rawson Property Group. "You hear stories of armed robberies, theft of valuables and all kinds of other traumatic events. Thankfully, there are ways to minimise the risk of criminal activity and still reap the rewards of putting your property on show."

Host an invitation-only show house

Many sellers remain uncomfortable with the idea of letting anyone and everyone in their door. In this situation, Mott says invitation-only show houses are an excellent compromise.

"Holding an invitation-only show house enables agents to vet attendees before they arrive," says Mott. "Typically, emails are sent to the agent's buyer database, and interested parties RSVP with their details. This has the benefit of buyers seeing how many other people are interested in a property, since they're all viewing it at the same time.

Sellers who are still uncomfortable with show houses may choose to offer viewings by appointment only. While this does offer some security benefits, Mott says it's no guarantee that all visitors are above board.

Work in teams of two

Show houses can often get busy, making it difficult for a single agent to keep an eye on all visitors. During quiet times, being alone with strangers can also put an agents' safety at risk. For this reason, Mott recommends agents pair up on show days, with one agent welcoming visitors and taking their details while the other guides people around the home. "More eyes on the lookout for trouble is always better," he says.

Lock away easy-to-pocket valuables and keep doors and gates locked

This one may seem like a no-brainer, but Mott says many sellers forget to secure their valuables in the excitement leading up to a show house.

"It's always advisable to do a final walk-through with your agent before leaving for the afternoon," says Mott. "A fresh set of eyes looking out for small items that could tempt petty thieves can be very helpful in preventing unnecessary loss. If you have a safe, lock your valuables away, but if not, it's usually enough to place them out of reach or out of sight."

Gone are the days of wide-open garden gates and front doors welcoming show house visitors in. Mott says unlocked external security barriers are an invitation to opportunistic criminals and make accurate access control virtually impossible. "Rather post a cheerful sign asking visitors to ring the bell or call a mobile number for access," says Mott.

Walk behind visitors while showing a home

Most agents choose to walk behind visitors as they show off a home, as it lets them point out key features without getting in the way. According to Mott, this technique is also important for safety purposes, since it means the agent's back is never turned to the visitors and any suspicious behaviour can be seen right away.

If a homeowner has a contract with a security company make sure you have the contact details at hand and that the homeowner has notified the security company, the homeowner will appreciate the concern for your own as well as their safety. Other important tips would be to download a personal safety app - Namola, MySOS South Africa, bSafe, try to rather host group viewings and avoid setting them up late.