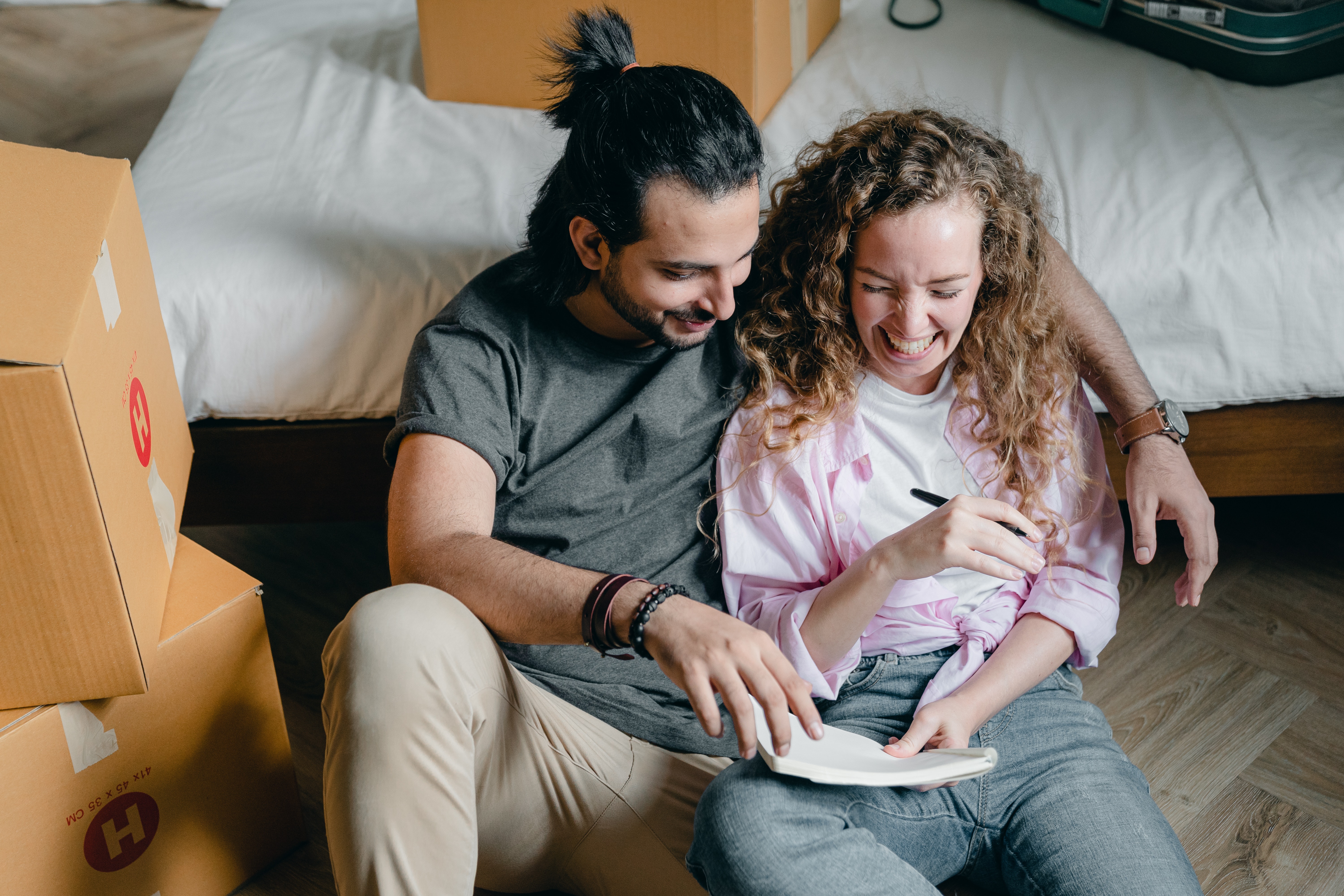 The last two years have been some of the toughest ever experienced in South Africa's rental market. Pandemic-driven pressure saw tenant churn and vacancies climbing, tenant reliability and rental collections dropping, and already-slow average rental escalation entering negative territory.
Despite less-than-ideal circumstances, the last half of 2021 showed the first signs of light at the end of the tunnel. Tenant payment behavior improved, churn dropped, and vacancies began to trend downwards. According to Jacqui Savage, National Rentals Manager for the Rawson Property Group, these positive indicators are likely to continue into 2022, even with ongoing concerns over COVID-19 and its economic fallout.
These are the main trends she expects to be driving the positive momentum.
Strong emphasis on tenant quality
While 80% of existing tenants are now in good standing (up to date on their rental payments), Savage says it's become increasingly difficult to find new tenants that pass muster.
"Since the start of COVID-19, we've seen a huge drop in the quality of tenant applications," she
says. "It's not unusual for up to 80% of applications for a rental property to be unsuitable."
As a result, landlords and their rental agents are casting their nets much wider to find quality tenants, and subjecting applicants to far more stringent vetting procedures.
"There's just no room to take risks," says Savage. "With inflation, rising petrol prices, higher utilities and municipal charges, tenant affordability is being eroded on every side. It's become vital that tenants not only have stable income and a good track record, but also the ability to weather a few bumps in the road, should they come."
Because of these increasingly conservative tenant placement trends, Savage is optimistic that payment performance will continue to shift back towards pre-pandemic levels in the coming year. Landlords with a lighter touch on tenant vetting could have a different experience, however.
Greater focus on affordability
As financial pressures increase, Savage says the rental industry's focus is extending beyond simply ensuring tenants meet affordability criteria. There are also proactive steps being taken to create more affordable rental opportunities, both through new developments and cost-saving improvements to existing properties.
"I think we're going to see more developers focussing on the affordable rental housing space, tapping into trends like co-living and mixed-use properties," says Savage. "Forward-thinking landlords are also going to be leveraging things like energy- and water-saving improvements to reduce costs for tenants, making their properties more affordable without necessarily having to sacrifice rental income."
Growing demand in "Zoom towns"
While rental properties in major metros may have their work cut out for them in 2022, Savage says demand in the so-called "Zoom towns" could well begin to outstrip supply in the coming year.
"We've seen an amazing about-face in demand, thanks to COVID and work-from-home," she says. "Where metros were once thriving rental centres, we're now seeing properties in small towns – particularly on the coast – flying off the metaphorical shelves."
With commute times no longer an issue, people are very clearly choosing quality of life over city proximity. Savage does not expect this to change any time soon, regardless of whether businesses return to some semblance of workplace normality in 2022.
Technology-driven service improvements
Not everything to come out COVID-19 has been negative for property rentals. Savage says the pandemic has been an important push for the industry to embrace the power of technology.
"There's no doubt that technology has improved the experience we're able to offer both landlords and tenants," she says. "Things like virtual viewings, online lease applications and electronic leases with digital signatures have made the rental process much more efficient for everyone involved."
While the investment in technology came at a significant cost to many rental agents, Savage strongly believes it will pay real dividends in the coming months – both to the agents themselves and their clients.
"As rental agents get more familiar with digital tools and processes, their efficiency is going to grow exponentially," she says. "That'll free up a lot of time previously spent on mundane admin, providing a golden opportunity to refocus on the asset management element of their role. This will be the key to minimising risk and maximising returns for property investors in 2022, making the most of every opportunity the coming year holds.