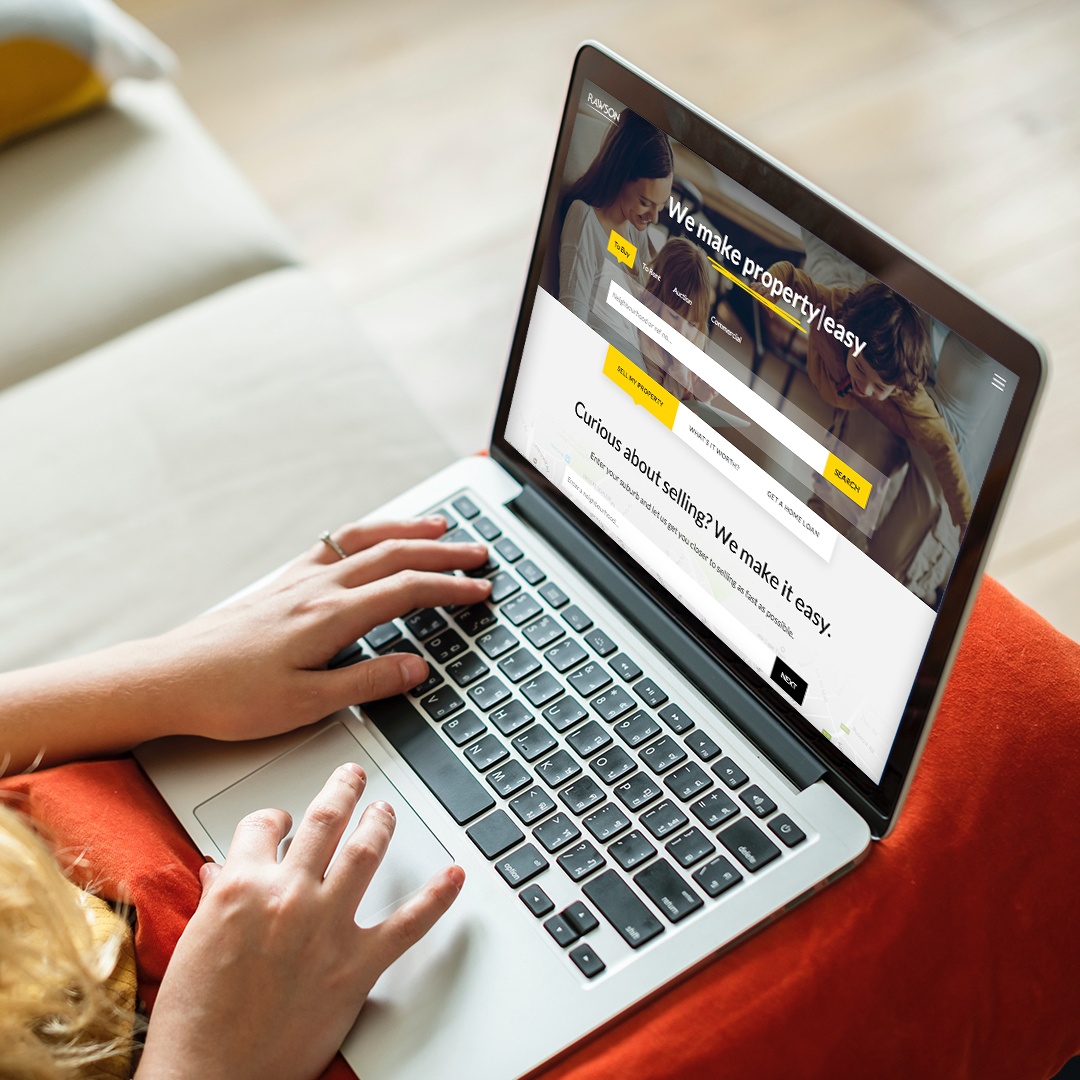 A recent announcement saw the Rawson Property Group walk away with two Global Brands Awards in the categories of Best Real Estate Marketing Brand (South Africa) and Most Innovative Real Estate Brand (South Africa).
The awards, held by highly-respected independent publication, Global Brands Magazine, also honoured performance excellence by industry giants like HSBC, Dow Jones, Moët & Chandon and Amazon. Debbie Reabow, the Rawson Property Group's Brand and Communications Manager, says being recognised in such esteemed company was a humbling experience, but has never been a key driver behind the Group's innovations.
"It's always gratifying to receive awards that acknowledge our hard work," she says, "but our core focus is on achievements of a different sort. For us, the true benchmark for success is helping people make better property decisions – that's the real motivation behind all our efforts."
According to Reabow, Rawson has been committed to serving as a source of honest and obligation-free news and advice since its inception. This, she says, has always set the company apart from its competition, but also aligns very well with the needs and expectations of modern consumers.
"Customer service is about empowering clients to make good choices," she says. "This has always been our approach at Rawson, but with the help of modern technology we can do it more effectively than ever before."
The Group's industry-leading website and trailblazing valuation tool are prime examples of how the brand leverages innovative technology to help their clients stay informed.
The valuation tool is particularly powerful in that it enables agents to combine a huge amount of statistical data with their own neighbourhood insights. The result is an extensive – yet beautifully-presented and easy to understand – assessment of a property's potential value and market positioning.
To get a free, no-obligation evaluation click here.
"It's not enough to just give homeowners a number," says Reabow, "we want them to understand all the factors that contributed to that number in the first place, including the unique insights of our Rawson neighbourhood experts. I think it's important that we also don't limit valuations just to prospective sellers – we want everyone to know the current value of their property, regardless of whether they're on the market."
This egalitarian approach is another central pillar of the Rawson ethos, and almost certainly contributed to their Global Brands Award for marketing.
"Property decisions are big decisions, hard decisions," says Reabow. "If we can add value at any point in that process then that's exactly what we're going to do. We've put a lot of work into making sure our marketing is an extension of our service and delivers useful information to the public, whether or not they're Rawson clients."
Those who do choose to become Rawson clients, however, will experience first-hand the reasons behind the Group's Global Brands Award for innovation.
"We have some really astounding tools not only for our clients, but also for our agents to stay on top of their game," says Reabow. "The goal is to be faster, more efficient and more responsive to ensure our buyers and sellers are in the best possible position to take advantage of every opportunity that comes their way."
That, after all, is the ultimate reward.
"Awards are great, but our priority is creating happy clients," says Reabow. "Their success is our success, and will always be first prize."
Do you want to work with cutting-edge tech tools that help you grow your property business? You could be our next franchise owner, click here to find out more.
Are you keen to join our innovative brand and build your career in property? Click here to view Sales Partner Opportunities