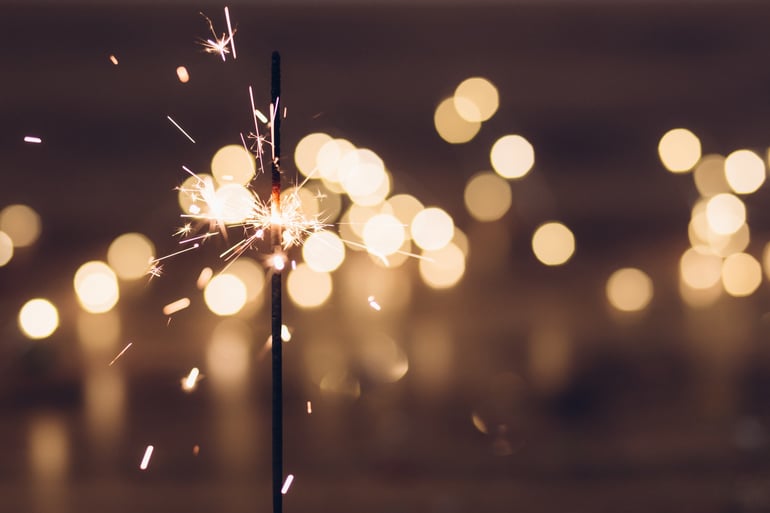 It's not common nowadays to find an employee who has worked at the same business for 25 years. Yet, this month, Rawson Properties Bothasig has the privilege of honouring two staff members – Brenda Ricci and Colin D Ross – who are celebrating their silver service anniversary with the company.
Both Ricci and Ross started working at Rawson Properties Bothasig soon after the franchise opened its doors in 1992. Interestingly, this franchise was one of the first to launch within the Rawson Property Group, and have since grown to become one of Rawson's leading branches. It's also worth noting that Ricci and Ross were the first agents to win the titles of top performing sales partners within the Rawson Property Group countrywide; an achievement that they've proudly upheld over the last 25 years, and still uphold today.
Group

photo - from left,

Sales Partners at Rawson Properties Bothasig,

Colin D Ross and Brenda Ricci, seen

with T

ony Clarke, Managing Director of the

Rawson

Property

Group.
Ricci and Ross might have experienced great professional success at Rawson Properties Bothasig, but for them it goes much deeper than just selling property: 'It's knowing that we're able to help people find good homes to raise their family in or to retire to in their golden years,' says Ricci. Ross adds: 'Bothasig is sought-after as it's well-positioned and has a number of great amenities, but it's home to a warm, friendly and family-oriented community – these folks are the driving force behind this wonderful neighbourhood and our success here.'
As the Rawson Properties Bothasig team is reflecting the last 25 years, they still have their eyes determinedly focused on the next 25. Says Ricci: 'The Rawson Properties Bothasig team want to continue serving the local community; not only by helping families find homes, but also through the sponsoring of community projects and local school and sporting events. After all, as Anthony J D'Angelo said: "without a sense of caring, there can be no sense of community." And Rawson Properties Bothasig won't be anywhere without this community.'
For more information contact Rawson Bothasig on 021 558 7102