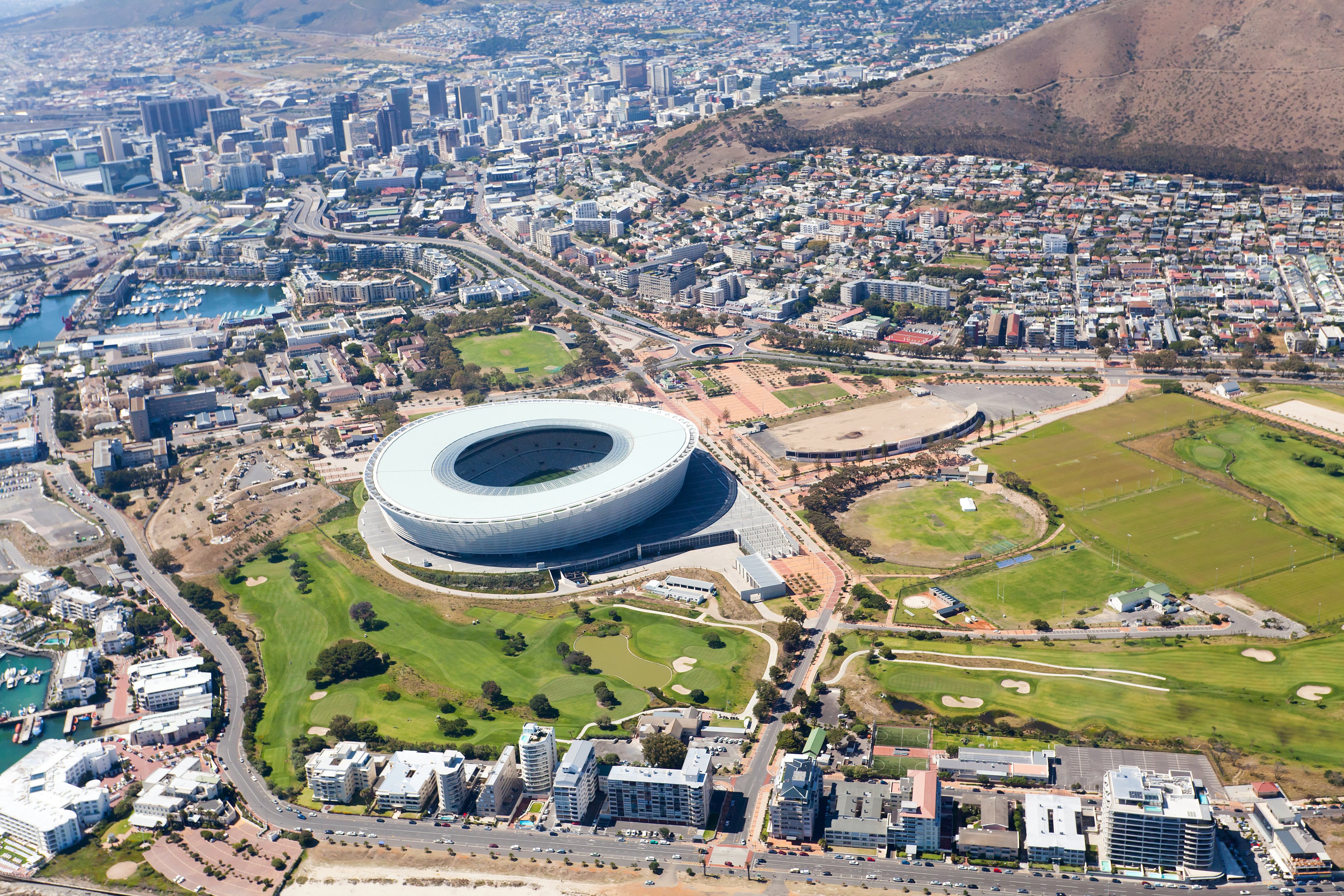 Cape Town's Atlantic Seaboard is famous for being one of South Africa's most beautiful and vibrant stretches of coastline. Its matchless sea views and lush parkscapes are the perfect counterpoint to a buzzing restaurant and café culture, giving way to an after-dark social scene that draws visitors from around the world.
This lively atmosphere, paired with some of the country's most luxurious real estate, has made the area a prime hotspot for local and international property investors capitalising on tourism. With the restrictions imposed on travel due to Covid-19, however, this market took a significant knock. Now, as local travel picks up momentum and international borders reopen, property experts are preparing for a fresh surge in demand.
"The renewal of tourism is exciting for Atlantic Seaboard property for a number of reasons," says
Taryn Murphy, new owner and manager of the Rawson Properties Green Point franchise. "Firstly, it means we should start seeing short-term letting in the area picking up again, which will reduce the number of Airbnb properties currently flooding the long-term rental market."
This, Murphy says, should help rental rates stabilise after their oversupply-driven nose-dive, and rekindle demand for buy-to-let investment properties in the area.
"We're also expecting to see a number of international buyers looking to take advantage of our weak rand to invest in luxury holiday properties," Murphy continues. "This is unlikely to have a dramatic effect on the market in the short-term, but will help to support price growth in the mid- to high-end price bands in time."
Foreigners aren't the only non-Capetonians Murphy expects to see hitting the Atlantic Seaboard property market, however.
"With the increase in work-from-home, a lot of people from upcountry are realising they don't have to compromise on lifestyle for work anymore," she says. "It's entirely possible to relocate to Cape Town, get in on the sea and mountain action, and keep that Joburg job."
When it comes to getting the most from the Cape Town lifestyle, it's hard to beat suburbs like Green Point and Sea Point. Perfectly positioned to take advantage of the famous promenade and V&A marina, as well as the culinary and social delights of the city centre, Murphy says these bustling neighbourhoods are a veritable mecca for young professionals.
"It's also a fantastic time for these buyers to get into the market," she adds. "Not only is there a lot of stock available, it's also very reasonably priced compared to a couple of years ago, and the low interest rates are making for extremely affordable financing. Just don't wait too long to make a purchase – every day brings us closer to interest rates rising again. The sooner you buy, the longer you can capitalise on those interest savings."
Sellers may face slightly more challenging circumstances – particularly those who bought within the last five years.
"There was a big boom in the area in 2017," says Murphy. "Prices reached levels that just weren't sustainable in light of the political and economic turmoil that followed. That means we are seeing some sellers who bought at the peak of that upswing having to list their properties for less than their original purchase price. Those who have owned for longer periods are making amazing profits on their sales, however, despite the current market pressures."
According to Murphy, making the most of today's market conditions takes much more than just a few professional photographs and nicely worded property description. She believes the key lies in developing intelligent strategies based on complete honesty around buyers' and sellers' expectations, and assisting customers far beyond the conclusion of a purchase or sale.
"I'm really looking forward to leveraging my experience as a conveyancing attorney to help Rawson Properties Green Point deliver a uniquely comprehensive, one-stop-shop property service," she says. "My hope is to create a stress-free, through-the-line experience for all our customers that also supports the increasing numbers of international and upcountry investors who can't be physically present for a sale."