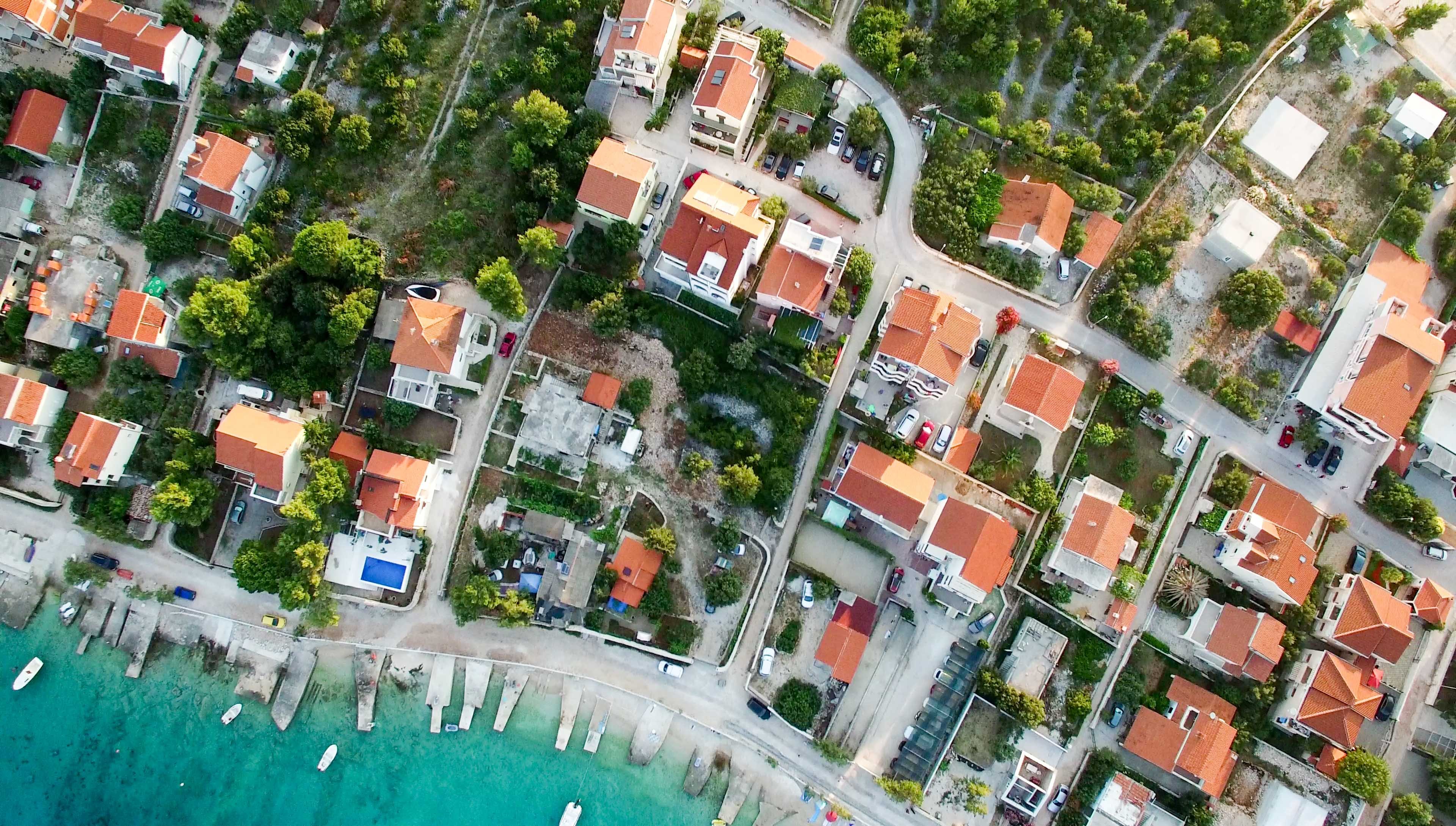 One of the Rawson Property Group's most highly successful divisions, Rawson Auctions, which has been operational for more than 10 years, is in the process of expanding their operations to other parts of South Africa. With their Head Office base in Cape Town, the team will be expanding in stages to provide auction services to the following areas; Gauteng region as of 1 September 2021, KZN Metro will follow in March 2022, PE in July 2022, East London in November 2022 and Bloemfontein in March of 2023.
The Auctions team has collaborated with a number of Rawson Franchises around the country which have resulted in successful sales and more happy clients. They recently ventured out internationally by partnering with Rawson Mauritius to auction a new proposed residential development in Pereybere, Grand Baie Mauritius. An investment in this new development starts from MUR 15,400,000 (~R5, 300,000 at the time of writing) and would give you Mauritian residency – an incredible opportunity for any South African. More information about this auction can be obtained by contacting the Rawson Auctions team on 079 980 3457 or auctions.info@rawson.co.za.
New partners to up their game
This successful team has recently welcomed two new partners, Kelly and Belinda Huber. They will be actively involved in the day-to-day operations in getting properties sold nationally and keeping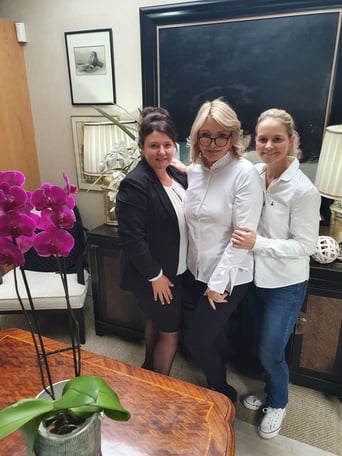 the Rawson Auctions team on a winning sales streak.
"It's an honour and absolute privilege to be working with the beautiful mom and daughter duo, who are talented well-known business women. Each of them brings to the table a unique skill set, business experience and not to mention style and creativity. Both, are specialists in certain areas and will bring new expertise to the operation. We're super excited to have them on board. Together we can create the synergy needed to provide the best opportunities for success," says Tanya Jovanovski, franchisee of Rawson Auctions Western Cape.
Kelly Huber is a Stellenbosch University law graduate. Her law and business experience is a natural fit for the Rawson Auctions team. Kelly has worked for top law firms with experience in mergers and acquisitions and also previously owned a successful health food cafe - Osumo for ten years and has grown it to five successful stores.
Kelly then decided that it was time for a new adventure. She took on a new business partnership with her mum Belinda and Tanya Jovanovski, franchisee of Rawson Auctions.
"Understanding how a business operates is essential if you're going to help it achieve its full potential," says Huber, "and there's no better way to learn the ins and outs of this franchise than to dive right in on the action with Tanya and her team. I have already completed the comprehensive Rawson training programme and I am up to speed with the latest industry trends and internal state of the art Rawson systems and tools. I Iook forward to learning a lot more from Tanya," says Huber.
Belinda Huber echos this sentiment and is equally excited to be joining the successful auctions team. Her creative, social and welcoming personality brings about a natural fit for the teams networking, marketing and customer-facing side of the business which will play a crucial role in landing new mandates and closing deals with buyers.
Belinda is a property guru with extensive knowledge of real estate. She has been buying and selling property since her mid-twenties. Belinda has also been involved with flipping residential property for a higher turnover and has done all major residential renovation projects, some of which landed coverage in popular home design magazines. As a socialite, she is well connected in the development of commercial and industrial property, and is hoping to leverage this network to advance new mandates and assist with recruiting new Rawson Auctions agents in this sphere.
The dynamic trio look forward to their journey to the number one auction house in South Africa. They wish to do this whilst empowering individuals and organisations, creating job opportunities as well as hosting charitable fundraising initiatives.
The rising popularity of property auctions
The Rawson Auctions team has a wide pool of investors and interested buyers who enjoy using the auction route for uncovering their next great deal. Buying and selling property on auction is becoming increasingly popular worldwide.
"A lot of South Africans still think the only properties sold on auction are bank repos and liquidated stock," says Jovanovski. "That may have been true some years back, but it's a pretty old-school assumption these days. More and more private owners are opting to sell via auction for a number of reasons. The immediacy factor is arguably the biggest of those reasons and sellers have a say in what price they want their property to be sold for, and the property can never be sold for less than the value stipulated, without the seller's consent."
The national auctions team conduct business in accordance with strict health and safety measures - which ensures responsible trading by estate agents. In keeping with best and safe practice Rawson auctions launched their new online bidding platform, onlinepropertyauctions.co.za. Other bidding options include a pre-auction offer, phone bidding, or being invited to an auction via a personal zoom link. Auctions take place weekly on Wednesday at 12 noon.