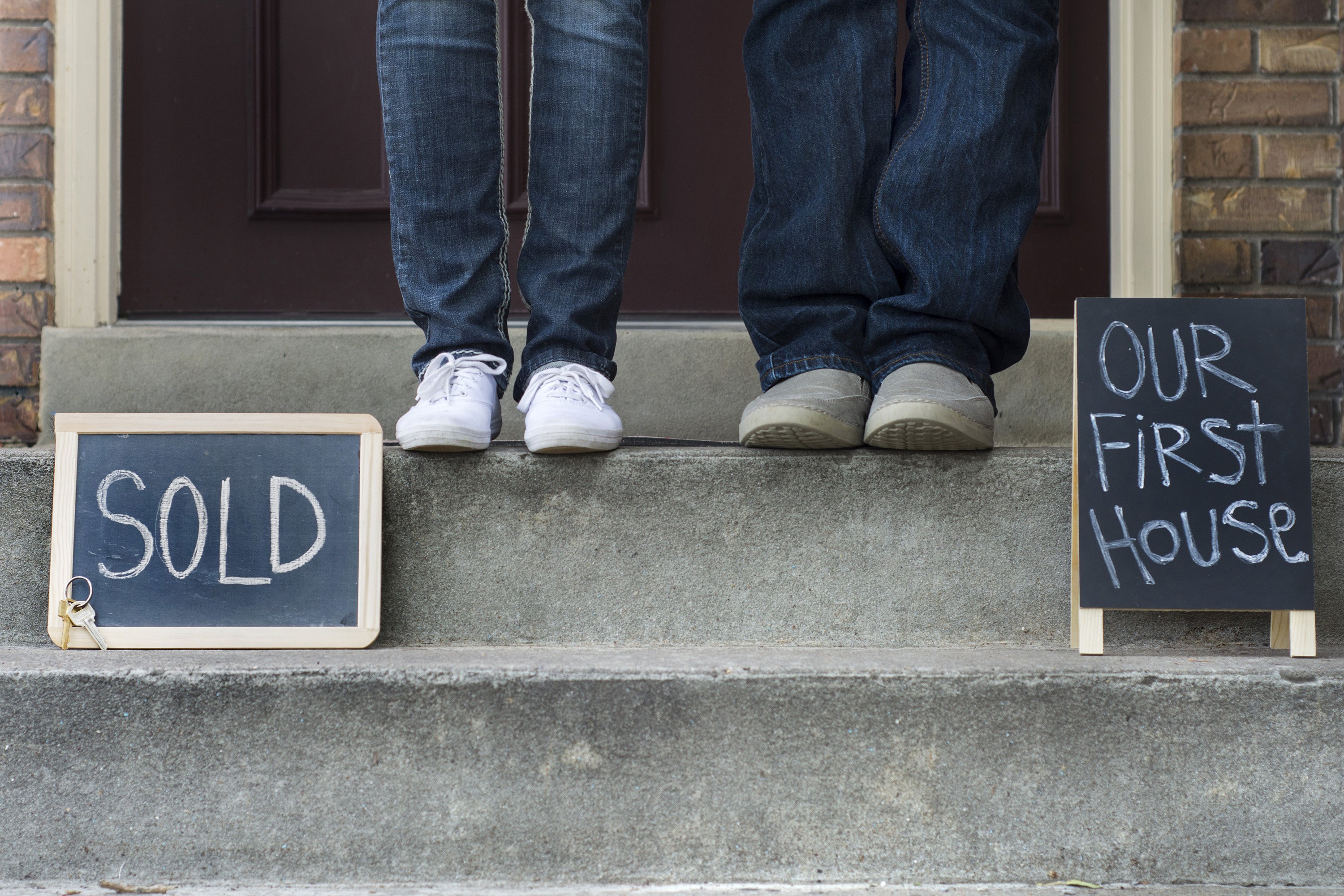 If you're looking to sell your property, then chances are that you've kept a close eye on the property market over the last few months, and might feel slightly anxious about competing with other sellers in the market. There are some smart ways to ensure your property sells in no time – and that's by knowing what the buyers are shopping for. Here are five pointers to help you along the way.
Know the buyers
No, we don't mean that you "stalk" potential buyers on Facebook. Instead, we're suggesting you get a better understanding of the type of buyers who are likely to purchase the property. There are generally two types of buyers, namely Opportunity Seekers and Primary Residence Buyers. It's crucial that you understand what each of these buyers' objectives are, and where your property fits in.
The Opportunity Seeker is concerned about price and value for money – they are interested in investment properties, fixer uppers and anything that will enable them to make a solid return on investment. Generally, this buyer has the cash to their disposal, which allows them the power and command to buy the best property at the best price.
The Primary Residence Buyers are more likely to be first time buyers and those who are down-scaling or up-scaling. While price matters to these buyers too, they are also concerned about location, modern finishes, enough space for a home office, and anything deemed important for those who will live on the property.
Once you have an understanding of the two types of buyers, you will be able to assess which one your home is more likely to attract. This, in turn, will help you to set up a strong marketing plan that will aid in heightening the appeal of your property to the potential buyer.
A well-marketed property
A good marketing plan is an important factor in selling your home. Buyers in the current marketplace are more knowledgeable about what is happening in the market; they are proficient in researching the current trends. For example, buyers are aware that a property that's been on the market for longer than 90 days could indicate that it is overpriced or flawed, either in its location or structure.
A seller must understand that their property needs to be marketed alongside a good mix of other properties. For example, if an agent dominates in a specific area, that agent is likely to have all the best properties on his book for that area – buyers are likely to know this and might call on his agent to show his portfolio of properties to them. If your property is not in that mix, you might miss the right buyer.
A great agent also knows the key, unique aspects – such as location, amenities and features of your home – that will increase the appeal of your property to potential buyers. This knowledge will aid your marketing plan. An agent will also help you determine which type of buyer your home will attract.
The right price
A good agent is not only necessary to help market your property, but plays a pivotal part in helping you set the right price for your home. An undervalued property will cause you to lose money, while an overpriced property will remain stagnant on the market, also costing you.
A comparative market analysis – which is done by a qualified estate agent – will realistically compare your property with others in the marketplace and determine a good price for your property. As mentioned before, we recommend that you use the services of an agent who knows the area your property is located in and who also has a few similarly-located properties in their portfolio. A proficient agent knows the location and the value of properties in the area, which will help you set the right price. If a property's price is right, sellers need not worry that their property might not sell quickly.
Be prepared to negotiate
While the right price is pivotal in a buyers' market, sellers should still be open to negotiating. Nowadays, buyers are well-informed and well-researched, so make sure you're armed with a fair comparison of properties sold in the area. Negotiating will be strengthened when you are cognisant of the average size of properties sold in the area, where your property fits in, and its unique selling points (such as a possible expansion of a garden cottage for additional rental income) – these are all factors that will come into play around negotiations.
We also understand that negotiating can be daunting. A qualified agent should do this on your behalf to ensure that both buyer and seller are satisfied with the outcome. Lastly, speak openly to your agent about those aspects that you could negotiate on before it gets onto the negotiating table.
Update, don't renovate
Have you considered building a garden cottage in an attempt to increase the price of your home with a unique selling point? Be careful not to over capitalise on your property. Major renovations don't always determine the price and might not be the drawcard that will eventually sell your home.
Instead of major structural renovations in the hope of pushing up your property price, rather declutter and clean your home. Focus on small cosmetic changes such as painting your home, replacing old light fixtures with something that is modern and swapping out those old kitchen cabinet handles with something fresh. Significant renovations can become a costly exercise and often yields very little in return on the investment. Small, inexpensive changes are usually all that is needed to give your home a facelift, and increase the appeal of your home to buyers.