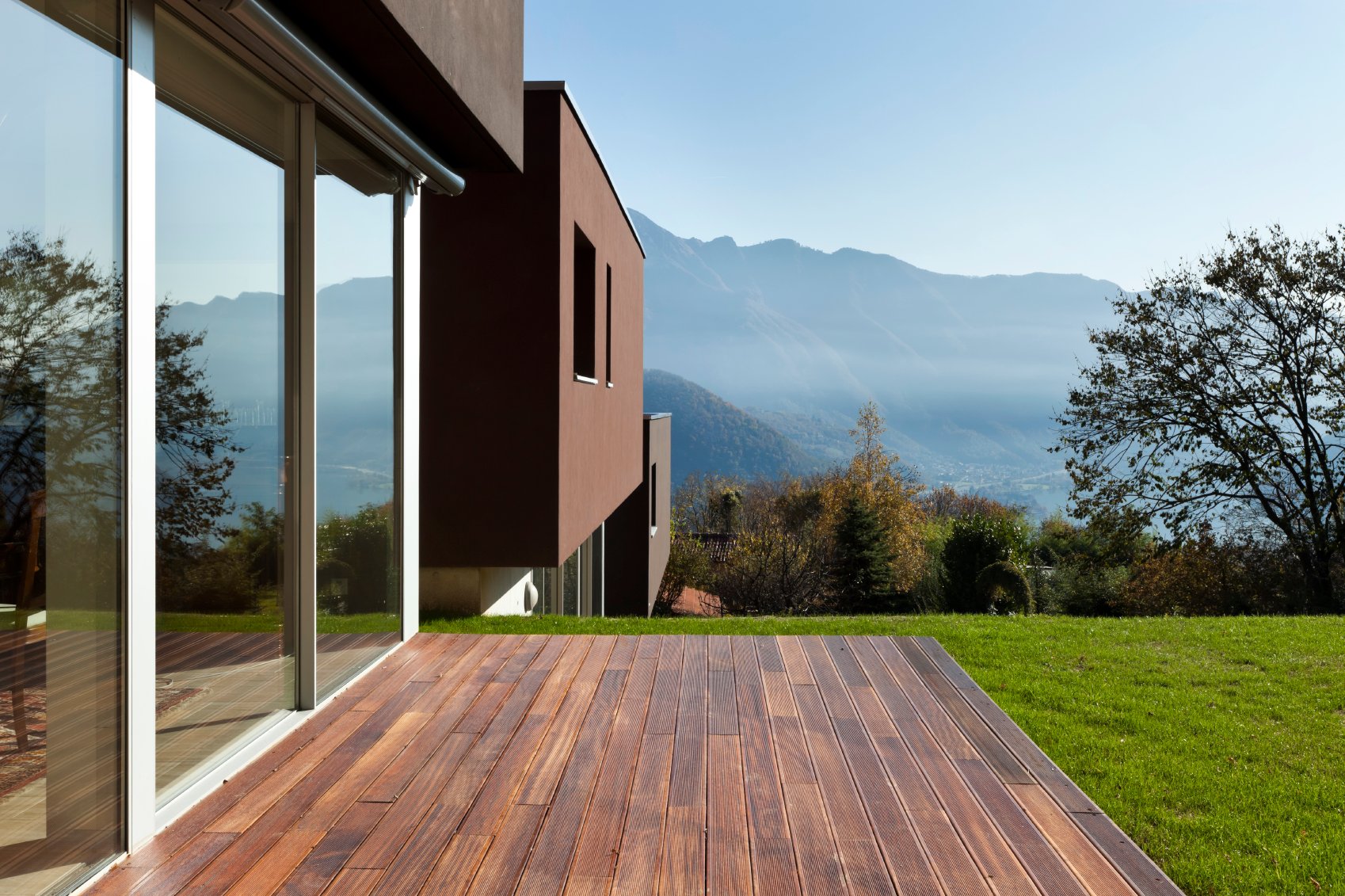 While lockdown may be lifting and business operations slowly picking back up, it's safe to say a return to pre-COVID-19 normal is still a long way off for South Africans.
According to Schalk van der Merwe, franchisee for the Rawson Properties Helderberg Group, the same is true for the property market. Here is what owners and investors can expect to see in the months to come.
Residential Sales
The Helderberg's residential property market entered the pandemic already under pressure from South Africa's embattled economy. Properties were in oversupply with more listings on the market than sold over the entire course of 2019. Values were also taking strain for the first time in several years, kicking off what has now become a modest 5.3% average decline.
With lockdown and social distancing added to the mix, Van der Merwe says sellers are certainly facing their share of challenges post lockdown. However, with the right professional assistance and some very careful strategizing, he says successful sales are still happening.
"We completed six sales during lockdown level and have several more ready for signoff pending in-person viewings," he says, "so transactions are happening, albeit in a less hands-on manner than before. We're very lucky to have an incredible digital tool suite at Rawson Property Group, which we're leveraging to its fullest to protect the health and safety of our buyers and sellers, while continuing to provide all our usual services online with great success so far."
While technology has been an important enabler, Van der Merwe says the real key to their success has been treating each and every client's situation as unique, and tailoring their property strategy to support their individual goals.
"We're all in the same ocean, but we're not in the same boat," he says. "What works for one seller won't work for another. The only thing that goes for everyone is that now is not the time to play around and 'test the market'. Speak to your agent and decide whether a sale is the right move for you, and then commit to that decision, one way or the other."
Residential Rentals
The Helderberg's rental market has also been subdued in 2020, continuing 2019's sideways growth trend which remained below inflation for the third year in a row. According to Van der Merwe, the slow performance can be attributed to the current oversupply of housing, lack of affordability and slow economic growth.
In light of the pandemic, this situation is not expected to change post-lockdown. In fact, Van der Merwe says lockdown-induced pay cuts and job losses are likely to exacerbate the number of tenants defaulting on their rental obligations, increase early lease terminations and add to the rental property oversupply.
"It's not a great outlook," he admits, "but it is temporary. In the long term, rental assets are still likely to outperform cash investments and offer better stability in a global economic crisis."
As for what landlords can do to minimise the impact on their portfolios in the meantime, Van der Merwe says compromise, compliance and careful tenant screening will be the order of the day.
"Retaining good tenants should be a priority at present, so we'd encourage landlords to be empathetic towards those having temporary financial difficulties," he says. "That said, screening and credit checks are of the utmost importance for both new and renewing tenants. You need to be sure of what you're signing up for in terms of reliability."
Van der Merwe says compliance is also essential to protect landlords in a worst-case scenario.
"Make sure your rental agent follows the letter of the law so there are no loopholes if things go wrong unexpectedly," he says. "It's also a good idea to take advantage of their expertise at lease renewal time when deciding whether or not a rental increase is a viable option."
Commercial & Industrial Properties
Commercial and industrial properties have arguably been the most affected by COVID-19, with far more than usual sales and rental listings on the Helderberg market already. According to Van der Merwe, the number of defaulting tenants has also begun to climb as cash flow-restricted businesses are forced to choose between paying rent or paying employee salaries.
As with residential rentals, however, Van der Merwe advises landlords to act with cautious lenience where possible in order to retain otherwise reliable tenants suffering temporary cash flow issues.
"Those willing to weather the challenges of the moment could also find great opportunity in our current situation, with some excellent value-for-money properties on offer and interest rates at lows last seen in the fifties," he says. "Yields are, admittedly, going to remain modest in the near future, but well-chosen investments, geared intelligently, are going to provide attractive long-term returns."
Looking forward
While no-one can predict exactly what the rest of 2020 will look like for property, Van der Merwe says one thing is certain, across the board.
"The only guarantee is change," he says. "Things are not going to return to their pre-pandemic normal, but that doesn't mean we can't adapt and thrive. As real estate professionals, we are committed to helping our clients overcome the current challenges and create a secure and prosperous future for their property assets."