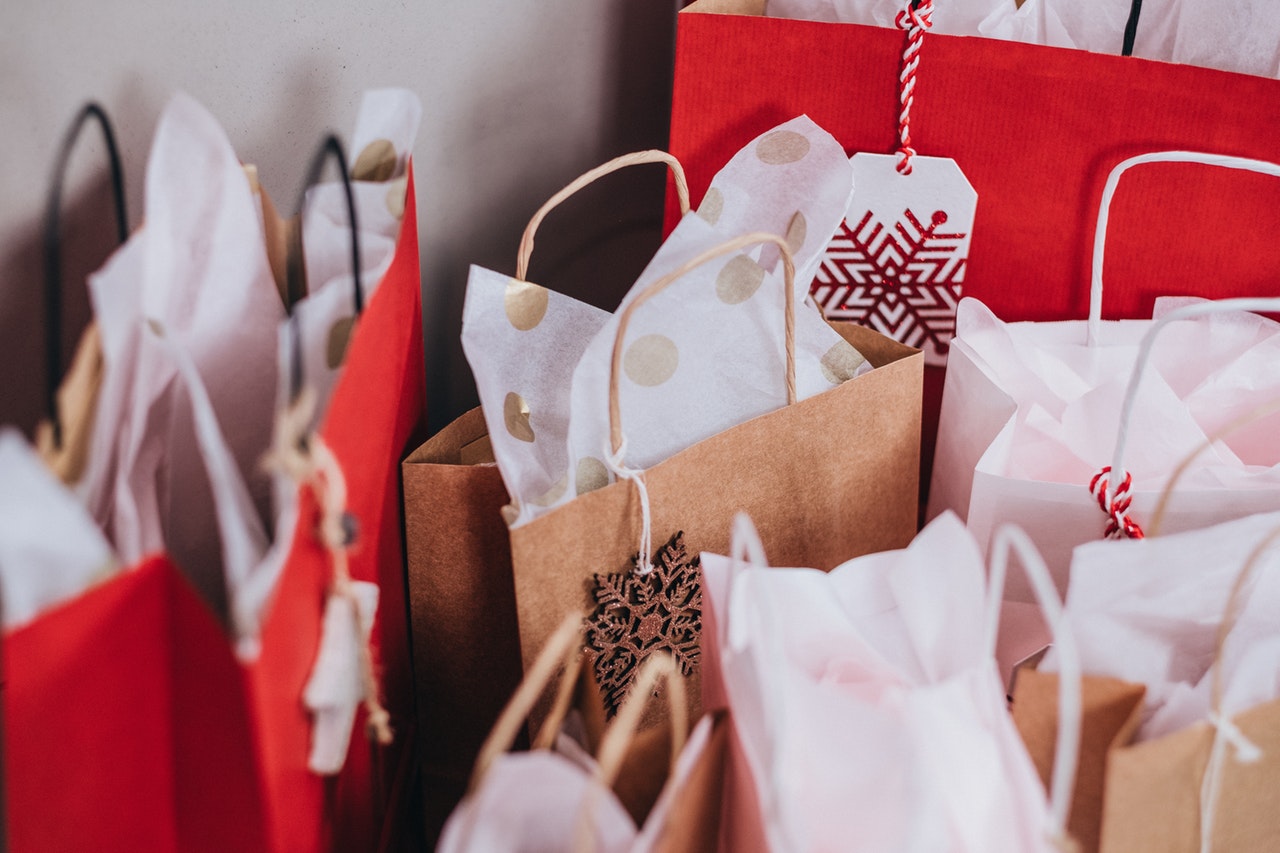 The holiday season is upon us and seasonal markets are popping up all over the country showcasing their neighbourhood wares. So, if you're looking to start the festivities check out these markets exhibiting some of South Africa's best local designer products, upcycled crafts and artisanal food:
Made in the Cape Festive Fair, Cape Town
Where: Cavendish Square (Lower ground floor)
When: 29th November to 13th December
What: The Made in the Cape Festive Fair is a one-stop Christmas and end-of-year thank you shop! There's something for everyone here from clothes, plants, textiles, jewellery, ceramics and toys to spices, sauces, jams and local-is-lekker homemade treats. Every three or four days there are new exhibitors showcasing hundreds of products over the first two weeks of December so be sure to return to not miss out. As always there will also be a delicious food market.
More info: https://capemarkets.co.za/markets/made-cape-festive-fair/
The Field Market, Johannesburg
Where: Field and Study Park, Parkmore
When: 7th December
What: Young and old are invited to shop for handmade gifts, grab a bite to eat and enjoy entertainment by local artists. This is a family-friendly market with all sorts for the kids to do including horse rides, sand art, ceramic painting, scavenger hunts and a large play area to explore. The market is dog-friendly so you're more than welcome to bring your canine companion if they are kept on a leash at all times.
More info: http://www.fieldmarket.co.za/
Kamers/Makers, Pretoria
Where: Cornwall Hill College, Irene
When: 3rd to 8th December
What: With over 200 makers upcycled goods on display, this celebrated market is a must see. Expect nifty handmade crafts, clothes and accessories, and delicious treats. The uniqueness of the wares showcased here is truly what makes this market special. Be prepared to find your new favourite up and coming local brands. This year tickets include a Kamers/Makers shopping bag, a water bottle, and a magazine.
More info: http://kamersvol.com/events/kamers-irene/on
I Heart Market Festive Season, Durban
Where: The Hay Store, The Point Waterfront
When: 7th, 14th and 21st December
What: While the I Heart Market takes place throughout the year; December will see it pop-up for three consecutive Saturdays before Christmas. It's the perfect spot to pick up local, handmade, one-of-a-kind Christmas or thank you gifts. There is often kiddies wear, natural skincare products, vintage collectibles, art, and jewellery. And once you're done shopping, sample delicious artisanal food and drink while relaxing to local music.
More info: https://www.iheartmarket.com/
Locally Yours Market, Port Elizabeth
Where: Tramways Building, South End
When: 14th to the 17th December
What: The great thing about this market is that it is not only a great place to find unique and locally sourced food, but it's become a great platform for local craftsmen, artists and entrepreneurs to showcase their handiwork. This market has a wide array of vendors so expect anything from trendy ceramics, custom made knives, personalized weekly planners, vintage jewellery, designer baby clothes and much more. It's also a great place to pick up some last-minute handmade Christmas decorations.
More info: https://www.facebook.com/locallyyoursmarket/