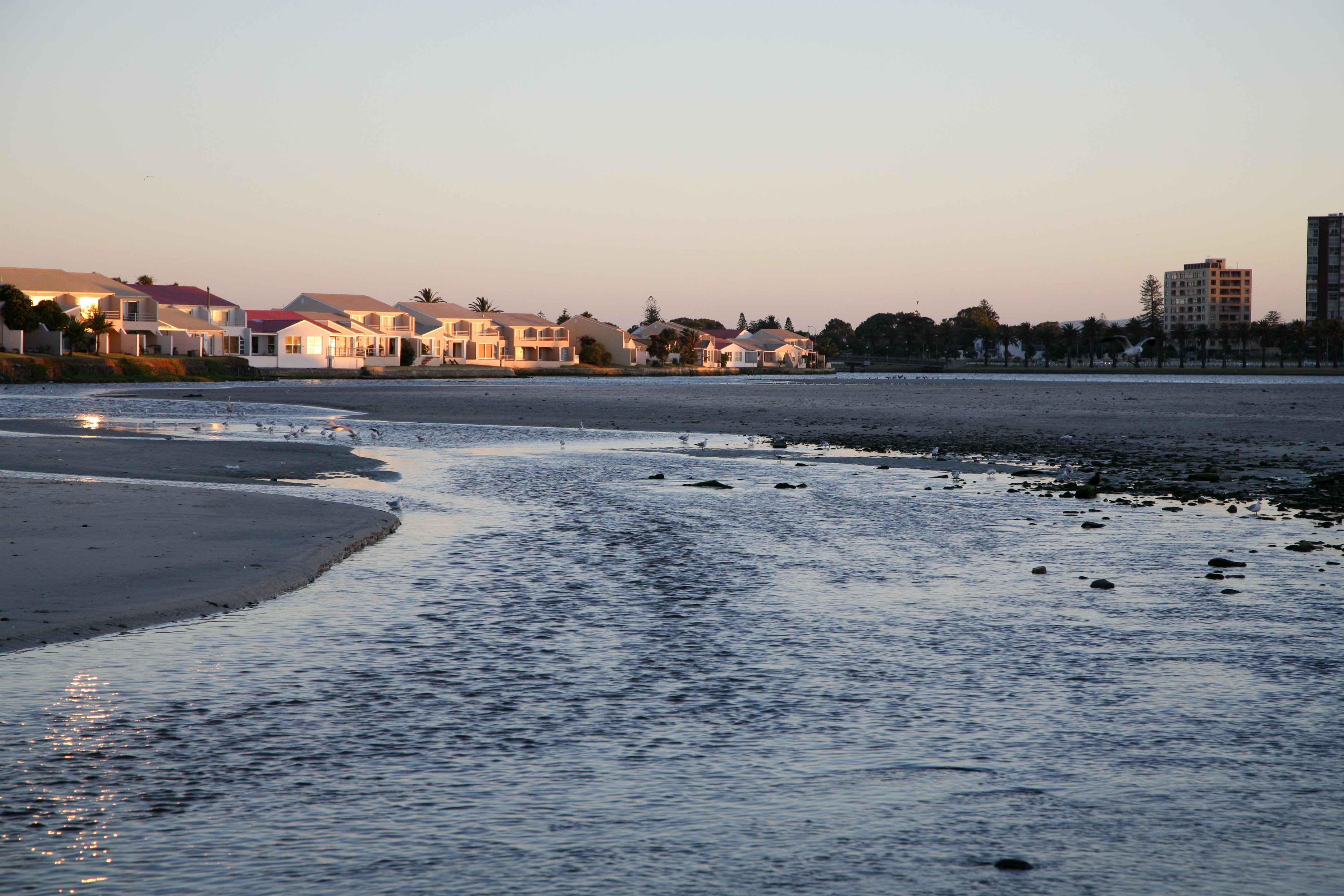 Situated on the West Coast just 11km north of Cape Towns' CBD, Milnerton boasts beaches, lagoons, nature reserves, golf courses, schools, shopping centres and some of the best seafood on the coastline. Its properties tend towards large, old-style homes with 4 beds, 2 baths, staff quarters, pools and double garages, and their prices start at an eyebrow-raising low of R2.8 million.
"Milnerton is definitely one of those neighbourhoods that's flown under the radar," says Dave Zieve, Sales Partner at the Rawson Property Group's Milnerton franchise. "Prices have seen little upward or downward movement over the last two years, creating a pocket of exceptional value that is ripe for a resurgence in the near future."
This relatively rare situation, Zieve says, offers some incredible opportunities for savvy investors and buyers looking for a family home with excellent long-term appreciation potential.
"A lot of the properties in the area have been in the same hands for the last 30 or 40 years," he says. "As those owners move on or downscale to our popular Milnerton security communities, they're leaving behind homes in relatively good condition, but in need of a modern touch. Young families are leaping at the chance to snap these up at bargain prices and are renovating a little bit at a time as finances allow. This enables them to create their dream home at a very affordable price point and enjoy the kind of space and lifestyle that has become impossible to find in other parts of Cape Town."
Those looking for more modern, ready-to-move in properties won't be disappointed in Milnerton, either, with secure neighbourhoods like Royal Ascot and Century City offering plenty of stylish homes and lock-up-and-go options. Close proximity to the beach as well as the thriving Century City CBD makes these popular choices with young professionals as well as older buyers and families.
House flippers are also finding opportunities in Milnerton, doing minor renovations on serious bargains to sell for a profit. With prices currently static, however, Zieve warns that overcapitalisation is a real risk, and inexperienced bargain-hunters may find themselves spending more than they can recoup in the short term.
Of course, few property investments ever achieve their full potential in the short term. When it comes to a medium-term outlook, however, Zieve paints an exceptionally positive picture for Milnerton.
"We've already had an uptick in enquiries and viewing activity since the elections, and we're expecting that momentum to keep building as we enter the spring/summer season," he says. "With prices as exceptional as they are right now, particularly in comparison to similar neighbourhoods around Cape Town, it's only a matter of time before high demand reignites appreciation."
In the meantime, however, Zieve urges sellers not to pre-empt the market with overambitious pricing.
"It's vital to price for the market conditions that you're in, and not the market conditions that may be approaching," he says. "At the moment, we're selling accurately priced homes in as little as two to three weeks, but overpriced properties are lingering far longer than the average three months on the market. If you need to achieve a certain figure when you sell, it's better to wait until the market can support that value. Overambitious listings almost invariably disappoint on final sale."
As for successful buyers in Milnerton, excellent value and outstanding potential isn't the only benefit they'll be tapping into. They'll also be joining a tightly-knit, family-oriented neighbourhood with a big heart and strong community spirit.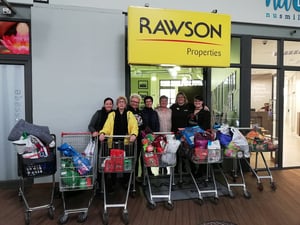 "The Milnerton community really is amazing," says Zieve. "Our franchise started collecting donations for Fallen Angels Rescue Kennels last December, this ongoing initiative is very close to our hearts, and the response has been unbelievable. We've dropped off a total of 1000 bags and 920 tins of dog food to date, as well as a number of blankets, dog bowls and treats which we hand-delivered on Mandela Day. A big thank you to our local Royal Ascot Superspar for generously allowing us to put a trolley up for the ongoing collection.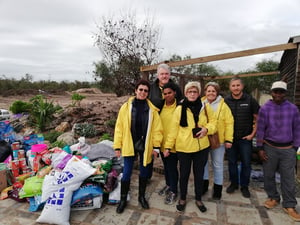 This kind of generosity and spirit can be found in a number of similar initiatives in our area. It's a wonderful place to work, and an even more wonderful place to live."
For more information on properties in Milnerton, or to book a complimentary valuation of your Milnerton home, contact Dave Zieve at Rawson Properties Milnerton on 021 552 7762.