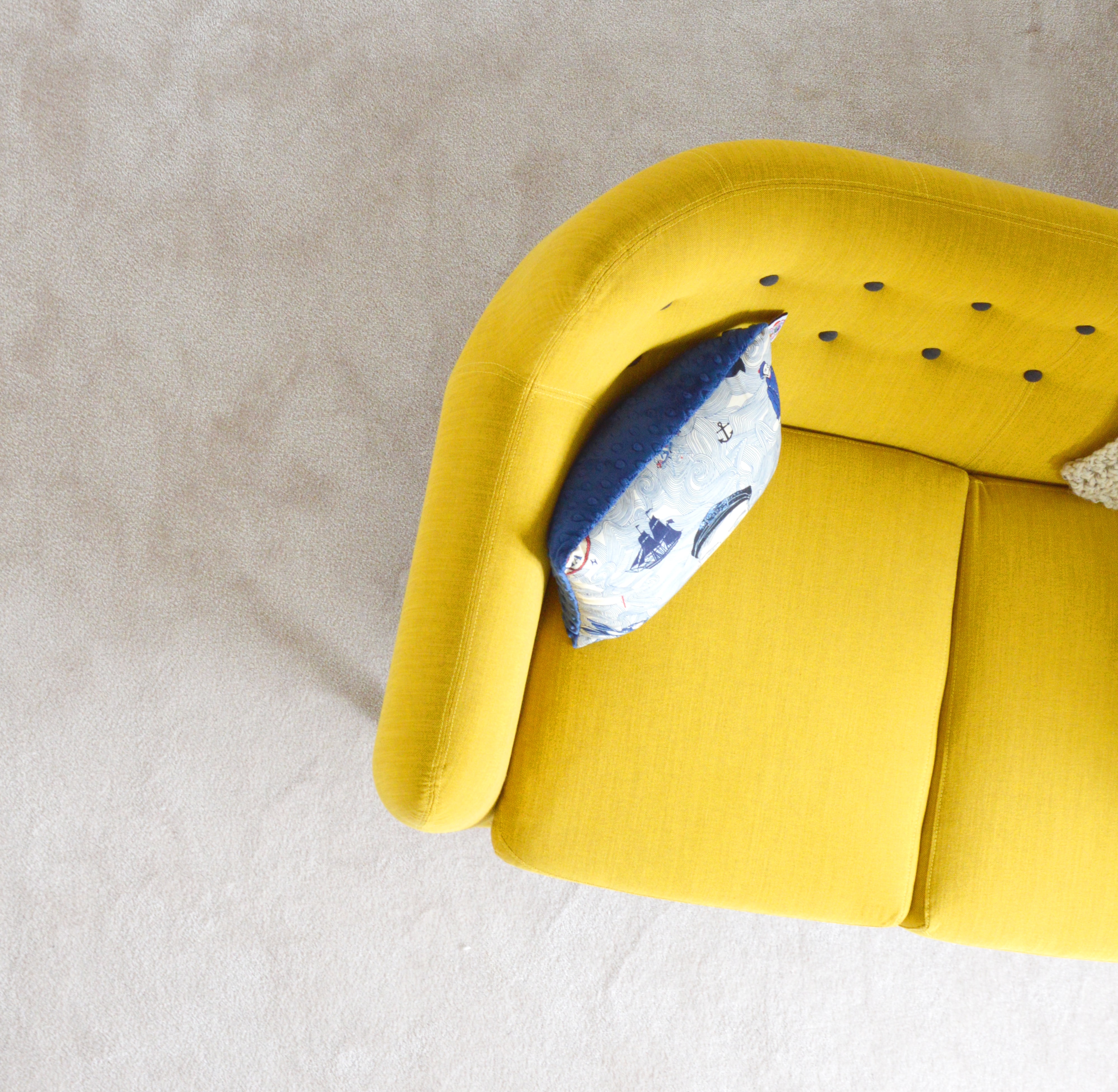 With safe social distancing practices and minimizing COVID-19 contact, Instagram is a great place to "window shop" for new design and decor inspiration. We take you through some of our favourite Instagram accounts for fresh design ideas to liven up your space for the warmer weather.
Local ZA Design
Best for: Local design inspiration.
Founded by design gurus Ida Lina and Michele Grech-Cumbo, this account features some of the best South Africa has to offer. With their wealth of knowledge and industry experience, this design duo points us to a decor inspiration from across the country, featuring various design styles. Make sure to check out their weekly showcase of local artists, architecture, jewellery, and even homegrown furniture. Take a look at their feed for all things lovely and local.
Green and Mustard
Best for: Daily themed inspirations.
Mother and daughter-in-law team Sally Kelly and Anna Tonkin started Green and Mustard, a design firm offering interior styling services. This UK based decor company has modern and traditional design ideas on display, and the real gem of this page is the sheer array of themed inspiration. They share daily interior inspiration based on colour theme and design style. Be sure to check out their design blog for style guides, inspiration, and trend forecasting as well.
Bonus: on the @greenandmustardathome account, you get exclusive access to the founders' homes and updates on their styling ideas.
Design Joburg
Best for: Up and coming local trends.
Jozi is known for its fashion-forward and design-centric city culture, so what better place to spot the latest trends in design and decor than a page solely dedicated to South African design? Design Joburg is a broad-ranging mix of all that's exciting and up and coming in the South African design
scene. Look no further if you're interested edgy African creations and supporting locally made, quality products. In addition Design Joburg host ones of the country's premier design and decor show. Check out their page for up and coming events for 2021.
Best for: Luxury interiors and all round glam.
Design team, Debra Fox and Chris Browne can be found creating stunning safari lodges and developing luxury properties all around Africa. Having years of incredible high-end design experience in hospitality their interiors transport to new places and are the epitome of calm relaxation. Look no further for dreamy views, beautiful architecture, eclectic African design elements and luscious luxury interiors. This is truly an extraordinary account for inspiration on how to create your very own luxury getaway space right in your own home.
Mia Mélange
Best for: Handcrafted local pieces.
This proudly South African brand creates a plethora of interior decor, homeware and lifestyle accessories such as baskets, ottomans, lampshades, storage containers, bowls and bags. Sourcing high quality, sustainable South African cotton, Mia Mélange uses natural tones and textures to craft products with great attention to detail. The company empowers women by creating job opportunities for previously unemployed women in marginalized communities so that they can support themselves and help their families thrive. These master makers create modern, sustainably sourced and functional decor with a range of uses. If you're keen to support local, empower makers and buy sustainably, this is the perfect page to find great products and ideas for your ethically conscious home.