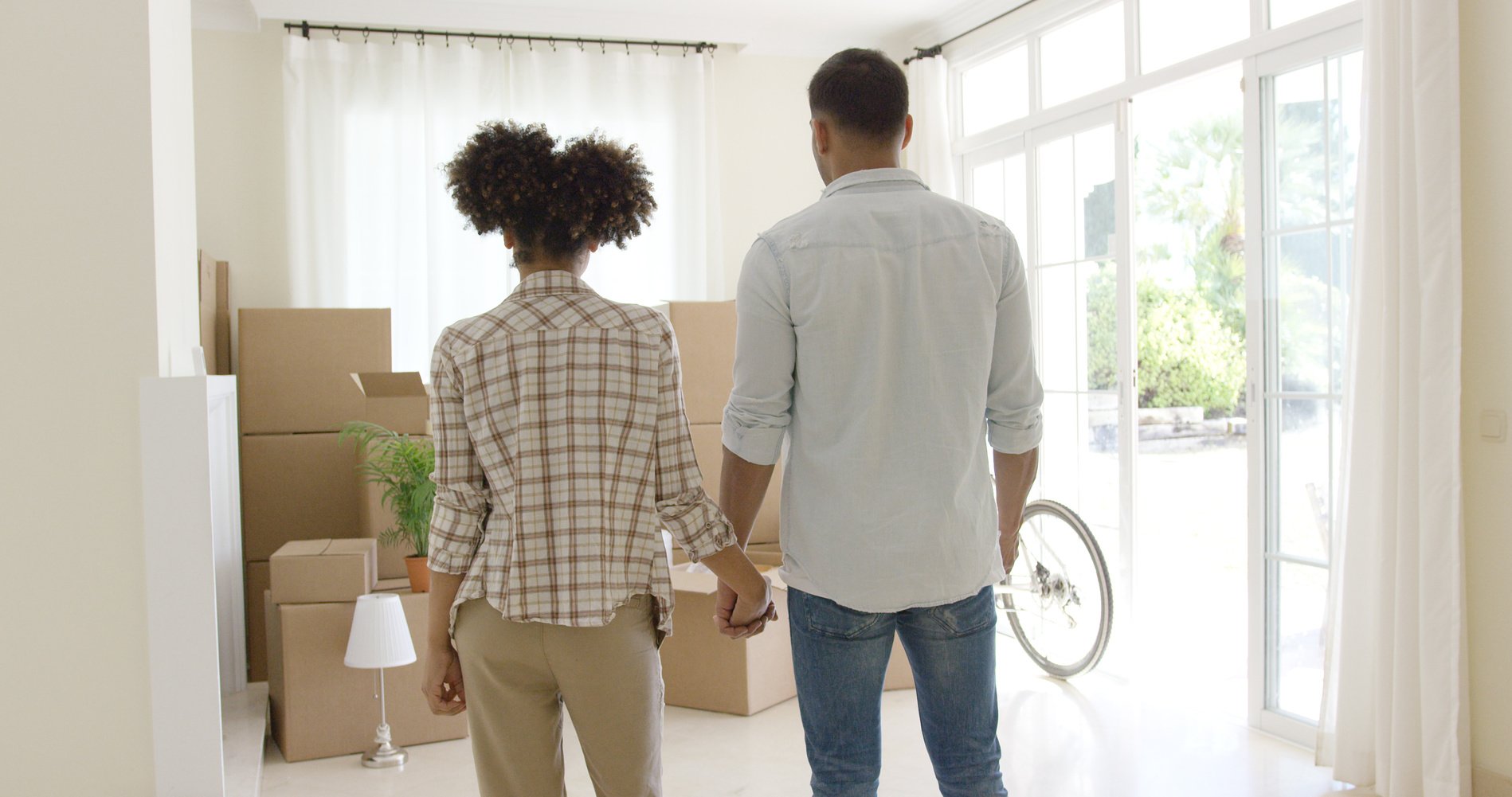 Property is a long-term commitment, but it's not necessarily a lifelong commitment. By understanding the likely progression of your property requirements, you can plan for your changing needs and wants as you grow up and grow older. This not only makes the process of change less stressful, but can also allow you to build a strategic – and profitable – property portfolio.
There are four main phases that play a role in the average person's property needs, namely: starting out as a young adult, having a family, scaling down, and retirement. Of course, not everyone follows the same path and there are often surprises along the way, but keeping these stages in mind can help you make better choices both now, and in your future.
Phase one: Flexible and starting out
Typical first-time homes include apartments and small houses, either freehold or in complexes, and tend to have lower maintenance requirements which make them perfect for lock-up-and-go lifestyles. Starter suburbs are often central, or close to major transport arteries for convenient access to shops, entertainment and work, and are typically a little more densely populated with apartment blocks and smaller erven.
The great thing about these types of properties is that they often have excellent rental potential. This means they could become your first income-generating investment property when you move on to a more family-orientated phase. Depending on where life takes you, you could also use your first property to scale down when your kids leave the family home and a lower-maintenance lifestyle starts sounding attractive again.
Phase two: Expanding and settling down
When kids join the picture, space suddenly becomes a lot more important, as does safety, security, and access to good schools. A lot of people choose to move a little further out from main centres when they start a family, taking advantage of the quieter lifestyle and larger erven of the suburbs. Gardens and pools become a bonus instead of a time-consuming liability.
Most experts advise buying a family home based on lifestyle, rather than investment potential. It's the property you'll live in longest, and your happiness and comfort is of the utmost importance.
The best way to maintain your property's value and ensure you sell well when you do decide to move on is to be meticulous in your maintenance. Keep up to date with general improvements and trends. As a general rule, spending five to ten percent of your property's value each year on maintenance and improvements is a good idea. If you invested wisely in your first home, and are renting it out, that income will help cover these expenses.
Phase three: Simplifying and scaling down
Selling a family home can be heart-breaking, with many memories in those familiar walls. But holding on to a home that you can't manage anymore can be a costly mistake.
Having the flexibility and freedom to enjoy your time, rather than being tied to a high-maintenance property that's too big for your needs, is very liberating. It also allows you to put the money from the sale of your family home towards a retirement property that will cater to your needs further down the line.
Phase four: Retirement
When it comes to retirement, planning early is essential, as there are waiting lists of up to ten years for almost all the most popular villages. Pay attention to the kinds of facilities on offer, including the ability to scale down within the community if necessary. A serviced cottage may be ideal at 75, but you might need more active care a decade later. Being able to have that without leaving your community is generally considered ideal.
No matter where you are in life, or what curve-balls may be thrown at you, it's never too late to start planning for your future property needs.