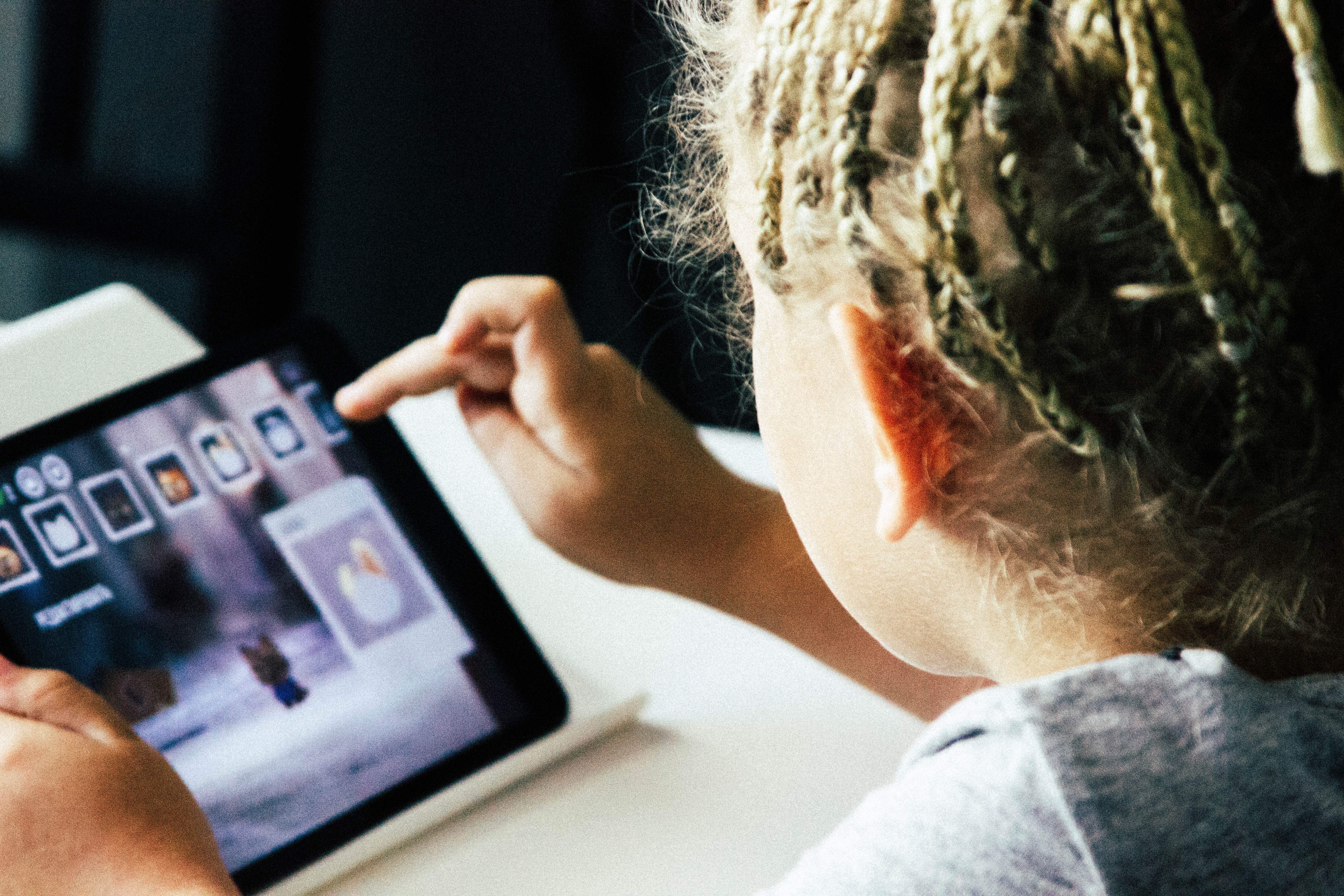 With schools being closed our children are learning at home for now. Parents will know how difficult it is to keep kids busy and entertained during this time. Despite how challenging it might be we all want to keep our kid's minds occupied with fun and interesting activities. To ready ourselves for what we hope will be nearing the end of lockdown, we have rounded up some exciting educational apps to gear up for a successful transition back to school.
Hopscotch
We now live in an ever-increasing digital world and most children can operate a phone or tablet without hiccup. Hopscotch helps children understand the fundamentals of programming in a fun and interactive way, catapulting them into a better understanding of our complex digital world. Through a series of progressive activities, kids can build simple software and develop coding skills. As their skills develop they can design and build games as well turn their drawings into animations.
Available on: iOS for free. Subscription upgrade available.
Appropriate for: Ages 7 and up
Year 1 to 5 Maths
This nifty app will be any parent's saving grace when it comes to teaching or revising their little ones basic math – especially as it involves two proven teaching strategies to help children memorise and recall math facts; yet, the app does it in such a way that your child will soon love adding, subtracting and multiplying.
Available on: Android and iOS for free.
Appropriate for: ages between 5 and 10
Spell Mania
A game that can help your child improve their spelling ability? You better believe it! Spell Mania offers three different engaging games that your child can choose from that focuses on the spelling of various words; it also includes a dictionary where they can look up the definition of words. Don't blame us if your child turns into a wordsmith!
Available on: iOS for free.
Appropriate for: Ages 7 and up (mom and dad can play too!).
DragonBox
DragonBox is an award-winning app that aims to stoke kid's excitement for mathematics by engaging them in interesting and unique challenges. This set of apps contains a series of super fun learning experiences for kids between four and nine years old. Also, there are more advanced games for kids from nine years and older. These apps will introduce them to the fundamentals of counting, addition, subtraction, and multiplication as well as more difficult topics like algebra. Take your kid's math skills to the next level with this thrilling app.
Available on: Android and iOS for around R80.00.
Appropriate for: ages 4 and up.
Minecraft
It may seem like just another game, but Minecraft is one of those games that will help develop your child's brain: players have to build 3D constructions out of textured cubes and, through this, learn about resource gathering, crafting, measuring and developing their imaginations (and, so, new neurons). The game is also rated highly by teachers, scientists, and engineers.
Available on: Android from R90 and iOS from R110.
Appropriate for: 7-years-old and up.
Kahoot!
Say hello to the most fun your child will have this year while learning about various topics. Because this nifty game-based learning app features thousands of quizzes on different subjects – sign up with more than one device (phone, computer or tablet will do) to allow your kids to play against one another. Kids and parents can also set up quizzes, which will also be made available to other Kahoot! participants. Great for games night or getting your child to study for a test.
Available on: Android and iOS for free.
Appropriate for: ages 7 and up.
FarFaria
Igniting a passion for reading in children is always a concern for parents. It is well-established that readers perform far better at school than their non-reading peers. This app aims to do just that with an exciting library full of exceptional quality books for kids. FarFaria is subscription-based so you can try the app for free and then once the trial is over there is a subscription fee that allows you full access to their digital library.
Available on: Android and iOS for around R80 per month for unlimited access to their library.
Appropriate for: ages 7 and up.