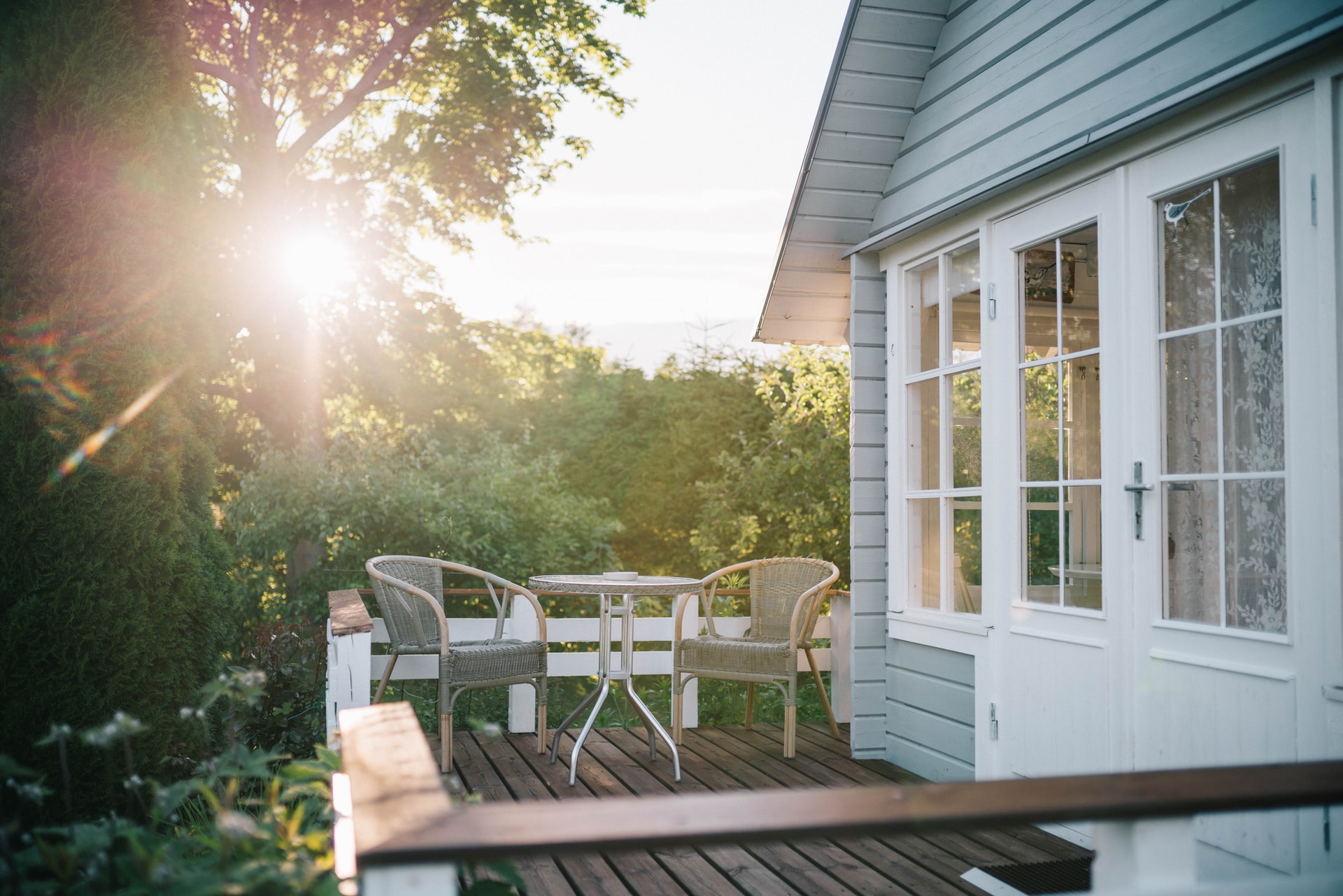 After an uncertain start to 2021, coming off the back of 2020's extraordinary upheaval, property market activity and demand remains remarkably healthy in Somerset West. According to Roger Lotz, local property expert and Sales Manager for Rawson Properties Somerset West, this enviable stability stems from four main factors that are influencing local market conditions.
Low Interest Rates
When the interest rate first dropped to its current level – a fifty-year low – there was an almost instantaneous response in market activity across South Africa. While many expected this to peter out relatively quickly, Lotz says its effects are still being felt in Somerset West, where first-time investors continue to make up a significant proportion of buyers.
"We're still seeing a steady stream of first-time buyers entering the market," he says. "Particularly previous tenants hoping to gain a foothold on the property ladder while affordability is good. Many of these have had to wait for leases to end before taking the next step to becoming property owners, which is likely why demand has been spread over so many months."
High Demand
First-time buyers aren't the only ones active on the Somerset West property market, however. Lotz says there is good demand across most property types and price bands – not only in the typical entry-level categories.
"Solid demand has seen a decrease in overall stock levels, which is a positive sign for property growth coming down the pipeline," he says. "There is a distinct sense of 'calm before the storm' on the market, too – I think we're going to see a floodgate of buyer activity opening up over the next six months, and not only because of the normal summer buying boom. Current conditions aren't going to last forever, and buyers are realising that their time is limited if they want to get in before the next property market upswing."
Strong Popularity
While low interest rates and buyer demand are boosting property market activity in many neighbourhoods around the country, Lotz says Somerset West has another "secret weapon" up its metaphorical sleeve.
"This has always been a popular area for property purchasers, but it's become even more so in recent years," he says. "Buyers are seeing not only the great value on offer, but also the space, sense of community, quality infrastructure, excellent schools and amenities. It's a lifestyle that's hard to beat in this day and age, and property market activity reflects that."
Solid Track Record
Somerset West also boasts an enviable track record of property growth – an important consideration for investors.
"Even when the rest of the country was experiencing property market contractions, Somerset West maintained very strong and stable conditions," says Lotz. "Historically, long-term returns on local properties have been outstanding, and we have every reason to expect this to continue well into the future."
Those hoping to tap into Somerset West's investment potential are encouraged to make use of the area's seasoned property professionals.
"To make the most of market conditions as a buyer or a seller, you really need a finger on the pulse of local, national and international trends," says Lotz. "Our team makes a point of staying on the crest of the wave of market knowledge, leveraging our daily experience as well as the latest tools and technology to guide our clients towards optimal outcomes based on their specific needs and situations."