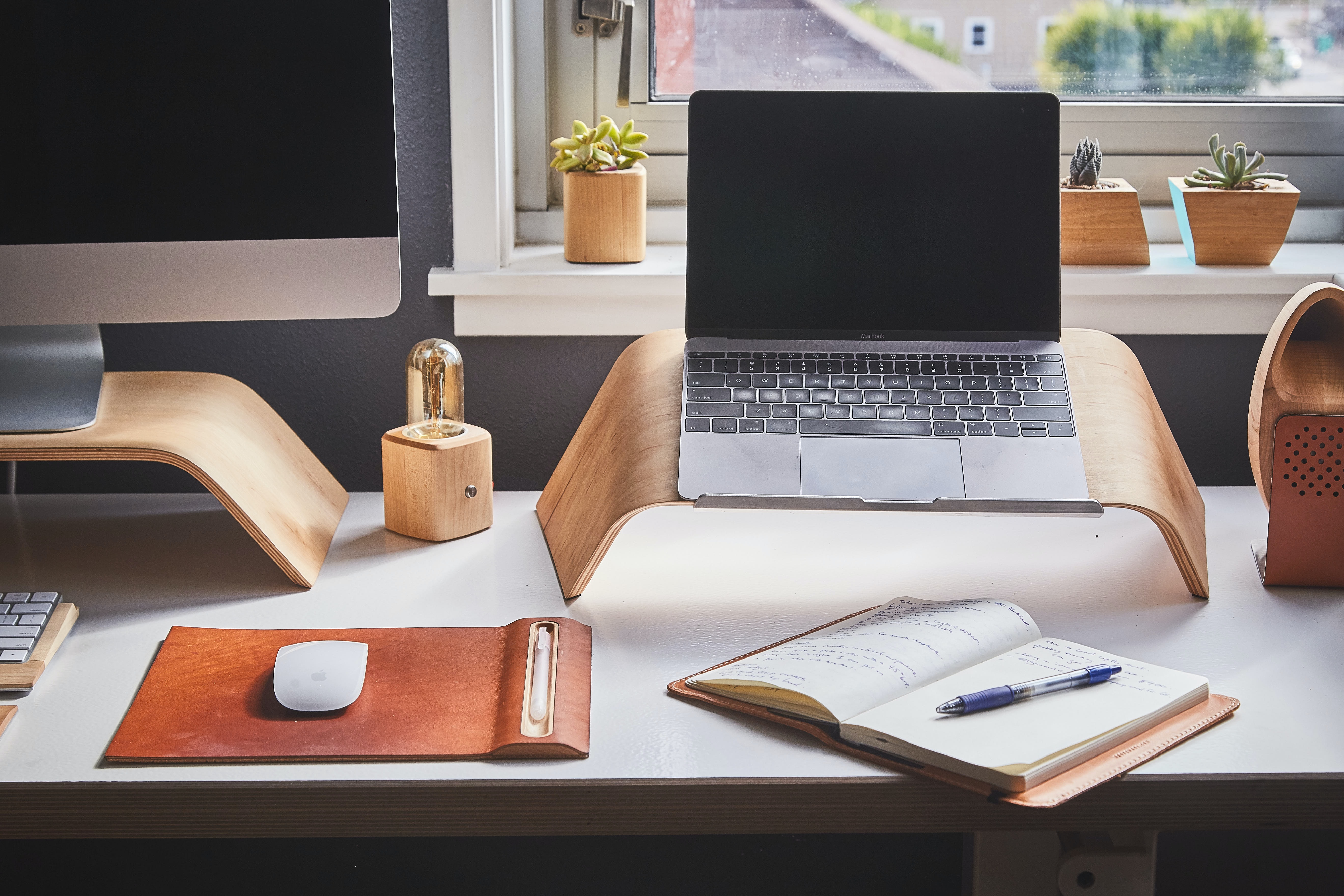 Running a business from home suddenly seems like a very modern and appealing option. The traditional office space is fast becoming passé, with entrepreneurs the world over embracing remote work and distributed workforces especially during the COVID pandemic.
According to Craig Mott, Cape Town Regional Sales Manager for the Rawson Property Group, home offices are certainly taking off in popularity. However, there are some legal restrictions that business owners need to be aware of before hanging an "Open for Business" sign on their front door.
Here are his tips on what to look out for if you're shopping for a property in which to live and work without falling foul of the neighbours or the law.
Know your business' zoning requirements
"Zoning is the number one hurdle for home businesses," says Mott. "Most town planning schemes will make provision, without zoning from the municipality, for conducting of a profession or occupation from a dwelling house as a primary right, sometimes referred to as a "home enterprise" provided you meet certain criteria. Businesses such as the typical micro business, attorney, GP, accountant or dentist working from a study or consulting room at home may fall under this category.
While there's every chance your business may not need commercial zoning, Mott says it's essential to check with a well-informed property professional before taking those legalities for granted. You don't want to get caught out when your home office is already up and running.
Larger businesses, or those with a greater potential to impact on the neighbourhood, typically need to have business zoning in place, in order to comply.
"Unfortunately, zoning in South Africa can be a bit of a minefield, varying from city to city and suburb to suburb," he says. "This can be further complicated by the fact that a lot of home office properties are sold by residential real estate agents who don't always have the commercial knowledge to advise buyers on zoning. It's best to get in touch with a commercial property advisor if possible, or use a real estate agent from a brand like Rawson, which has a commercial component and facilitates knowledge-sharing between different franchises and specialities."
Pro tip: Properties can be rezoned on application, but this isn't always an easy process and is not guaranteed to succeed. It's better to purchase (or rent) property with the right zoning in place already, but if you've fallen in love with a specific property, a good real estate broker or Town Planner will be able to advise you on the likelihood of getting it rezoned.
Understand your physical needs
Zoning isn't the only requirement a property will need to meet to make a good home office. Running a business from home will require some specific spatial elements as well.
"Obviously, you need an appropriate space within the home for an office," says Mott. "What that means will vary depending on your operation. If you have staff or clients coming in every day, you'll probably want a separate entrance, dedicated kitchenette and bathroom facilities. If it's just you, you can probably make do with a comfortable study in the main house."
Don't forget those less tangible needs like high-speed internet or three-phase electricity supply. Mott recommends creating a list of requirements to take with you when viewing potential properties.
Be conscious of the potential impact on neighbours
Mott also urges business owners to consider facilities like parking, which can be a source of bad blood between you and your neighbours.
"In neighbourhoods where parking is limited, it's best to make sure you have enough off-street parking for any staff or clients," he says. "Nothing gets neighbours' backs up like having their driveways constantly blocked by visitors. Angry neighbours can cause big problems for home businesses, particularly those taking advantage of grey areas in zoning."
Signage, noise, odours and waste disposal can also be a source of aggravation for neighbours. Mott encourages business owners to think through their business processes to flag any potential irritations, and make sure the properties they view have the right layouts and facilities to minimise their impact.
Don't forget security
One of the benefits of working from a traditional office space is the shared security of large commercial buildings. Working from home means setting up your security to keep that expensive business equipment and proprietary information safe.
"Security is vital for home businesses, so keep this in mind when viewing properties. A home that is easy to secure, or already has a top-tier security system in place is going to be a better option than one with a high-risk profile," says Mott. "Properties within security complexes may be ideal for this reason, but don't always meet the other requirements of a home business premises."
Luckily, South African homeowners have been catching on to the home-office trend, and a lot of renovated properties accommodate a work-from-home situation. To view potentials in your area, contact your nearest Rawson Property Group franchise, or browse available listings online at https://rawson.co.za/.