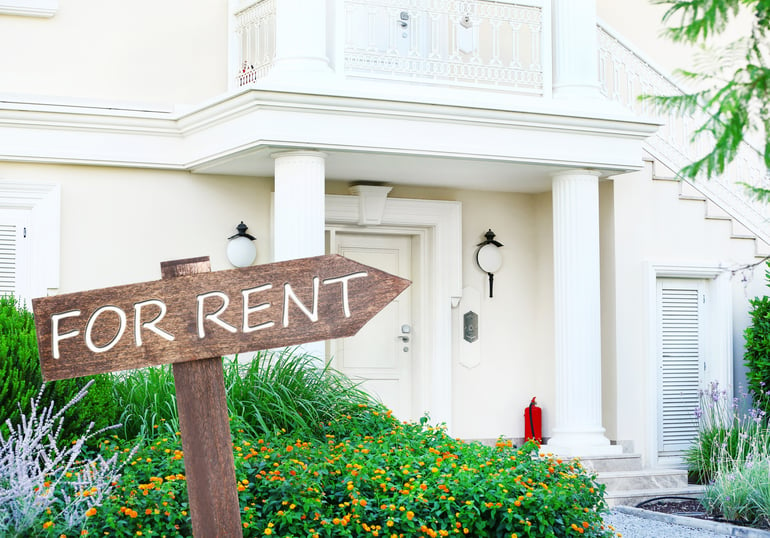 Annual rental increases are an unfortunate fact of life for tenants, and a vital tool for landlords when it comes to covering expenses and protecting their investment. Getting both parties to agree on a reasonable annual rental escalation isn't always the easiest conversation to have, but according to Jacqui Savage, National Rentals Business Development Manager for the Rawson Property Group, a fair negotiation is in the best interests of everyone involved.
"A lot of people are still under the impression that a 10% annual rental increase is standard," she says. "In reality, there are no legislated minimums, maximums, or 'standard' figures – annual escalation is set on a case by case basis."
That doesn't mean landlords can simply pick a number and force tenants to sign on the dotted line, however.
"The Rental Housing Tribunal is very clear about the fact that increases need to be reasonable, which means landlords need to be able to back up their escalation figures with properly researched industry trends," says Savage.
"It's not all about statistics either," she says. "You need to take the specific tenant into account as well. A good tenant, who looks after your property, pays on time and communicates well with your managing agent can be worth their weight in gold. The national percentage of tenants in good standing is slowly improving, but it's still definitely worth considering a slightly lower escalation rate if it means keeping a reliable tenant in place and happy."
This, says Savage, is the key to a tenant's bargaining power during negotiations.
"You want to be the kind of tenant your landlord doesn't want to lose," she says. "Yes, that means paying your rent on time, but it also means being proactive when it comes to small, day-to-day maintenance chores and minor fixes. If you call the landlord every time a lightbulb needs changing, they're not going to be too sad to see you go."
According to Savage, losing a tenant because of unreasonable rental escalation is a real possibility, even in traditionally high-demand areas like the Western Cape.
"Availability is increasing, tenants are shopping around, and we're seeing more and more vacancies in properties where the landlords aren't adjusting to current market conditions."
But how are landlords supposed to keep track of what is and isn't reasonable? And what's the best way to weigh up the benefits of retaining an existing tenant against the disadvantages of reduced escalation?
"A lot boils down to experience and having an in-depth understanding of the current market," says Savage. "That can be very difficult achieve as a private individual. It's one of the major benefits of using an experienced managing agent – their expertise can be invaluable during negotiations as well as over the course of the lease. Whether acting on your own or through an agent, however, it's vital to have a conversation about escalation with your tenant, and make sure you're all on the same page when the lease is signed."
For more advice or assistance on renewals and fair escalation negotiations, get in touch with a Rawson Property Group Rental Agent near you or email marketing@rawsonproperties.com .