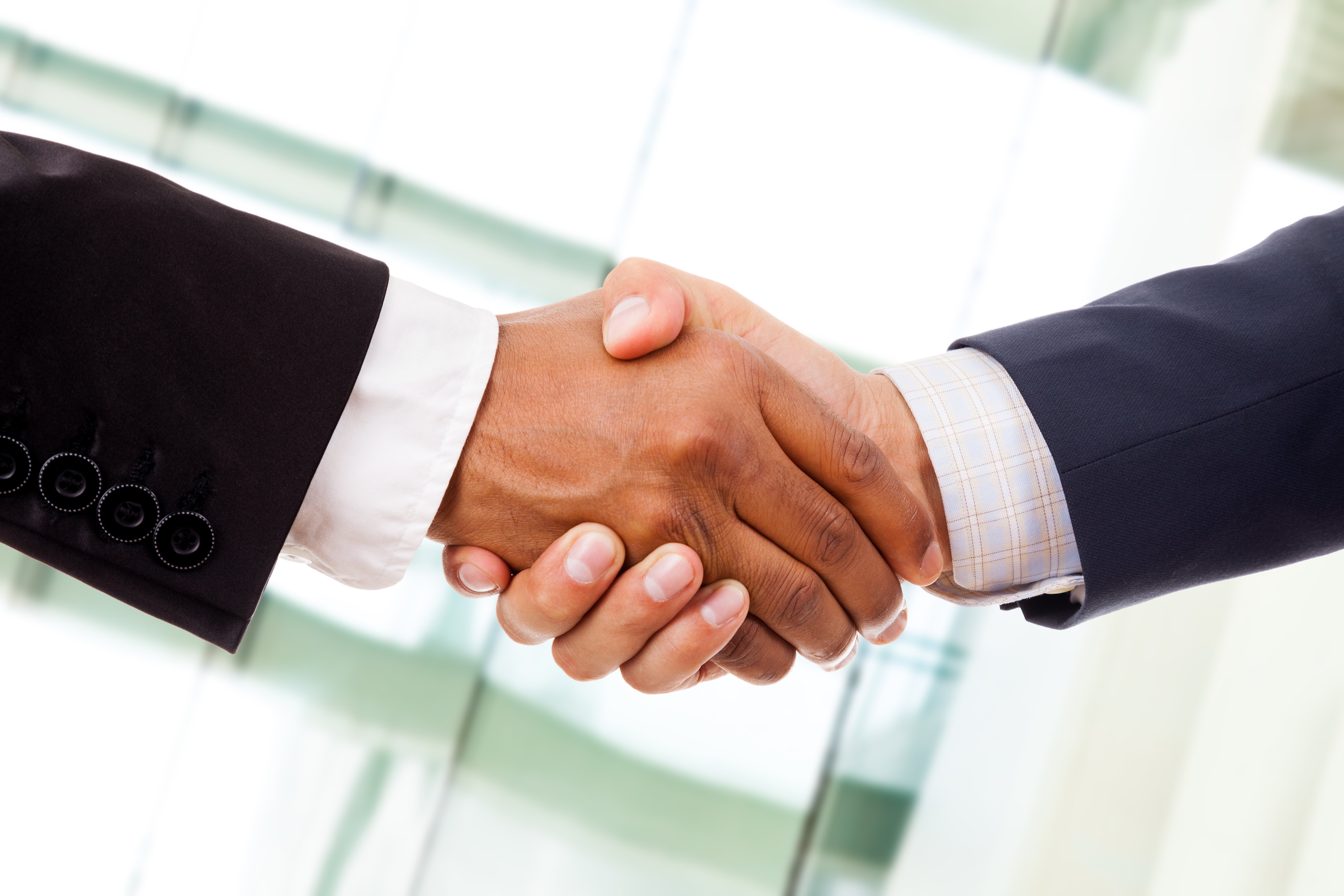 Buy-to-let properties frequently offer exceptional returns on investment, but they also take a fair amount of time and effort to manage effectively and in a compliant manner. With legislation like the Rental Housing and Consumer Protection Acts imposing all kinds of responsibilities landlords, choosing the right rental agent can literally make or break your investment.

According to Schalk van der Merwe, franchisee at the Rawson Properties Helderberg Group (which includes a sizeable rental division), there are three pillars on which all successful rental properties rely: Compliance Management, Financial Management and Maintenance Management. Asking how – and to what extent – an agency provides these vital services is the first step towards understanding if they're fully equipped to manage your rental asset, and will add or detract from its value in the long run.

The three pillars of rental management

Compliance

"Compliance is a hugely important aspect of any rental," says van der Merwe. "You really don't want to deal with the repercussions of falling foul of the law. To prevent that, your agency needs to be highly skilled at credit risk assessments, contract compliance, contract renewal and enforcing rules and regulations, as well as arranging legal cover if anything does go wrong."

To perform these services properly, van der Merwe says an intimate understanding of the Rental Housing Act and CPA is essential, prompting a lot of top rental agencies to employ attorneys in-house.

"Not having a lawyer on staff shouldn't necessarily be a deal-breaker when choosing a rental agent, but having one can be a good sign that an agency takes its compliance responsibilities seriously."

Always ask: "Do you have an up-to-date Fidelity Fund Certificate, and are you registered with the Estate Agency Affairs Board?"

Financial Management

Van der Merwe says an in-house legal advisor can also be useful when it comes to financial management, providing landlords with invaluable assistance in dealing with non-paying tenants. However, a rental agency's financial management responsibilities should extend far beyond just keeping rent flowing. They should also cover landlord and tenant account reconciliation, compliant handling of deposits, management of outstanding accounts, and estate or body corporate account reconciliation.

"Other value-adding financial services your rental agency may offer include managing all account payments on your behalf – think municipal accounts, levies and insurance for example," says van der Merwe. "Having these details taken care of can create an extremely convenient hands-off experience for landlords. Just remember, you'll still need to keep an eye on what's happening to your investment, so make sure your chosen agent can provide consistent and comprehensive financial reporting."

Always ask: "How will I be covered legally and financially if my tenant defaults on payment and/or damages my property?"

Maintenance Management

Reporting is also important when it comes to maintenance – an area in which a good rental agent can do far more than just keep your property in good condition.

"Your rental agent's maintenance services should cover entry, exit and interim inspections, liaising with trusted contractors, and supervising the completion of high-quality work," says van der Merwe. "All of this should be documented in detailed reports that cover the whens, wheres, whys and hows of things as well as any associated insurance claims or costs."

While the frequency of inspections and handling of ongoing maintenance are important to clarify, van der Merwe also recommends landlords query how much input an agent will give on maintaining a property's rental and resale value through strategic maintenance and upgrades.

"This can make a huge difference to the long-term value of your asset, and involves a fair amount of proactive planning," he says. "A top-quality agency will include proposed future maintenance in their reporting as well as more immediate maintenance issues."

Always ask: "What happens if an emergency like a burst geyser arises in or out of office hours?"

Beyond the service checklist

If a rental agency ticks all the boxes when it comes to services, it's time to consider the less tangible aspects of their offering.

"You absolutely want to work with a personable team with a great reputation in your area, but personality fit isn't the only thing you need to consider," says van der Merwe. "The sad fact of the matter is, no matter how wonderful and well-meaning your rental agent, navigating today's rental environment takes far more time, skill and specialisation than it used to. Without investing in technology, it's virtually impossible for agencies to fulfil all the necessary obligations, and landlords are the ones who are suffering at the end of the day.

"I honestly believe the most important thing any landlord can do to grow the value of their asset is pick an experienced and tech-enabled team to handle its management. Don't be afraid to ask the tough questions and look under the hood of operations. Any rental agency worth their salt will be only too happy to walk you through their tools and processes."

Always ask: "How many clients do you manage, are any of them in my complex, and how much personal attention can I expect to receive?"

Rawson Properties Helderberg uses a cutting-edge digital platform to streamline their rental management solutions and support their clients' rental asset growth goals. All their clients have access to extensive, on-demand reporting. Get in touch with the team on 021 851 2656 to find out more.