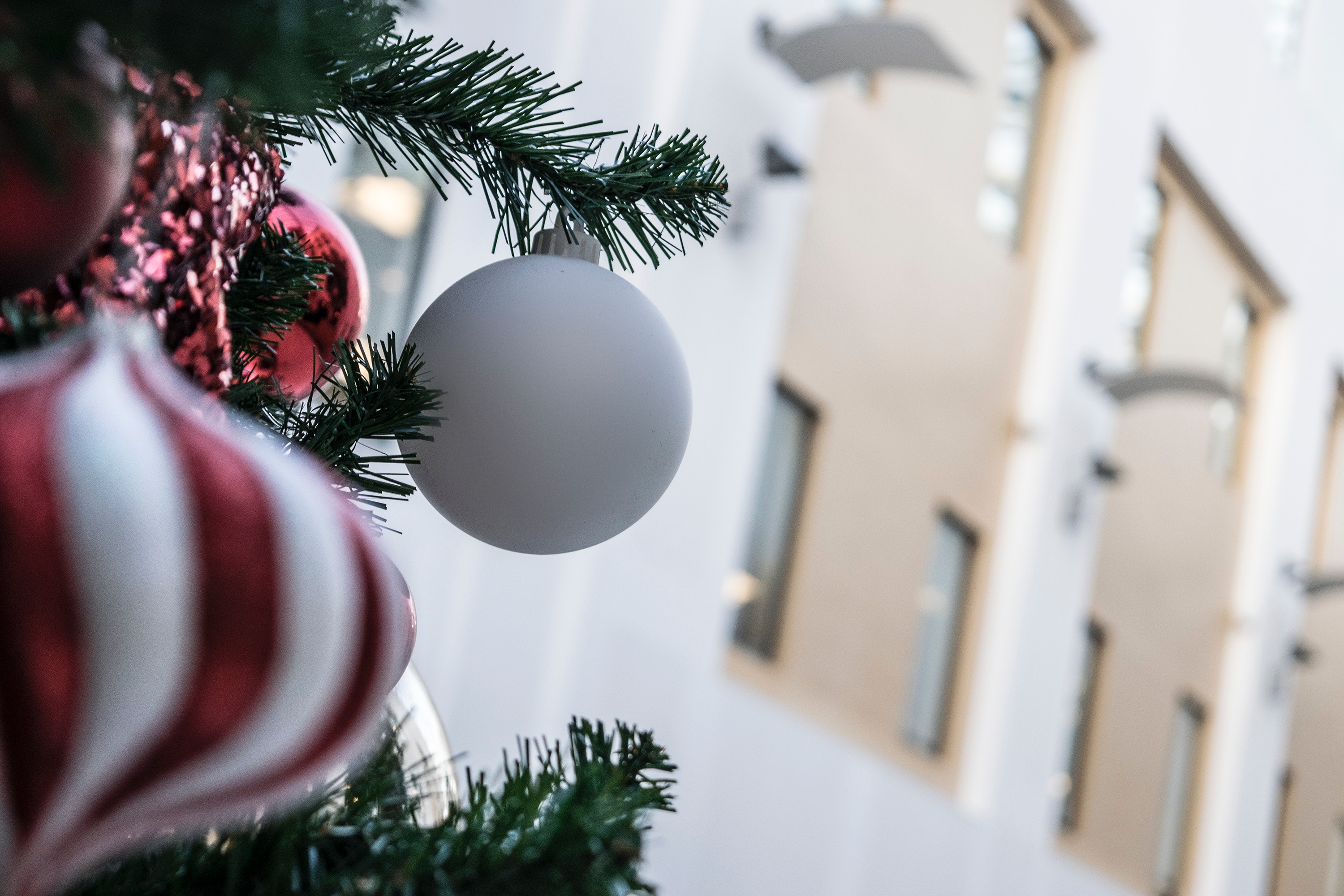 For most of us, 2020 cannot end soon enough. Before we bid goodbye to one of the most challenging years in history, some of us have important financial decisions to make – like what to do with that much-anticipated bonus, or little nest-egg we've scraped together.

While the impulse to treat yourself may be strong, the Rawson Property Group's finance and home experts say a little restraint and planning can create much longer lasting results. Here are their top ways to get enduring bang for your end-of-year buck, and turn any extra money into a gift that keeps on giving.

Give your bond a bonus

"It doesn't seem very exciting on the surface, but when it comes to getting huge value for your money, there's nothing better than investing it into your bond," says Leonard Kondowe, National Admin Hub Manager for Rawson Finance. "Just a few hundred rands extra can knock thousands off the interest you pay on your home loan, and bring financial freedom tangibly closer."

While the results of depositing extra money into your bond can be dramatic, Kondowe advises homeowners not to expect immediately visible results.

"You're not going to suddenly see your repayments getting smaller, or your balance start to decrease dramatically," he says. "The power of paying in extra above your normal minimum repayment amount is that it reduces the repayment term of your home loan, cutting weeks, months or years off your repayments, rather than making those repayments smaller."

This is a vital point to note for those who hoped paying more in December would allow them to pay less in January and subsequent months.

"No matter how far ahead of your payments you are, you still have to make that minimum repayment each month," says Kondowe. "If you don't – and you haven't made arrangements with your bank – you'll be flagged as in arrears, which will negatively affect your credit record."

Getting in touch with your bond originator or consultant before making a lump sum payment is a great way to ensure you fully understand its impact on your home loan and avoid any confusion.

Give your home some love

Your bond isn't the only way to make good use of your year-end bonus, however. Giving your home a few strategic upgrades is another great way to get long-lasting value from your money and enjoy it at the same time.

"Making sure your home is up-to-date and future-proof is very important for maximising its eventual sales price when you decide to move on," says Craig Mott, Cape Town Regional Sales Manager at the Rawson Property Group. "You don't have to spend a huge amount, either – there are plenty of cost-effective upgrades that will add value to most homes."

According to Mott, eco-friendly upgrades are popular and effective choices. These include simple fixes, like switching your lights to LEDs and replacing tap washers with water-saving versions, to more significant upgrades like adding a few rainwater tanks or installing a greywater system.

"Those with more outdated properties would do well to put any extra money towards kitchen and bathroom upgrades, or renovations to turn outdated floor plans into more modern, open-plan spaces," he says. "Outdoor entertainment areas are also popular, and can deliver a great return on investment, as can security upgrades like CCTV and motion-activated lighting."

Invest in your future

What about those of us not yet lucky enough to own a home?

"Now is an outstanding time to get into the property market," says Leonard Kondowe. "Saving up for a deposit would definitely be an excellent use of any extra money you have lying around at the end of the year."

Above and beyond saving, however, prospective buyers can also give themselves a very valuable gift, absolutely free-of-charge: the gift of prequalification, and knowing exactly what kind of property investment they can afford.

Mott and Kondowe both agree that making smart property choices takes time and planning. The more knowledge you have on your side, the better equipped you will be when you hit the market. Prequalification is the first step of a lifelong property investment journey that – done right – will deliver incredible and long-lasting returns.