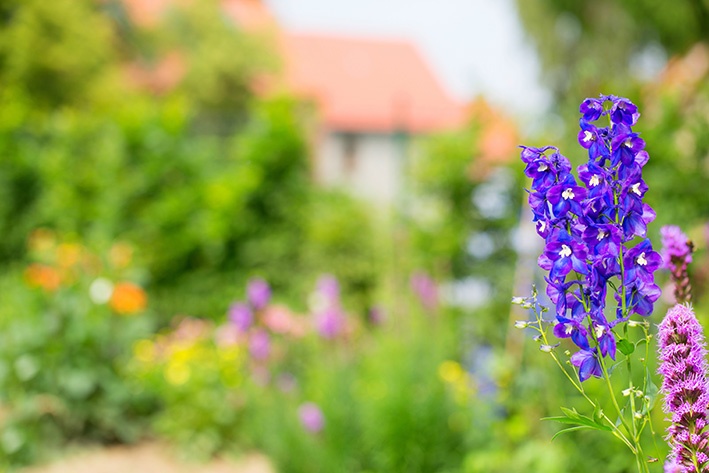 The Rawson Property Group's George franchise recently swept the board at the brand's annual awards gala, claiming the coveted National Franchise Chairman's Award, alongside five regional and five individual trophies (won by superstar sales partner, Annelize Lategan).
According to co-franchisees, Stephen and Mariaan Lubbe, the franchise's success is largely due to their skilled staff, top-of-the-line tools and training and dedicated teamwork. However, they also acknowledge the important role that the ongoing buoyancy of their local market has played.
"We've been very fortunate that George's property market has continued to thrive, despite the recession that the rest of the country has been feeling," says Stephen. "We can't speak for other brands or agencies, but from our own experience, demand is still very strong across both sales and rentals, and accurately-priced properties are moving quickly."
According to Mariaan, demand is not only high, it's actively increasing in certain market segments.
"We've always had a strong semigration trend, with a large proportion of our sales going to South Africans moving down to George from the northern provinces," she says. "That side of things has remained relatively stable over the last few years, but demand from foreign investors dropped significantly for a while. Recently, that international demand has started to pick up again, and we're getting increasing enquiries for luxury homes from countries like Dubai."
Mariaan says the reasons behind the seemingly global appeal of George properties boils down to a combination of attractive lifestyle benefits and affordability.
"For South Africans, George is a prime example of what a well-run city should be," agrees Stephen. "We have very effective and engaged local government, great schools, cutting-edge healthcare facilities, excellent amenities, beautiful scenery and a really low crime rate. Our Garden Route location and local airport also make it quick and easy to commute to cities like Joburg or Cape Town, and you can get far more for your money here than you can in those major centres."
Indeed, property intelligence specialists, Lightstone, show a median property valuation of just R1.25million across George's popular eastern suburbs – a real bargain for a destination city in the popular Western Cape.
"Spacious, family-style, freestanding homes are definitely the most popular, with particularly high demand in the under-R2million price range," says Stephen. "Homes in security estates are also sought-after, but less so than in cities with higher crime rates. Good maintenance and modern features seem to be more important to our buyers, and move-in-ready properties that don't need renovating are definitely the fastest sellers."
The strong semigration trend has also bolstered the local rental market as families moving into George frequently rent for a while before buying a more permanent home.
"There is a lot of development happening, but buy-to-let investment properties are often few and far between," says Stephen. "Demand for rental properties has been astounding in recent years, and the sector has seen strong growth as a result."
According to Mariaan, this growth is now levelling out, however, as rentals begin to exceed tenant affordability.
"We've been very lucky with our strong growth in both rentals and sales over the last few years, but the market can't sustain that kind of appreciation indefinitely," she says. "There are already properties sitting empty because their rent increases or asking prices are overly ambitious. We need to be very careful to keep expectations in line with the market."
While some price stabilisation may be on George's horizon, both Stephen and Mariaan are highly optimistic for the future.
"We always tell people, 'Change your life – move to George!', because that's literally what happens," says Mariaan. "With the elections on the horizon and who-knows-what in store for the rest of the country, I think more and more people are going to want to make that change."
"We're very much looking forward to continuing to help our locals – both new and old – find their dream homes, and achieve their lifestyle and property goals," adds Stephen. "We have an amazing team of seriously skilled professionals who really are the best in the business. If you're looking for a quick, easy and favourable sale, there's no better partner in town."
For more information on properties in George, or to book a complementary valuation, get in touch with Stephen or Mariaan Lubbe on +27 44 884 1390.