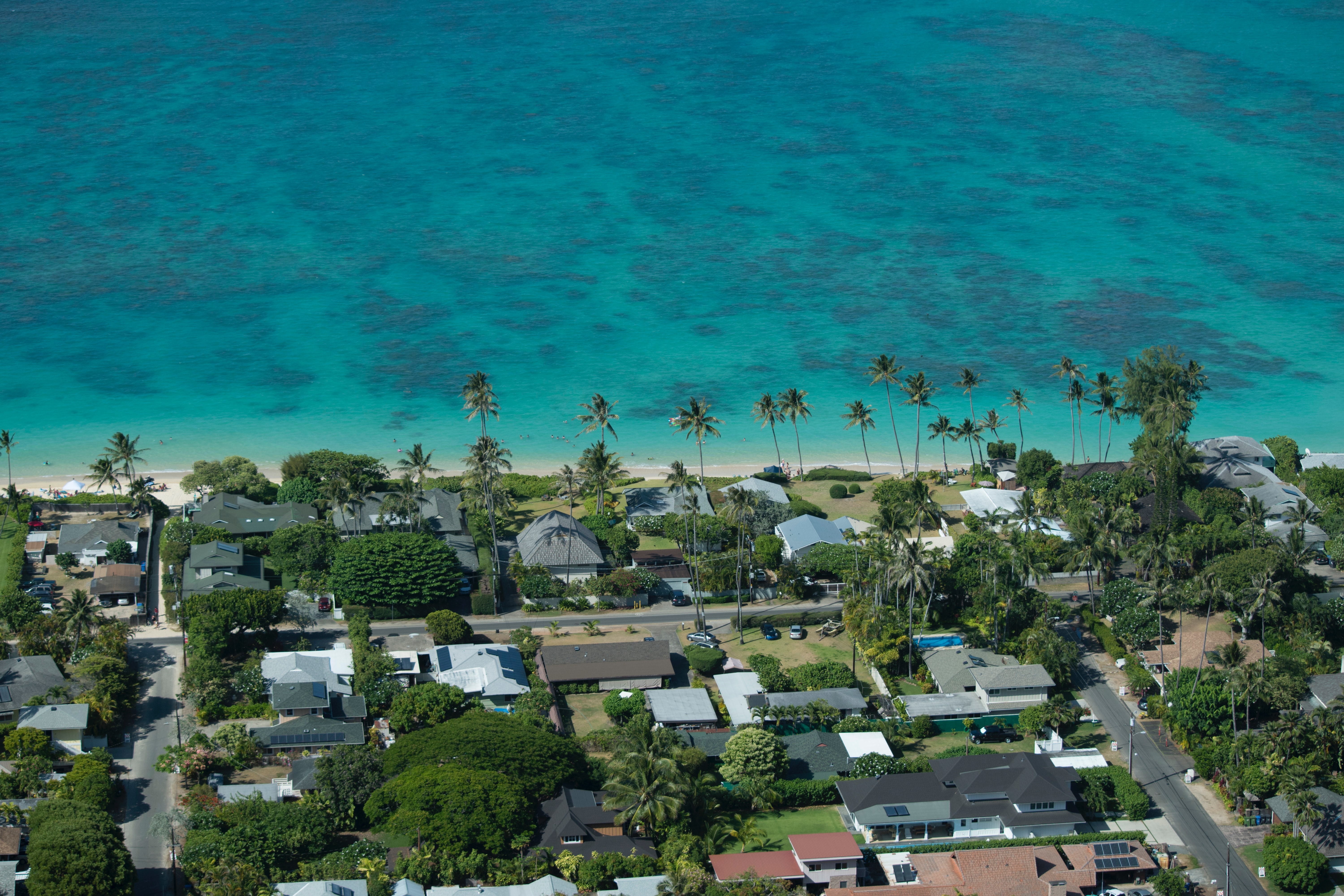 As of October 2021, vaccinated travellers with a negative PCR test will be able to enter Mauritius without having to quarantine. This is not only beneficial to South African holidaymakers, but also those looking to invest in Mauritian property – an increasingly common occurrence, according to local property experts.
"South Africans make up the second-largest number of foreign investors in Mauritius, next to the French," says Isabelle Hardy, Branch Manager for Rawson Properties Mauritius. "They are drawn to our political stability, strong economy, productive business environment and recognised rule of law, as well great tax incentives, excellent schools, low crime rate, world-class healthcare and fantastic quality of life."
While enquiries from South Africans have been steadily increasing since 2020, Hardy says almost two years of closed borders due to COVID-19 have made property investment more challenging for foreigners. Now, with borders reopening and interest rates at record lows, a lot more South Africans are expected to push play on plans to relocate their families and businesses onto Mauritian soil.
"Buying property is actually one of the easiest ways to get Mauritian residency," says Hardy. "All you need to do is invest in one of the designated real estate schemes."
Investment options include the Property Development Scheme (PDS), Integrated Resort Scheme (IRS), Real Estate Scheme (RES), Smart City Scheme (SCS) or G+2. Each scheme has its own benefits and price points, with buy-ins ranging from MUR 6 million (± R2 million) to USD 370 000 (± R5.4million).
"Most South Africans tend to look for properties between MUR 8.5 million and MUR 20 million," says Hardy. "Favourite locations include Black River and Tamarin on the West Coast."
North Coast properties in Grand Baie, Pointe aux Cannonier, Calodyne and Grand Gaube are also popular with foreign nationals, finding particular favour with French investors in Hardy's experience.
As for financing, Hardy says most Mauritian banks offer mortgages to foreign buyers. Interest rates vary depending on the currency of choice, ranging from 3% - 5% for euros, 5% - 7% for USD and 4.8% - 5.75% for MUR.
"One thing to be aware of is the maximum loan-to-value ratio for foreigners, which is about 70% of the appraised value of the property," says Hardy. "Loan terms also tend to be capped at 15 years, which means investors need to prepare for a sizable deposit and shorter repayment period than they may be used to at home."
Investment for emigration purposes is common, but Hardy says buy-to-let is also a popular option for South Africans.
"Gross rental yields for prime developments range from 3.5% to 4%, with long-term rentals seldom staying on the market longer than 3 weeks," she says. "Luxury rentals do particularly well thanks to our strong tourism market, and could experience a significant boom as borders reopen and travel resumes."
While the lifting of travel restrictions makes it easier for vaccinated South Africans to enter Mauritius, Hardy says much can be done remotely for those not yet willing or able to travel.
"Our Rawson office is able to put buyers in contact with local schools, banks and service providers as well as the Economic Development Board for businesses," she says. "We can also facilitate fully remote property sales using virtual tours and local notaries for document signing, making it easier than ever for South Africans to tap into the amazing investment potential of Mauritian property."