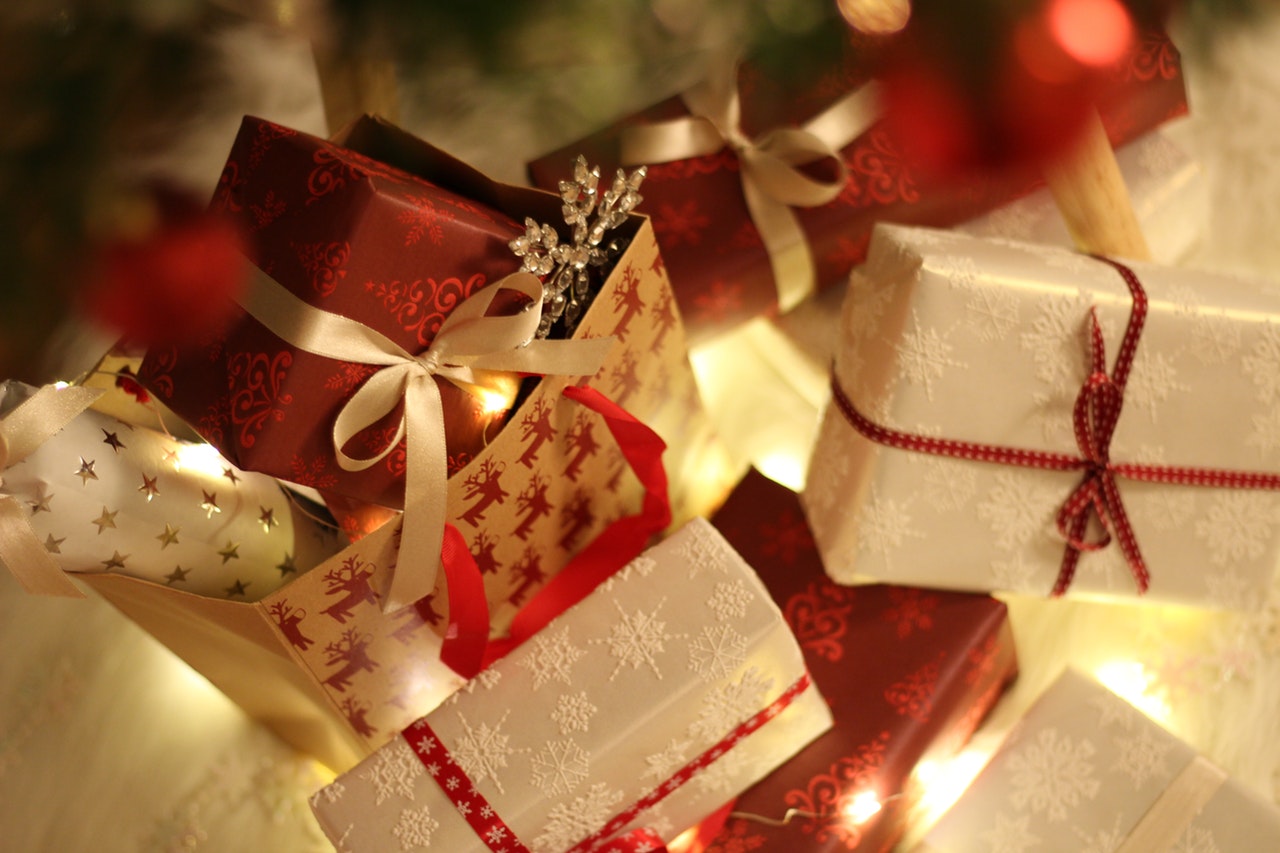 Tis the season for festive markets! Here's our list of fun gift fairs around South Africa to check out this November and December:
JOHANNESBURG
Parkview Christmas Market
We might not have the magical winter wonderland that America and Europe enjoys over the festive season, but for three days Joburgers can get a little taster of what it would be like at the Parkview Christmas Market. This year there will be around 90 stalls where you can shop for anything from stocking fillers to wooden crafts, leather goods and pottery. There will also be a bubbly and oyster bar, a gin bar, kiddies entertainment and live music. Plus 20% of everything you buy will go to various charities – so, really, it's a win-win!
When: 30 November – 2 December
Where: George Hay Park
Entrance fee: R50 for adults, R30 for pensioners, free for children under 12; R80 for weekend pass
The Linden Market Christmas Edition
The Linden Market is renowned for bringing merriment to the Emmarentia Botanical Gardens with the Christmas Edition of their weekly market. For two days in December, shoppers can purchase items such as vintage clothes, antiques, jewellery, accessories, organic skin care products and even fresh flowers. And for those market-goers who have worked up an appetite, there is plenty of gourmet food, craft beers, bubbly and wine to enjoy.
When: 1 – 2 December
Where: Emmarentia Botanical Gardens
Entrance fee: R20 entrance for all
PRETORIA
Nickel Xmas Market
One of Gauteng's most loved and most popular markets, the Nickel Xmas Market is also one of the biggest with over 200 exhibitions – market goers can shop for anything from toys and sweet treats to home décor products and jewellery and accessories. We also love this market as it aids in fundraising for the Paul Jungnickel Home, a division of Kungwini Welfare Organisation that provides residential care for 140 disabled adults.
When: 24 November – 9 December
Where: Kungwini Welfare Organisation's premises in Zwavelpoort
Entrance fee: Free
WESTERN CAPE
Made in the Cape Festive Fair
Capetonians might be familiar with the 'Made in The Cape Market', which is held once a month in Cavendish Square, but their annual Festive Fair is much bigger and runs for longer. And this year it is set to be their biggest one yet – there will be a host of new exhibitors that will rotate every 3 or 4 days, and product will range from home décor, handmade gifts, Christmas decorations and jewellery. Did we mention there will also be food stalls serving tasty treats in festive flavours?
When: 30 November – 16 December
Where: Cavendish Square
Entrance fee: Free
Pinelands Craft & Gift Fair
For those Capetonians who are looking for a shopping mall experience without the crowds, Pinelands Craft & Gift Fair will then be right up your alley. This year there will be over 160 exhibitions ranging from leatherwork, glassware, jewellery, books for young and old, clothing, plants, baskets to tasty treats and Christmas decorations. There is also one central pay-point with credit card facilities making it easier to shop and pay. Those left thirsty and hungry after shopping can kick up their feet at the "Page Break" restaurant. Festive shopping doesn't get easier than this!
When: 3 – 22 December
Where: Kent Hall at Pinelands High School
Entrance fee: Free
DURBAN
I Heart Market Festive SeasonWhile the I Heart Market takes place throughout the year under the iconic arches of the Moses Mabhida Stadium, December will see it festively pop up for three consecutive Saturdays. It's the perfect spot to pick up local, handmade, one-of-a-kind Christmas or thank you gifts. And once you're done shopping, sample delicious artisanal food and drink while relaxing to local music.
When: 2 December, 9 December and 16 December
Where: Moses Mabhida Stadium
Entrance fee: Free