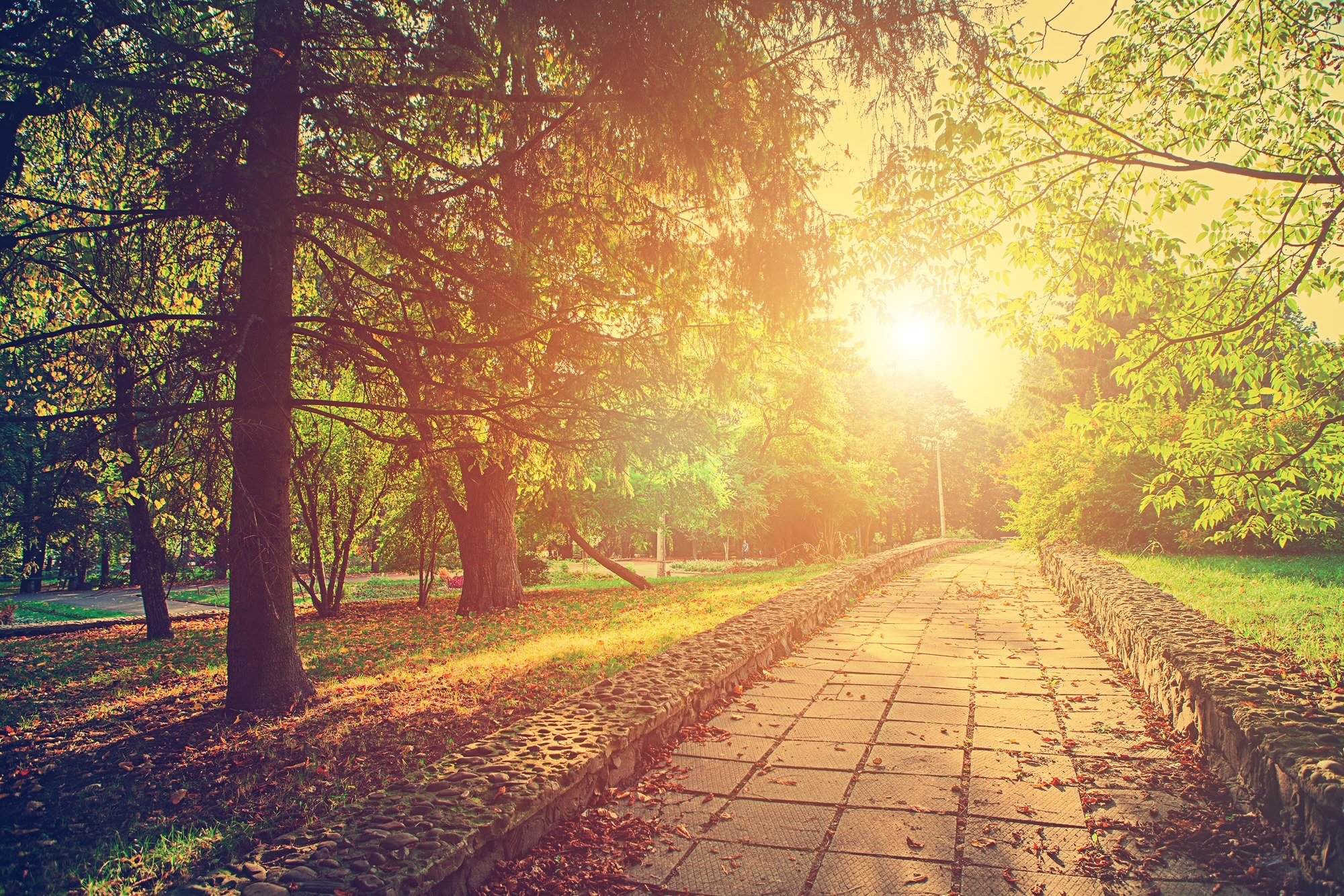 Real estate agents around the country have been noticing an increasing trend of buyers ditching city conveniences in favour of small-town living. We asked local neighbourhood experts about the driving forces behind these trends, and what buyers are looking for in small-town properties.
The Helderberg
"We've definitely seen an increase in buyers coming to the Helderberg from the main metropoles, particularly since the start of 2020," says Wouter Joubert, Franchisee at Rawson Properties Helderberg. "Now that more people are working from home, they don't need to be close to the city anymore. They're looking to get away from the hassle of city-living and enjoy a more laid-back lifestyle."
According to Joubert, around 90% of enquiries from city-dwellers – mostly young professionals and families – result in a move these days. The biggest draws include access to good schools, less traffic, established neighbourhoods and a sense of community, as well as more spacious plots and proximity to the beach.
"Safety is also an important consideration – we have less serious crime in our area than most major cities," he says.
View properties in the Helderberg.
Melkbosstrand
Karen Van Vuuren, Office Manager for Rawson Properties Melkbosstrand, says the influx of buyers from big cities to this seaside village has been relatively constant for a while. Most, she says, fall in love with the area after visiting family and friends or the neighbourhood beachfront.
"Our blue flag beach is a major attraction, lined with beautiful and highly-regarded restaurants," she says. "We also have very good schools and a tranquil environment that is absolutely perfect for raising a family."
It's not only the young who find Melkbosstrand's magic irresistible, however. Van Vuuren says many older buyers are choosing to retire in Melkbosstrand, rather than the city.
"It's the perfect place to enjoy a peaceful existence, free from the hustle, bustle and crime of the city," she says. "Little things like not needing twenty layers of security in your home make a world of difference to our buyers."
View properties in Melkbosstrand.
Paarl
Paarl also attracts its fair share of families and retirees drawn to its excellent schools and sense of community. However, Lizette Joubert, Franchisee at Rawson Properties Paarl, says local industries are enticing young professionals out of the city as well, with growing work opportunities and competitive salaries.
"We're also seeing a trend of city buyers thinking ahead and purchasing a property in Paarl to rent out until they are ready to move here," she says. "This is an amazing way to take advantage of current property prices and low interest rates, and these investments are taking care of themselves as we have a high demand for rental properties."
As for what buyers are looking for in Paarl properties, Joubert says requests vary from compact apartments, to security estates, to spacious family homes. Regardless of property type, city buyers all have one thing in common: a desire to take advantage of the spectacular location that Paarl enjoys.
"We live in a valley surrounded by the most dazzling mountains, peppered with hiking, biking and running trails and full of wine farms, restaurants and lovely shopping centres," says Joubert. "There really is no need to drive into the city – we've got almost everything you can think of right here on our doorstep."
George
George has always been a popular destination for buyers looking to escape the crime, political instability, and municipal mismanagement of big cities. However, local Rawson Properties franchisee, Stephen Lubbe, says numbers have increased notably in the last 12 months.
"The growing popularity of remote work has certainly played a part in this, but the majority of our ex-city buyers are still retirees and families," he says. "I think a bigger factor for us has been the low interest rates helping to make our properties more affordable for those who've dreamed of escaping the city, but have – until now – been deterred by the cost."