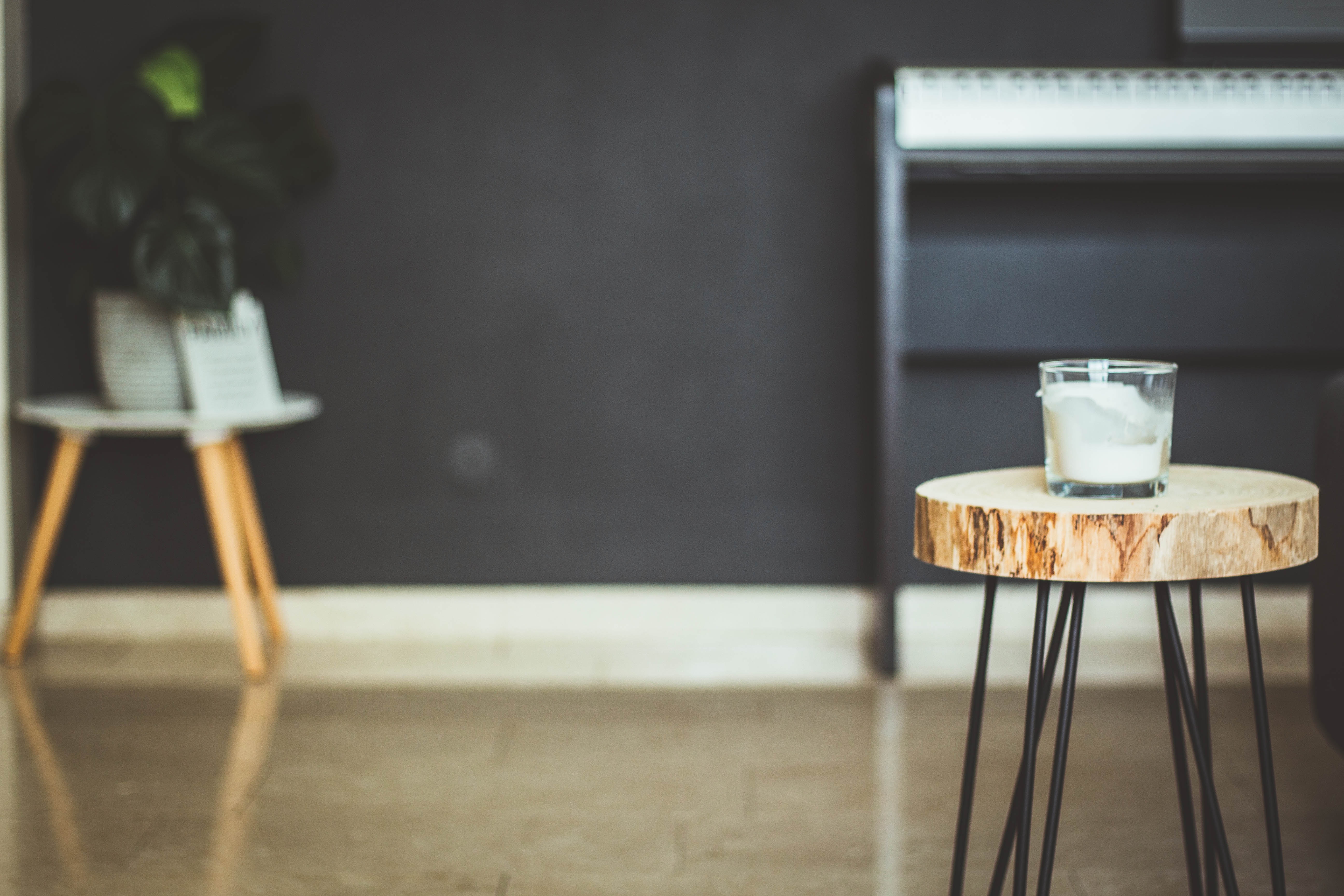 It's a well-known fact that the property market slows a little during winter – not only does the chilly weather result in a decrease in foot traffic through open house showings but it's also more difficult to make a home feel inviting when viewed through cold and rainy conditions.
In addition, the season also has a knack for highlighting issues such as damp and leaks. Start preparing now, however, and you can warm up your home by the time winter hits with these six simple, affordable solutions – they don't have to break the bank and they might also just go some way in increasing the value of your property overall.
Lush furnishings
And by lush we don't necessarily mean expensive – we simply mean cosy. Your main areas of focus should be carpets and curtains, both of which can help to contain heat inside. Create a warm, welcoming space by laying down a plush rug in the central living area or wherever you have tile flooring. Also ensure that the carpets in the bedrooms are in tip-top condition, and replace those fraying ones if necessary.
Replace thin, flimsy curtains with thick, lined options – but be sure to keep them open during the day to let the sunlight inside! You'll be surprised how much these simple touches can help your asking price.
Economical energy
These days, buyers are becoming increasingly concerned about energy consumption (need we mention the on-going electricity cuts and exorbitant hikes?). So, make it easy for them to choose your home over any other by installing economical and energy-efficient elements in your home, such as wall panel heaters (these nifty, inexpensive warmers blend in on walls and create a lot of heat at very little cost) as well as solar panels that can help you save as much as 80% on water-heating bills. For the ultimate cosy ambience, you could also consider a freestanding fireplace – bound to attract the attention of potential buyers.
Up your insulation
Where's that cold draught coming from? Take some time to examine all the ways that chilly breeze is finding its way inside your home – and also how the warmth is finding its way out. Then, it's time to upgrade your insulation. There are various types of insulation available at different costs, including fibreglass, rockwool and cellulose fibre blankets, that can be placed in your ceiling to keep the warmth in during the cold days and heat out in sweltering summer days. In addition, make sure that all windows and doors are sealed properly against an icy breeze. If budget allows, invest in double-glazing. It's often the things that can't be seen by the naked eye that make your property all the more appealing!
In living colour
A warm, comfortable environment often begins with the colours of your walls. A fresh coat of paint will not only add value to your property, but can also instantly make it feel less chilly. From rich fiery tones of red to more neutral and homely hues, there are plenty of options to suit all homes and tastes. For a literal representation of sunshine, go for shades of yellow from canary through to tangerine or a deeper mustard colour; and, here's the key, there's no need to paint an entire room either – an accent wall will do the trick of warming up the space. If you prefer something less bold, creamy off-white keeps things classic while taking the edge off icy white walls.
Change the lights
Lighting is important, especially during winter when we have less hours of daylight to play with. One easy, inexpensive trick for inviting warmth into your home is to ensure that all your light fixtures work properly and are fitted with warm-white bulbs instead of cool-white ones (new energy-saving lightbulbs can help beat costly electricity bills in winter).
Furthermore, include floor lamps and install a few dimmers in the lounge area – this can help create a deliciously intimate mood and enhance your home's appeal to even the coldest of hearts. Alternatively, invest in a range of better quality light fittings – a striking chandelier in your entrance hall gives just the right impression to guests and prospective buyers. For darker, colder homes, consider installing a skylight, so that those sunny winter days can spread their warmth throughout your home.
Curb appeal
Don't let the cold keep you from paying attention to the great outdoors. First impressions count more than ever on dreary, drizzly days, so be sure that the first thing a potential buyer sees is some spirit-lifting greenery. A few evergreen trees and shrubs will keep your garden looking exotic during those bare winter months, while diligent weeding, mowing and pruning will instantly improve your backyard and property price. Don't have a garden? Simply add a few colourful pots or planter boxes with herbs, perennials or succulents to your balcony, bathroom or kitchen windowsill.