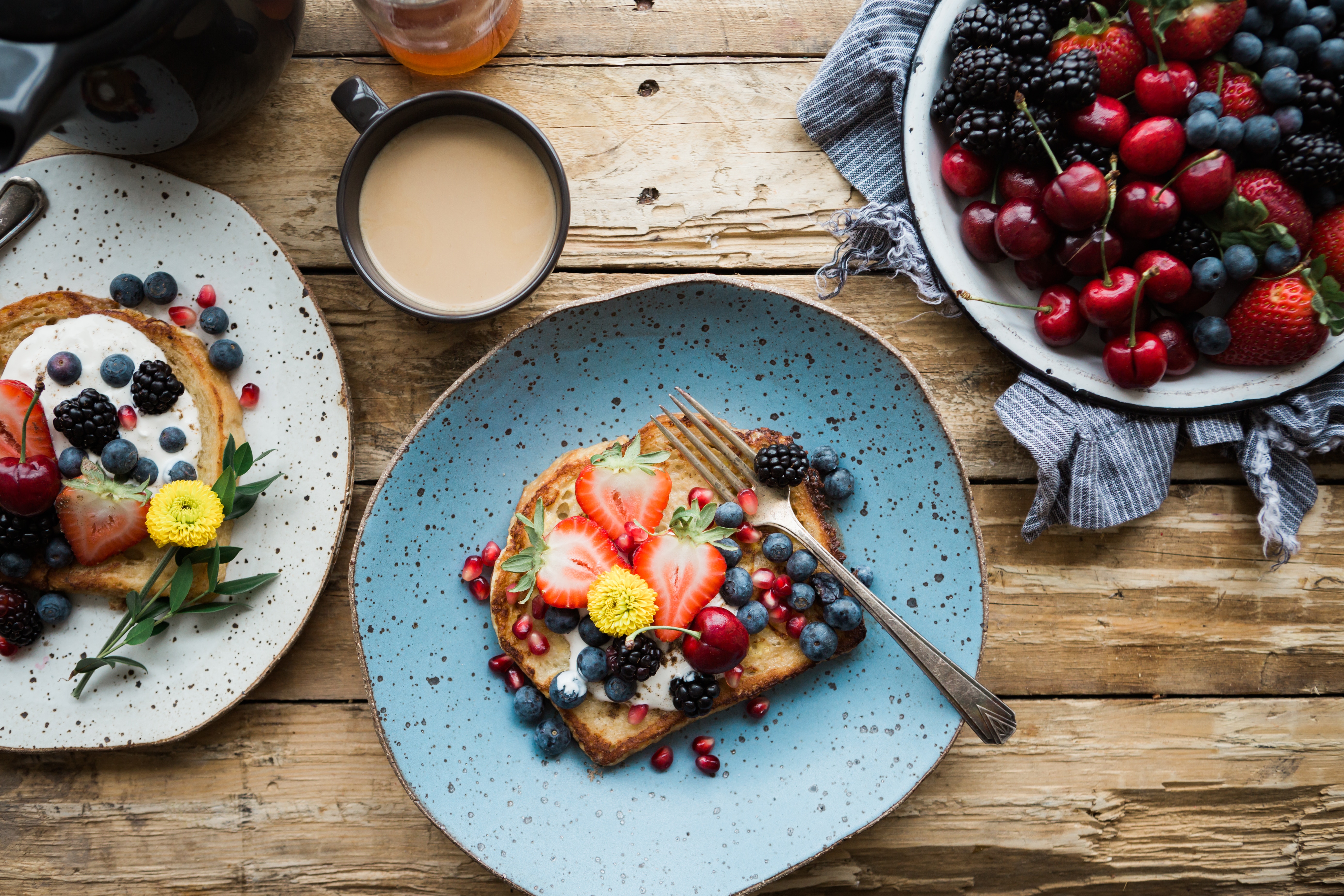 Whether you're a die-hard foodie or not, you know you're going to be craving comforting home-cooked meals as soon as the winter-chill hits. If you're in the mood for something other than your signature cottage pie, there's no shortage of inspiration on the "Gram". Here are six of our favourite South African foodies to follow for creative but hearty cooking.
1. Best For: Carefree cooking - @zola_nene
This charismatic chef, food stylist, cookbook author and TV personality says her favourite accessory is her smile – and if you've been following her show, Celeb Feasts with Zola, you'll surely agree. Her fun-loving nature shines through in her Instagram feed, with photos of Zola enjoying both work and play intermingled with gorgeous shots of the dishes she cooks (think bobotie meatball curry, maple and mustard chicken, and beetroot gratin). Many of the recipes can be found in her cookbooks but she also demonstrates how to prepare them in her Instagram Stories and have even saved her favourites to her Instagram Highlights reel (you can see this by going onto her profile).
2. Best For: Stylish plates and escapes - @drizzleanddip
Referring to herself as a "delicious hunter", Cape Town-based Sam Linsell combines her cooking and photography skills to create an uber stylish feed that takes you into her kitchen but also to dreamy destinations both near and far. She'll make you long for an Italian holiday while drooling over a roasted beetroot and onion galette with shavings of goat's cheese. She also links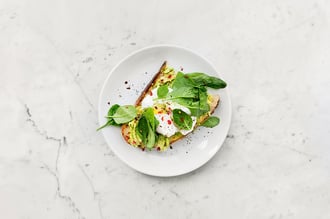 thosedelicious food pics and Instagram stories back to her blog (drizzleanddip.com) where you can find the full recipes,; she also has two cookbooks for those who can't get enough of her creations.
3. Best For: Witty weekend feasts - @clement.pedro
You might recognize Clement Pedro as the chef from Afternoon Express. He's also a talented food writer and founder of Mancrave.co.za where he shares simple but flavourful recipes as well as restaurant reviews. His Instagram feed is personal (often featuring his partner in food and life, Megan Daniels, who is the editor-in-chief of Eat Out Magazine), witty and packed with plenty of stews, barbecues and burgers. We've fallen hard for his haute dogs.
4. Best For: Bakeholics - @thekatetin
Voted Best Food Blog in South Africa in 2014, 2015 and 2017, The Kate Tin was founded by Katelyn Allegra and, as you can guess by the name, is purely dedicated to sugary treats. And what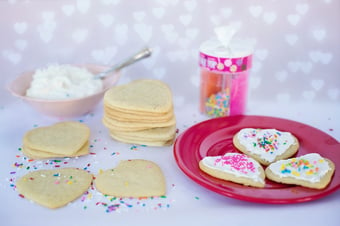 better time to bake up a sweet storm than during chilly winter afternoons? Katelyn also works as a food stylist and photographer, so not only will her recipes make your mouth water but her close-ups of dripping chocolate or swirling Swiss meringue buttercream will make you wish you could reach inside her Insta feed and dip your finger in for a taste.
5. Best For: Local twists - @sibamtongana
Creamy coconut and peanut butter mieliepap… Has any SA-style breakfast ever sounded more delicious? Celebrity chef and host of Siba's Table, the award-winning Siba Mtongana will charm you with her down to earth cooking and personality. She's also a mother of four young kids so you know you're in good hands when in comes to family friendly recipes. Plus, we love looking at snaps of her adorable brood.
6. Best For: How-to videos - @foodiesofsa
Combining sweet treats, savoury dishes and innovative cocktails, Foodies of SA brings you fun and easy-to-follow recipes in video form. While they have a good dose of local food – we're a bit obsessed with their saucy lamb curry bunny chow right now – they also feature cuisine from other parts of the globe. Vegetarians are catered for too. For even more inspiration get your hands on their cookbook, Foodies of South Africa – The Most Viral Recipes Ever, which was launched in late 2018.