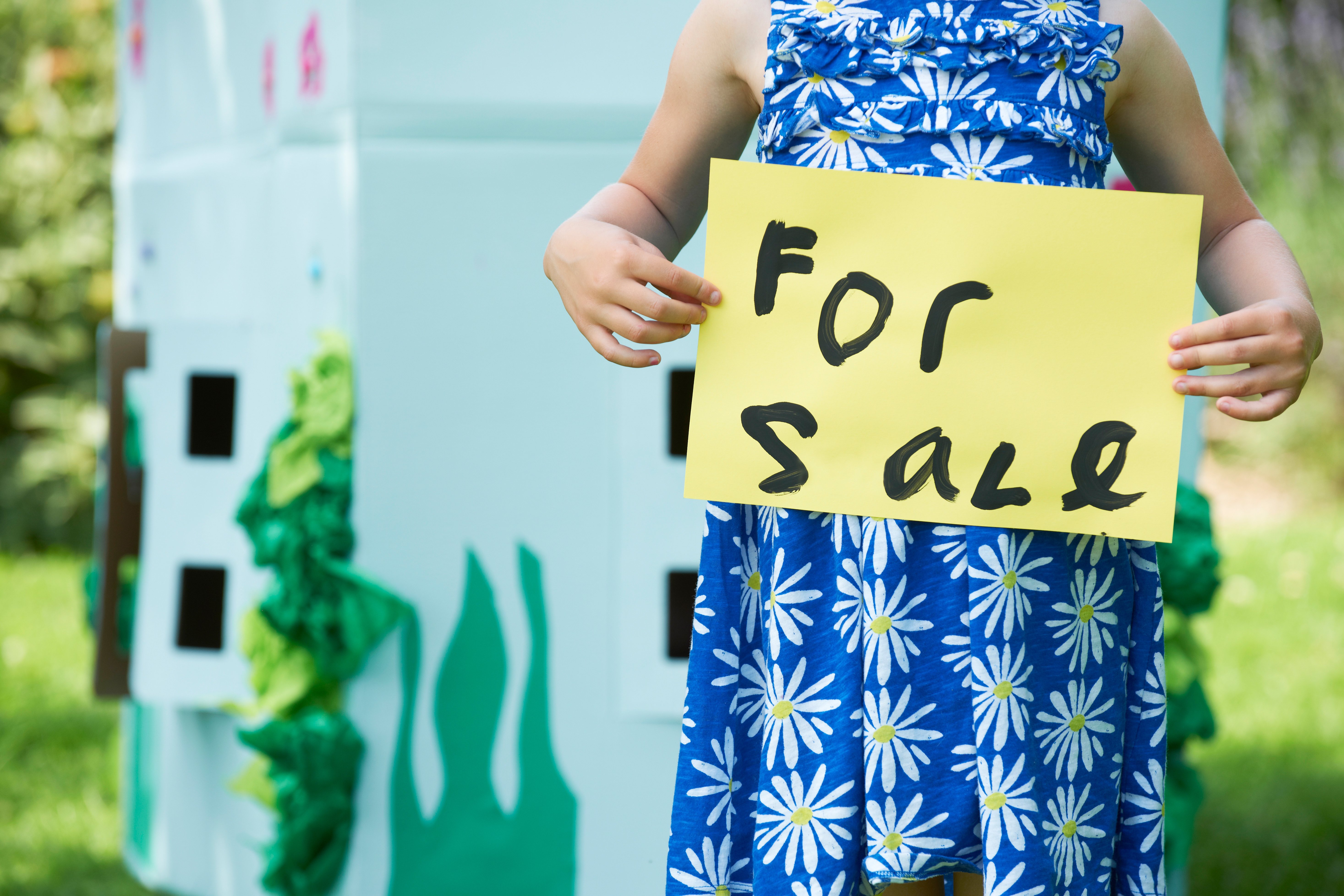 If selling your home is on your list of New Year's resolutions, you'll be pleased to know that the first few months of the year are traditionally an excellent time to hit the market. Not only are the early summer transfers starting to filter through into the deeds office (providing useful statistical information), properties are also showing their sunny sides and buyers are in a happy and motivated frame of mind.
According to David Jacobs, Gauteng Regional Manager for the Rawson Property Group, there are several ways sellers can make the most of this seasonal opportunity. These are his four, top tips to hit the new year's property market in peak form and give your home a head start to sell well in 2019.
Get your home in market-ready condition
One of the most time-consuming things you might face in the run-up to selling your home is getting everything looking ship-shape and market-ready.
"All of us homeowners tend to have a list of little chores and repairs that aren't necessarily life-changing or urgent when you live in a property, but make quite a big difference to its overall appearance and outward condition," he says. "Things like washing grubby walls, tightening sagging hinges, touching up scuffed woodwork, trimming trees and getting the pool back to a sparkling blue can make a surprisingly big difference to buyers at viewing time. They're also a great way to get the entire family involved and teach them a few useful life skills!"
Click here for a few easy home maintenance projects you can do with your kids.
Get a selection of valuations from experienced real estate agents
If you've done your homework as a seller, you probably know that an accurate valuation is essential for a successful sale, but how do you know if an agent's valuation is accurate? According to Jacobs, the best technique is to get a selection of valuations from a range of reputable real estate agents and compare their figures as well as the motivations behind them.
"The first few months of the year are an ideal time to get an updated valuation, because the increased market activity in spring and early summer give a good picture of what's happening in the market," he says. "Experienced real estate agents will use this information to provide you with a comparative market analysis along with their valuation, showing the performance and positioning of similar properties on the market, and demonstrating how your home compares to the current competition. No-one can predict with 100% certainty what a property will sell for at the end of the day, but this kind of market information makes it a lot easier to judge which valuation is in the right ballpark."
Click here to book a free property valuation from a Rawson agent near you.
Find the right agent to market your home
Getting a selection of valuations done on your home is a good way to meet a few different agents, but Jacobs warns sellers not to be lured into handing over a mandate based purely on the "highest bidder".
"Accuracy is much more important than the promise of profit when it comes to selling," he says. "Overpricing and under-pricing hit sellers equally hard in the pocket. I always recommend choosing an agent who can justify their valuation with concrete – and current – evidence, who is trusted in your area, and who you feel comfortable working with over the course of your sale."
Can't decide between an open or sole mandate? Read this!
Get in quick to catch the holiday buyers
In property, as in many things, the early bird catches the worm. According to Jacobs, this is even more true over the first few months of the year.
"This often brings in a fresh batch of buyers hitting the market with big hopes of finding their dream home ," he says. "If you delay listing your property for too long, you risk losing the opportunity to capitalise on this market, and could attract fewer viewings once people get back into the slog and grind of the working year."