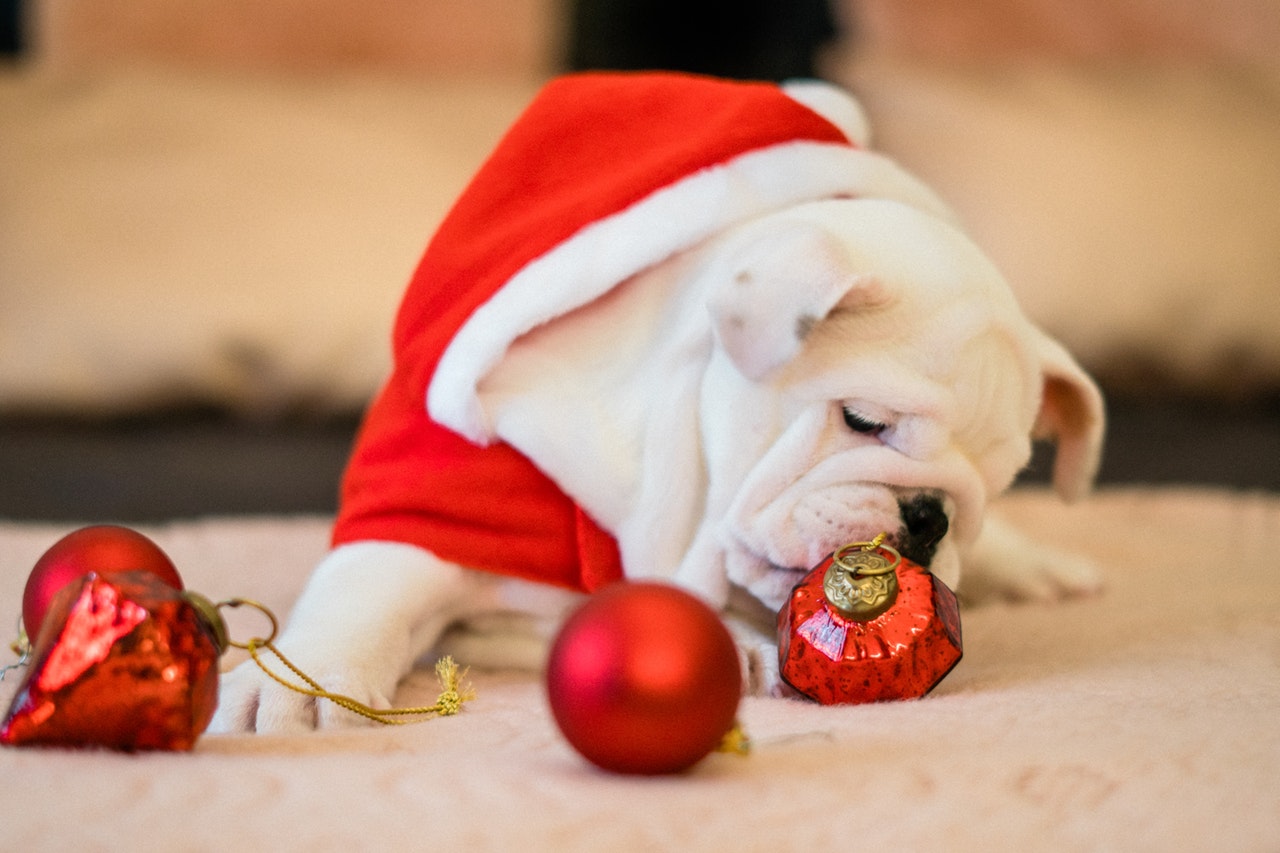 Christmas is around the corner and, if you're anything like us, you probably still have a few more (read: everything!) gifts to get.
If you're stuck on what to get that friend or family member who loves home design, décor or DIY, then we have a few ideas that will certainly put you on their nice list…
1. YuppieChef Gift Voucher
While gift vouchers may seem a little impersonal, there's nothing impersonal about a YuppieChef Gift Voucher. It's the coolest kitchen and homeware store in the country, and anyone who rates themselves as a foodie, homemaker, decorator and baker are bound to shriek and shrill for gift voucher from here. Just don't blame us if you end up buying something for yourself too.
Visit www.yuppiechef.co.za
2. Décor and Design Magazine Subscription
If you're trying to avoid the crazy-busy shopping malls but have missed the online shopping delivery schedule, then listen up! Why not get that loved one who enjoys décor, design and/or architecture a magazine subscription? Think: Visi, House and Leisure, Habitat, Home and Garden, Ideas, Elle Decor… the list is endless. For those who have tablet devices, make it even easier and get them a digital subscription.
3. Candles
No, we're not talking about the ones you burn to keep insects away or those that you keep in the back of your kitchen cupboard in case there is loadshedding again. We're talking about premium candles – the kind that comes in a beautiful glass holder and that has a subtle scent. Not only do they make for a great gift for a hostess, but it could also make for a statement décor item for that décor-loving friend.
4. Power tools
Let's face it: without the right tools, no proper DIY work can be done. So, find out what your DIY-loving friend or family member wants to make most and help them get there with the right tools. It can be anything from a drill kit, electric screwdriver, staple gun to just a set of fresh multi-tool set.
5. Woven Basket
Woven baskets are all the rage nowadays – from housing those stylish plants and magazines to storing stationary and even laundry; it's the perfect gift for that friend or family member who likes to keep things organised but on-trend. And they're pretty easy to find too; most home décor stores have a few sizes and variants to choose from.
6. Statement Glasses
Whether your loved one enjoys an alcoholic beverage or prefer sipping on something a little more innocent, beautiful statement glasses can make a big impression on that person who enjoys pretty décor and design items – especially as stylish and trendy glasses aren't something that most people will really buy for themselves.
7. Cocktail set
Speaking of alcoholic beverages enjoyed from stylish glasses, a brass-finish, stainless steel cocktail set is a perfect companion for that chic host-friend who deems himself or herself a cocktail connoisseur. Who knows, you might just find yourself permanently on their guest lists for dinner parties…
8. Artwork
We get it: art is subjective and is probably one of the riskier gifts to give. But for those who are really into décor and design, a framed picture, illustration, painting or even photo of a loved one is likely to be a special gift. Chances are also good that if they are a dearly beloved person in your life, you'll easily know what they do and don't like. Browse Superbalist, Orms Direct, Mr Price Home and other stores for creative inspiration.
9. Soundbar Speaker
Who doesn't like to play to music in the background while hosting a dinner party, or listening to a podcast or audiobook while cleaning, or having extra volume when watching your favourite series or movie on your television? The problem often is that many speakers look unsightly, out of place or downright ugly in a beautifully decorated home… That was until the soundbar. This nifty speaker is sleek, compact and oh-so-stylish in design, and is produced by many audio-visual companies at various prices (ranging from below R1000 up to R10 000.) It also makes for a great gift for that partner who loves things loud but who has no idea stylish really looks like… *wink-wink*
10. Trendy Tea Towels
Whoever thinks that tea towels are only for practically use, has obviously never seen a Skinny Laminx's tea towel – Heather Moore's colourful, clean-patterned items are proof that they can be uber stylish too. In fact, you don't need to stop at tea towels; Skinny Laminx offers a range of aprons, tableware, coasters, pillow covers, lampshades and even chairs. Plus, we love that it is a local brand making waves around the world! Visit www.skinnylaminx.com